Do more with Glance
Add the power of Glance's Guided CX functionality to the CRM, contact center, employee desktop, or any CX solution you already use. Our world-class partner integrations make it easy and cost-effective to extend your customers' experience with the power of human connections.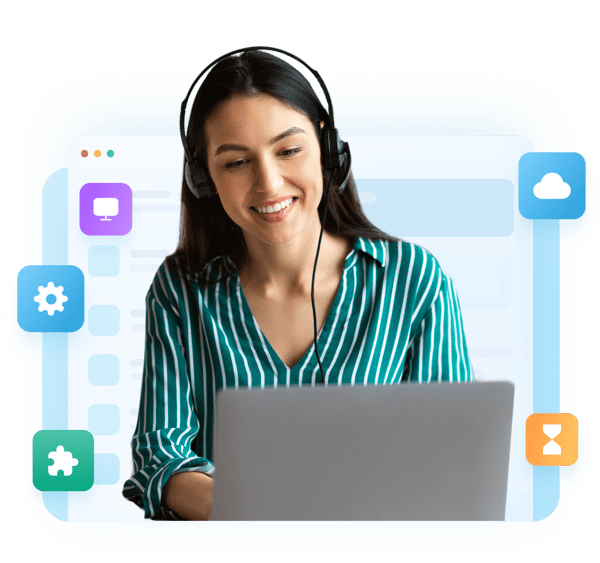 Pre-built partner integrations
Connect Glance to your CX solution of choice:
Get started in minutes
Fast, easy, cost-effective deployment
Glance works seamlessly with the technology stacks you already have in place. Take advantage of our out-of-the-box integrations, or use Glance's open APIs and SDKs to build your own. No need to "rip and replace" your current tech.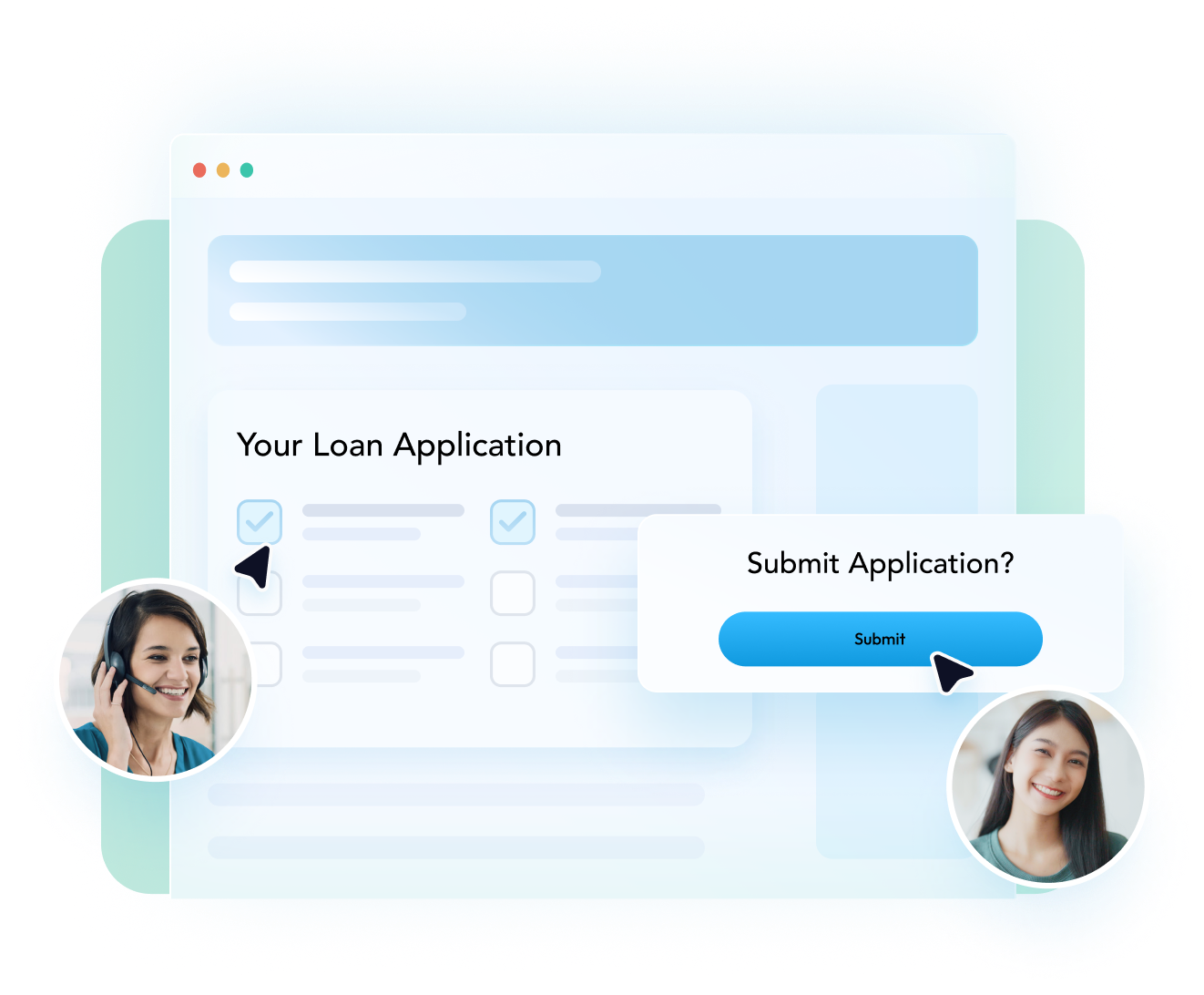 Be there when customers need you
Same experience anywhere, everywhere
Give customers and employees the same seamless guided experiences across the entire customer journey, even if departments or business units have independent or stand-alone technology stacks.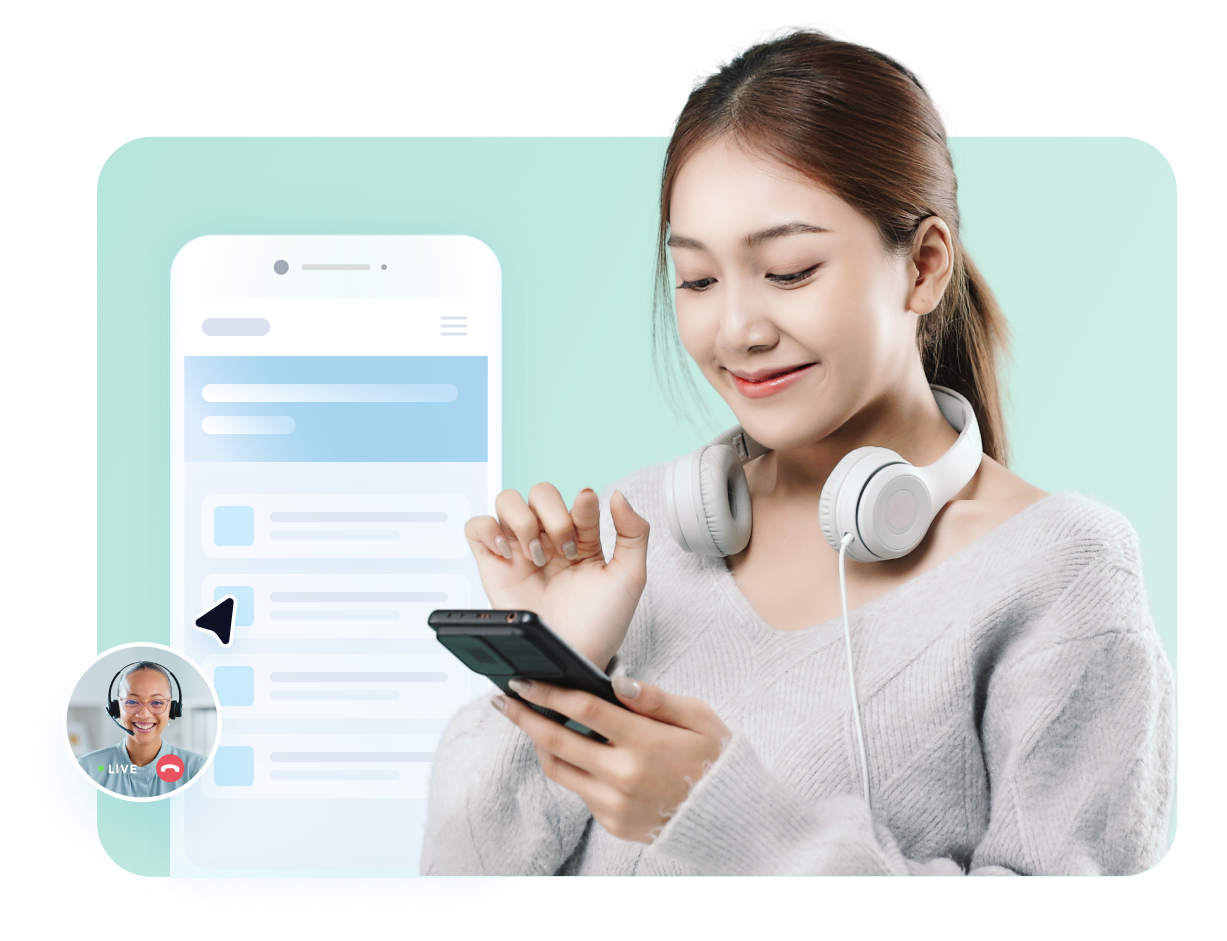 One-click connections
Frictionless workflow
Company representatives can launch a Glance session with the click of a button right from within the UI of your CRM, contact center, or employee desktop solution. It couldn't be easier or faster to establish a personal connection with your customers.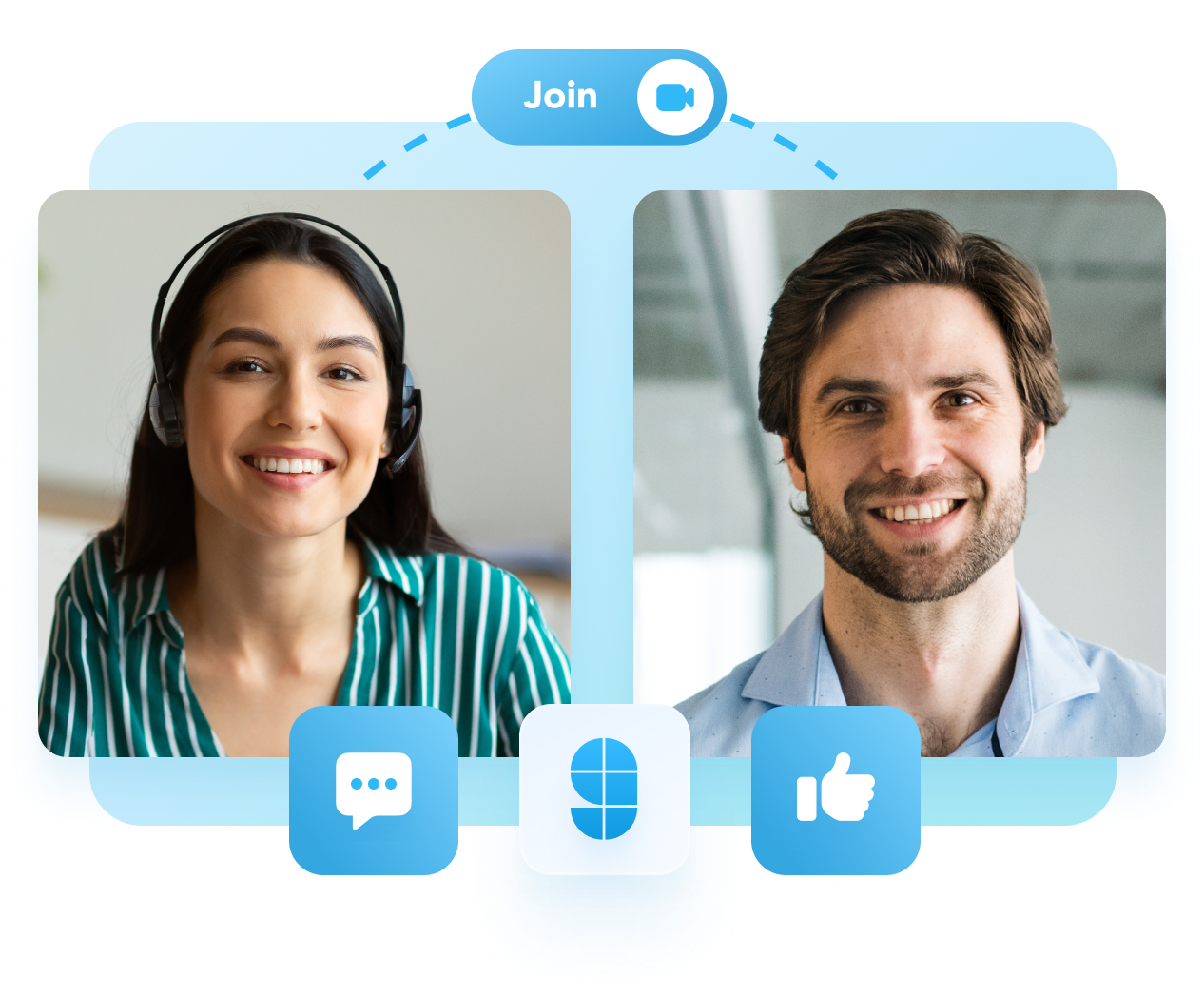 Like it's always been there
Easy training and rapid adoption for representatives
Glance is embedded into your existing CX solutions – the desktop environment your representatives are using all day long. Because of the familiar context, agent training is easy, and adoption is rapid.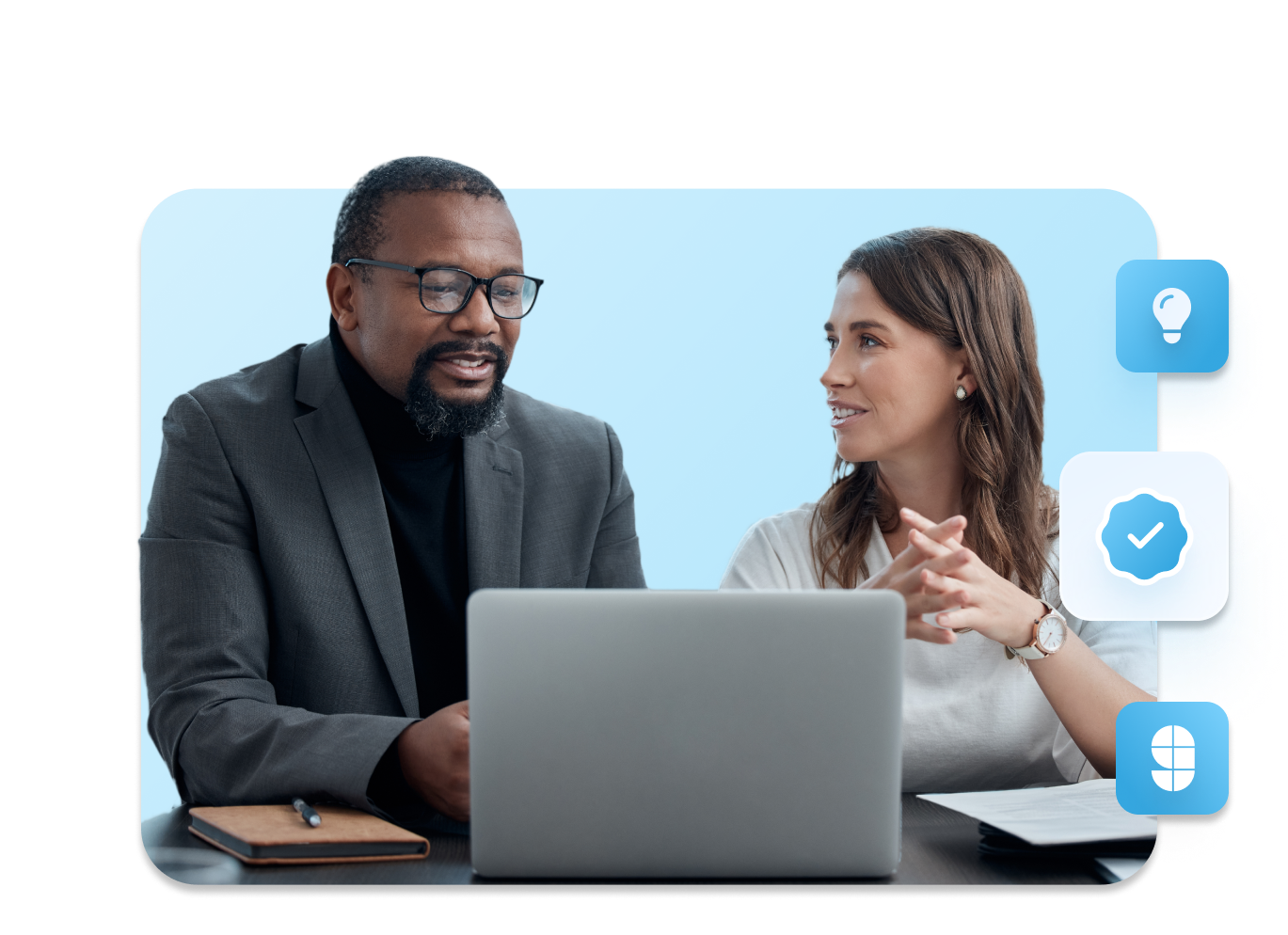 Measure the impact
Automatic KPI capture
Glance sessions can be automatically logged within the integrated system. It's easy to report Glance's impact on case resolution, handle time, sales cycle, and revenue, and improve your sales and service processes and representative performance.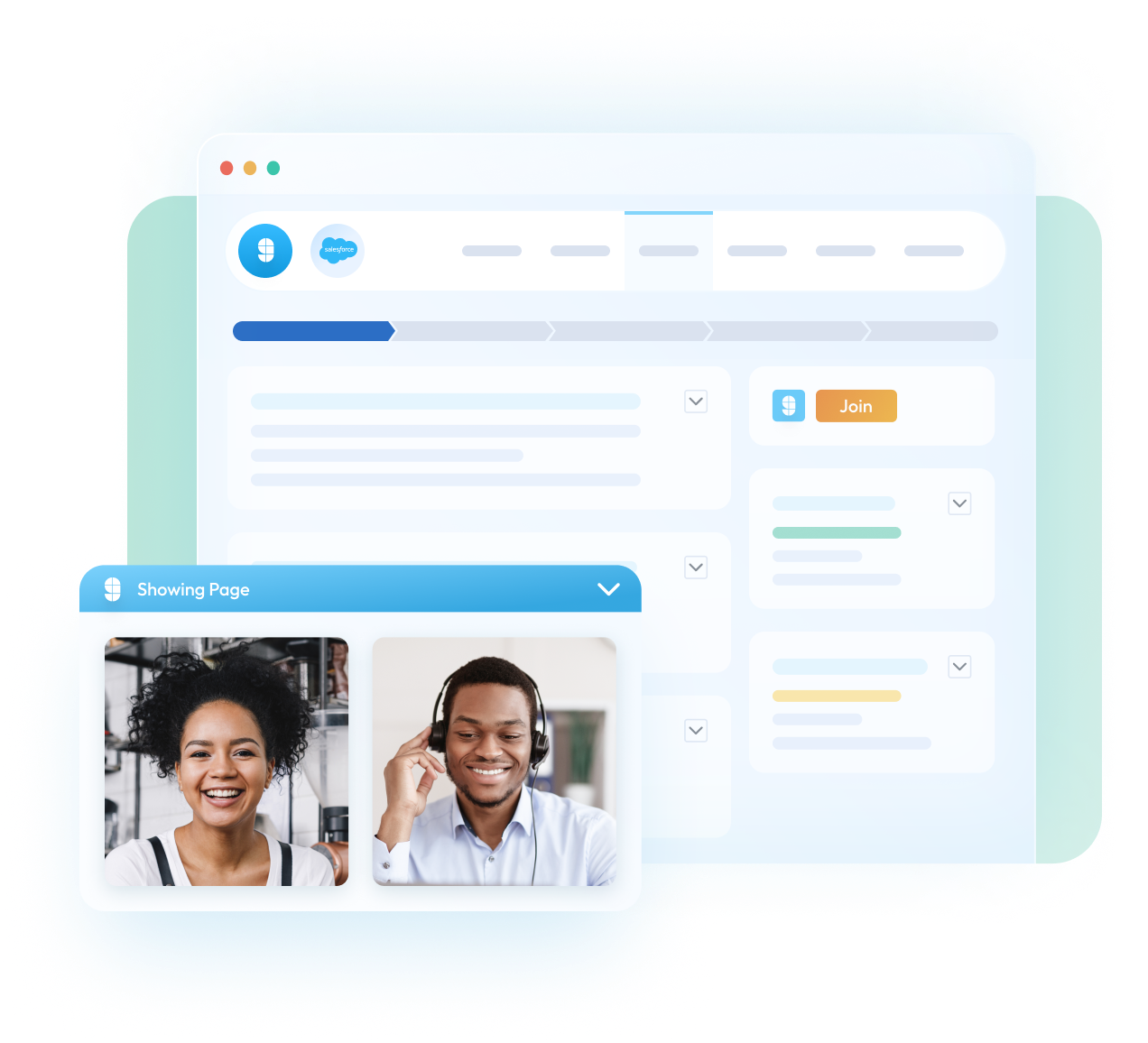 Trusted by enterprises
Maintain security and compliance
Enterprises trust Glance to meet security and privacy requirements. Our patented, proven technology prevents sensitive data from leaving the customers' browser or app, blocks it from representatives' view, and prevents sharing of unapproved content. SSO/SAML functionality and role-base controls helps users comply with internal IT protocols.
Learn More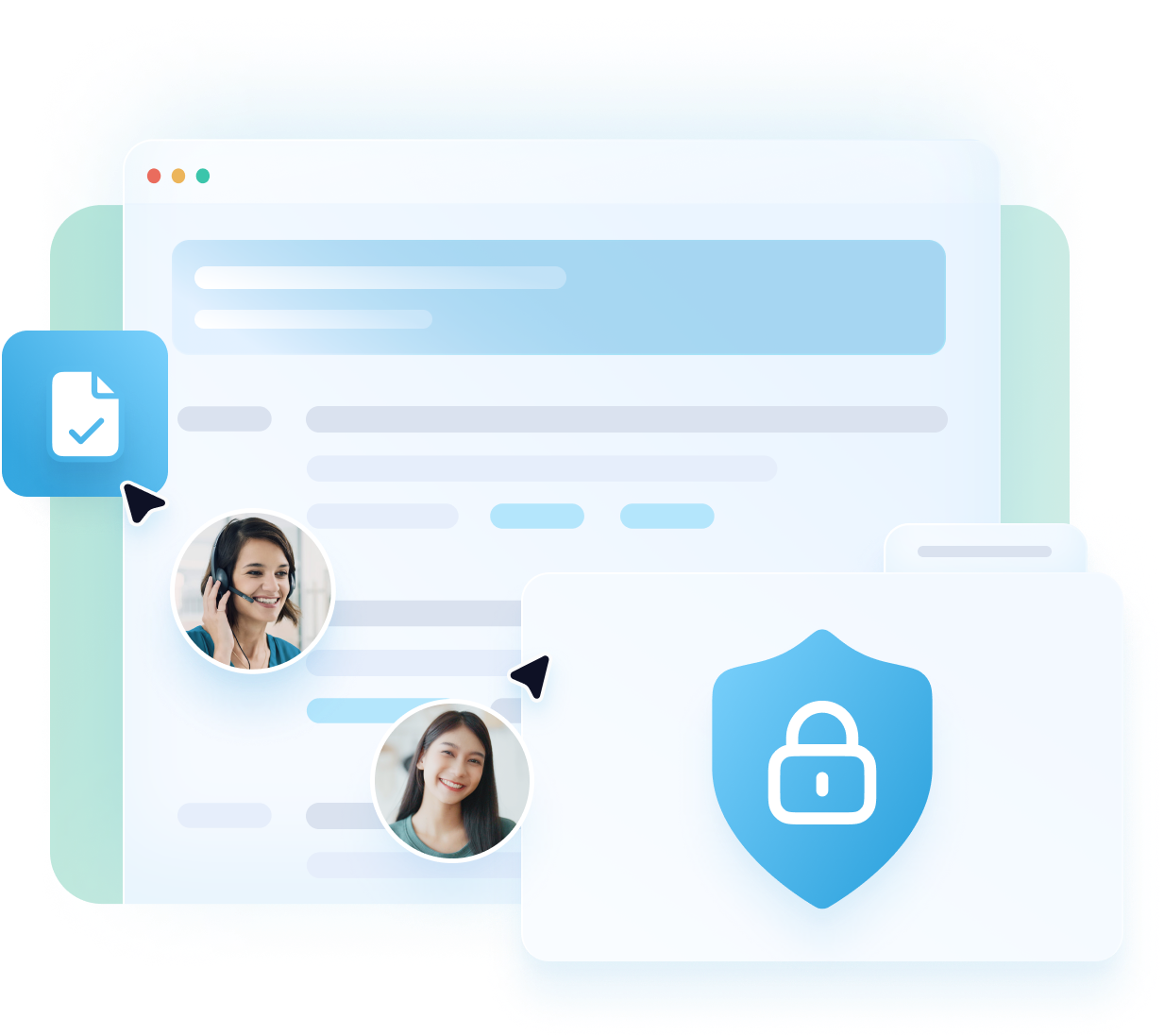 We're happy to help.
Questions about

integrating Glance?
Our team of experts is here to walk you through any questions.