SaaS
Guided CX for SaaS
Software companies are digitally connected with their users all day long. Whether you're selling and demoing to prospects, onboarding and training new customers, answering support calls, or delivering consulting services, Glance lets you visually engage with users to make real human connections in your digital space.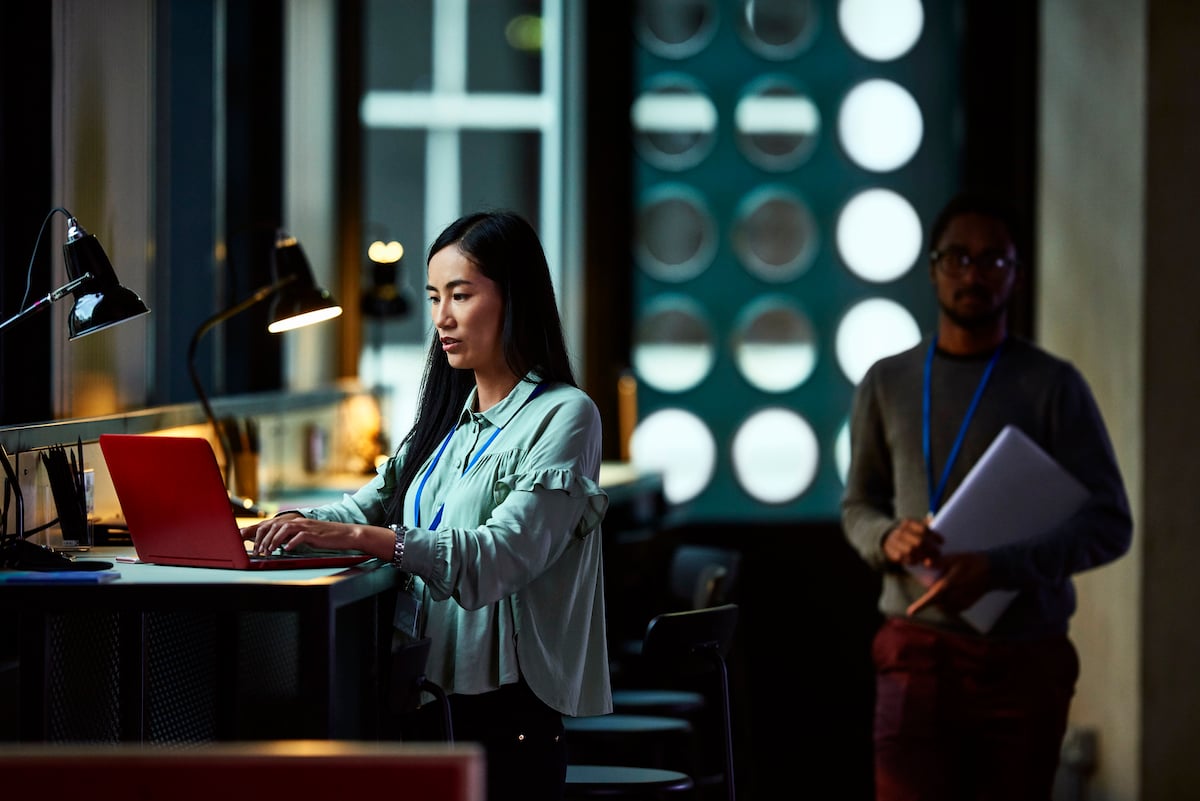 DIGITAL SALES MEETINGS
Humanize your approach to close more business
Launch lightning-fast sharing sessions for sales presentations and demos. Close more sales, with shorter sales cycles, and add new opportunities for upselling and cross-selling features, products, or services. CRM integration means Glance sessions are automatically logged as activities for reporting and sales process optimization.
Learn More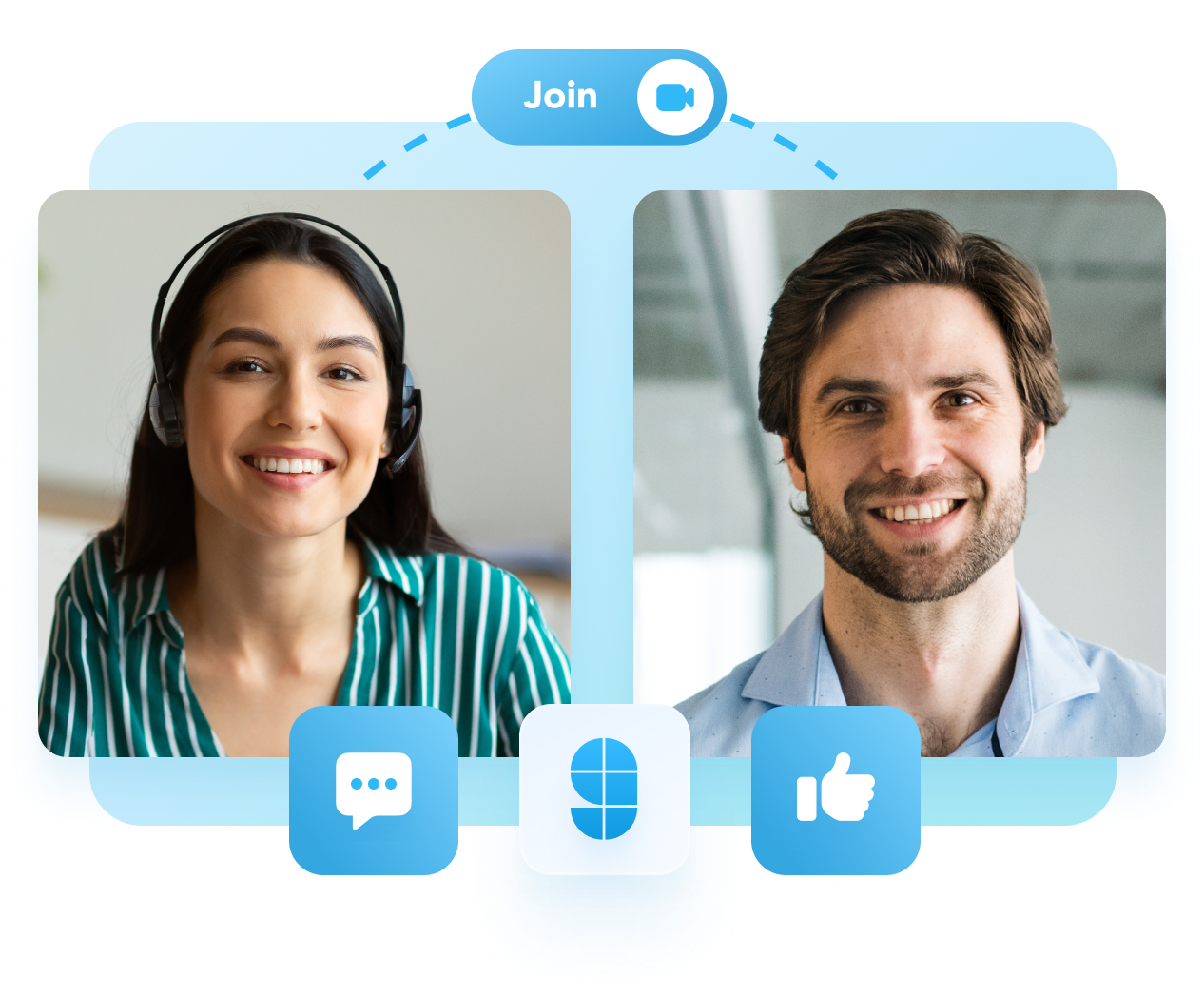 CUSTOMER CARE
Solve issues and guide customers in seconds
Service agents can see the screens of customers, quickly identify the problem, and guide them to a solution. Glance is proven to reduce average handle time, increase first call resolution, and raise customer satisfaction.
Learn More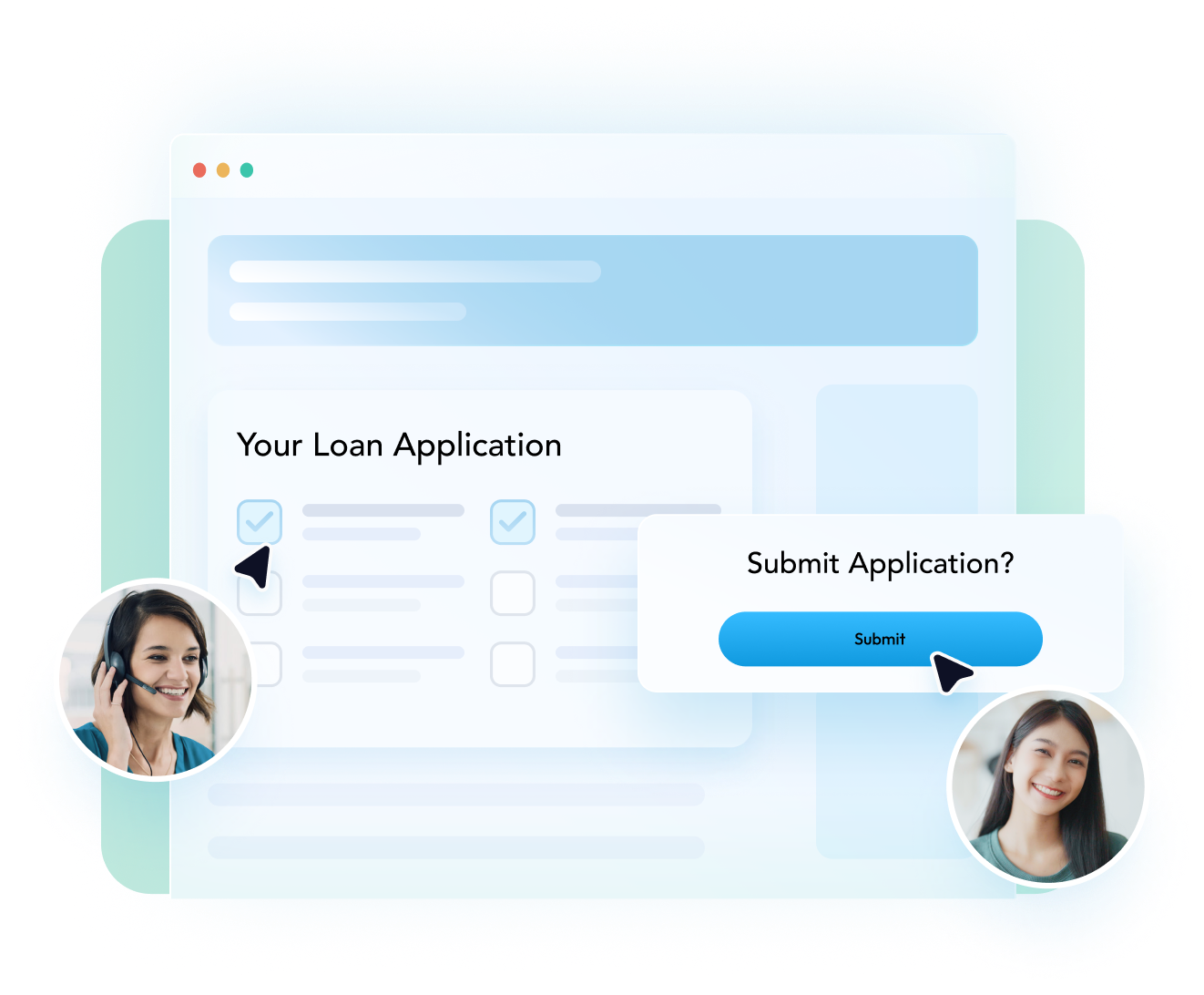 TRAINING & ONBOARDING
Provide hands-on training experiences
Trainers can put the customer in the driver's seat and guide them through the training curriculum. People learn better when they do it themselves, rather than watching someone else do it. Glance helps software companies increase customer adoption, accelerate ramp-up time, and create "power users" who are resistant to churn.
Learn More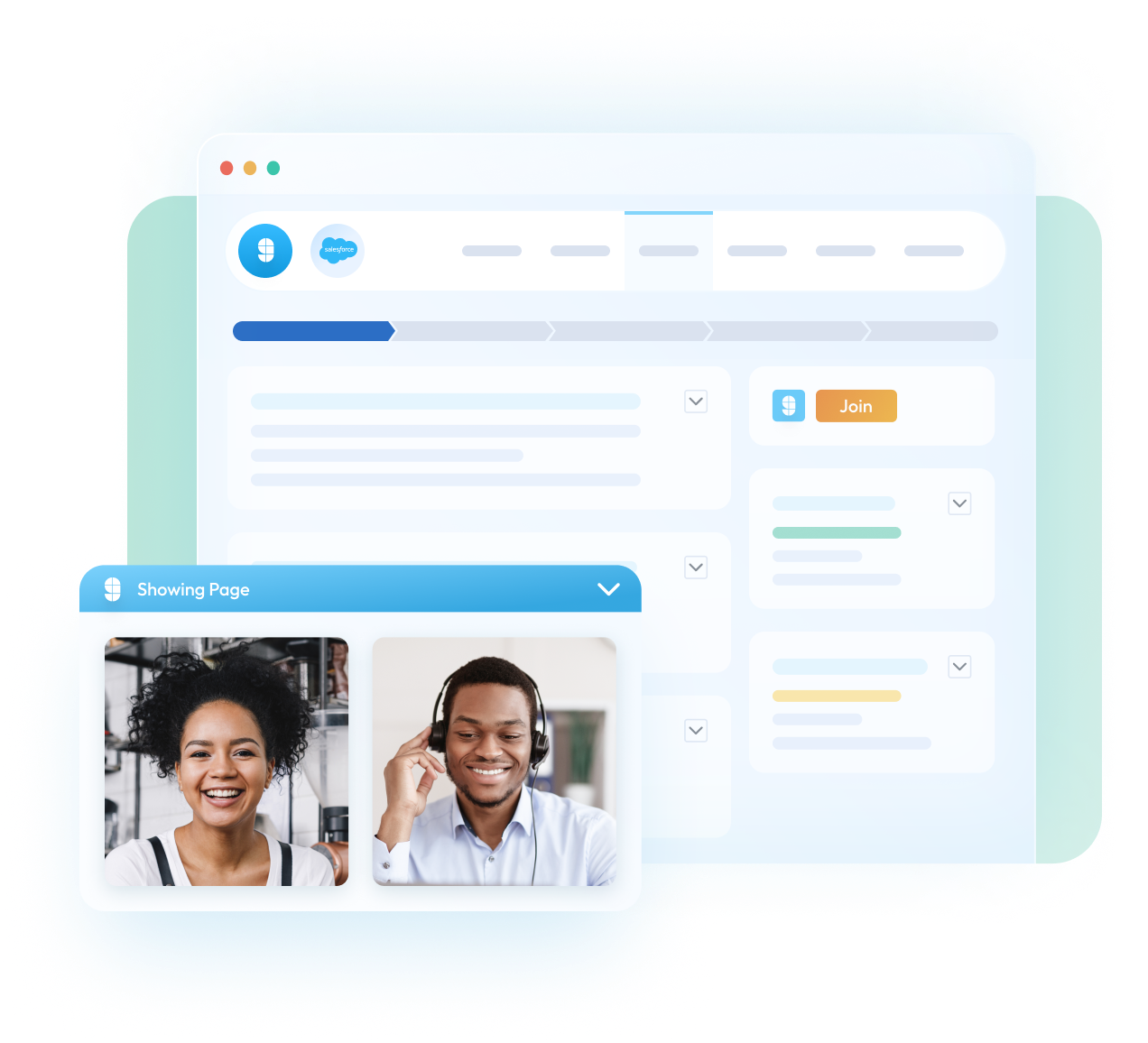 ADVISORY SERVICES
Add more value to your service offerings
Embedding Glance into your desktop, browser, or mobile app lets you deliver advisory services to customers without requiring them to leave your app. Meet software users where they are, in context with the work they're doing, to deliver paid services more efficiently and effectively, and help them realize more value from your software.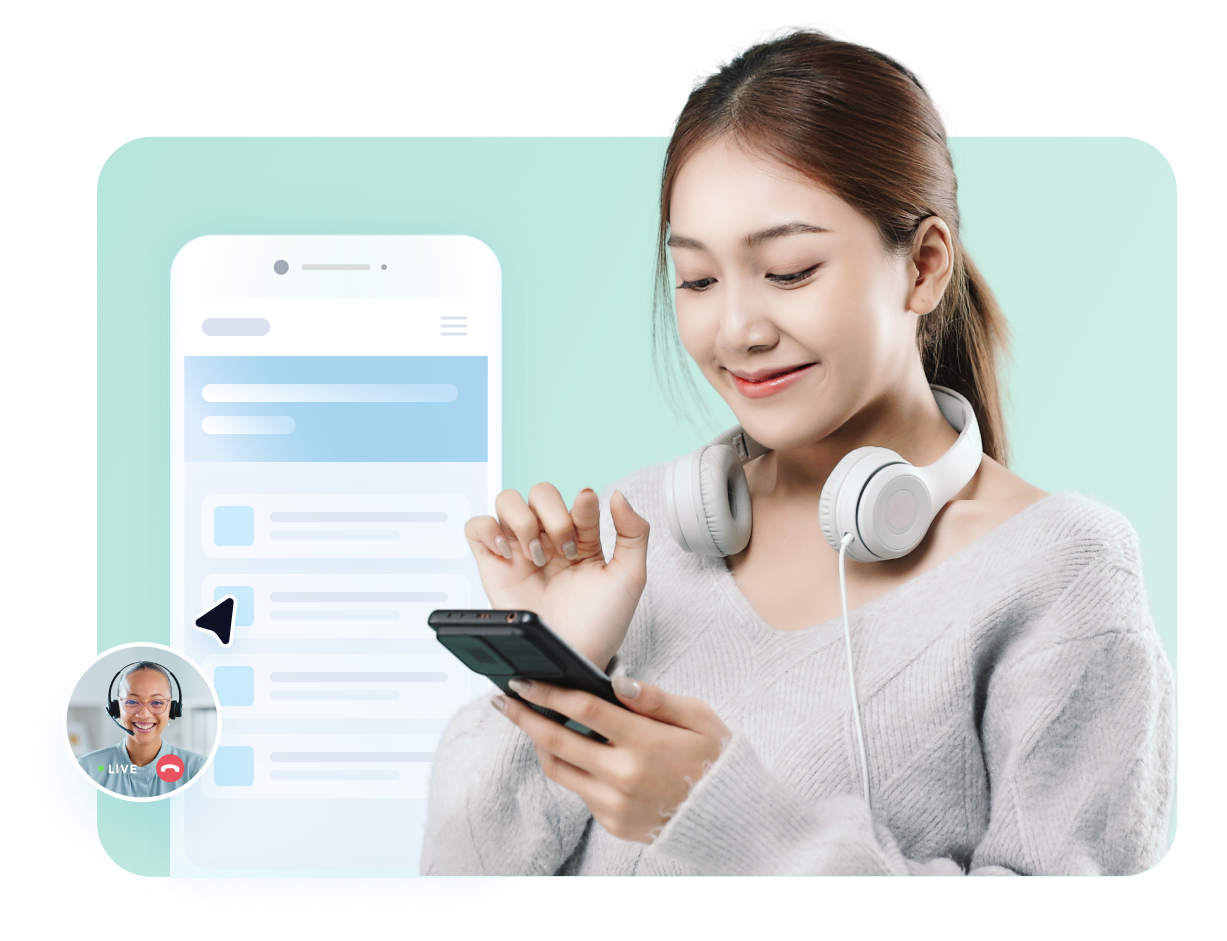 Our Partners
Integrate with your CRM or CCaaS with ease
Glance provides out-of-the-box integrations, and our open API enables integration with any CRM, agent desktop, or contact center tech.
Learn More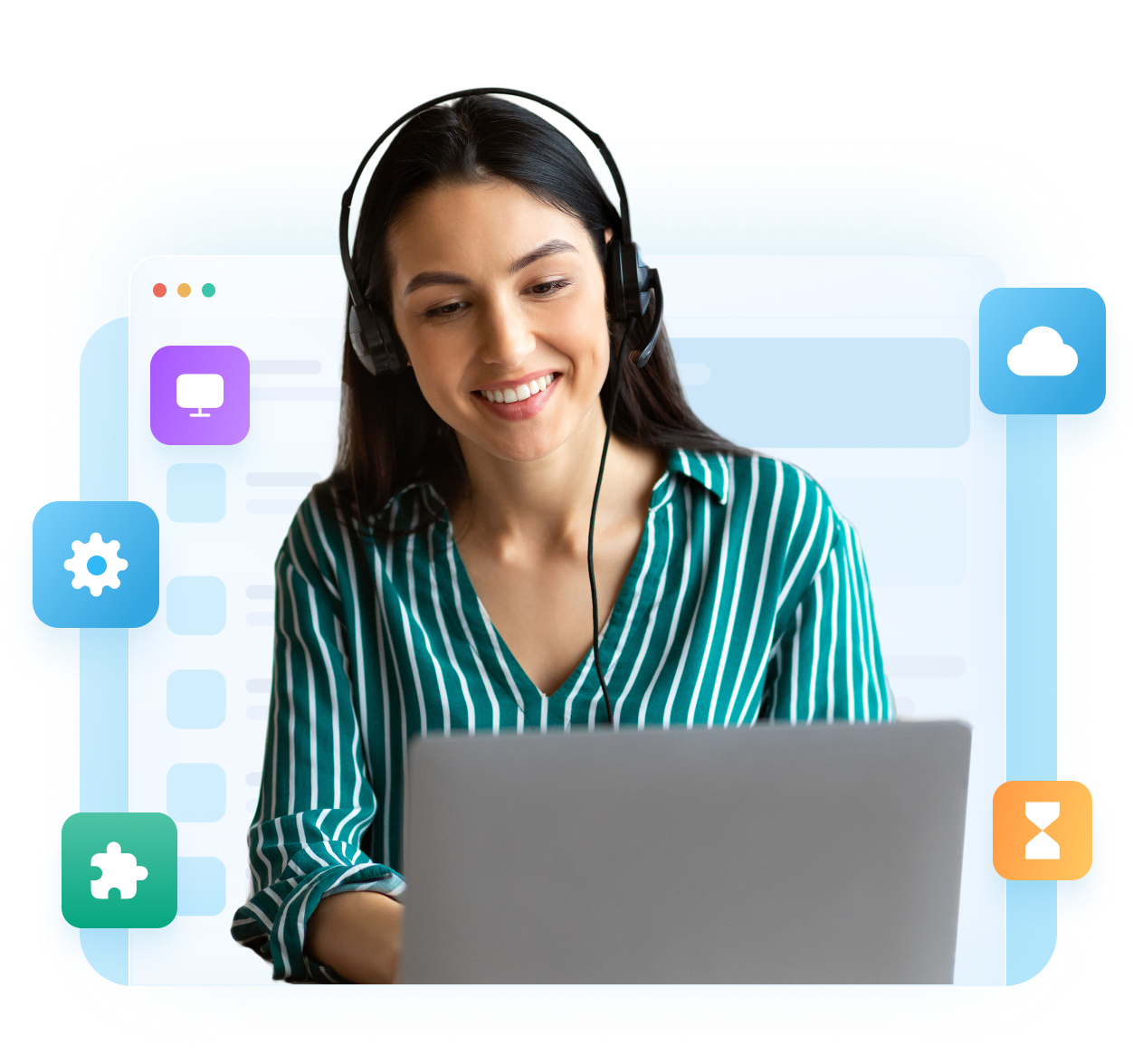 Testimonials
What our customers are saying
At Glance, we understand the importance of providing an exceptional customer experience. Our customers are fantastic—and they think we're fantastic too.
"We have the ability to have our experts see what the customer sees and highlight areas to help direct the customers. Our one-way video lets the customer connect the TurboTax expert they are speaking with. It's been a gamechanger for Intuit."
"At Constant Contact, our customers are our top priority. Glance has improved our ability to resolve issues swiftly within a single call and deliver even more 'wow' experiences."
"Leveraging Glance visual engagement has improved our overall brand image by improving our support offering. Glance helps us increase our customer's confidence and ability to repeat the solution."
See it Live
Join your customers inside your
digital spaces
Set your digital customer experience apart from the rest with Glance Guided CX.