Glance Guided CX
We're committed to
transforming customer experiences.
Join our collaborative, humble, and passionate team and help create the best possible customer experiences.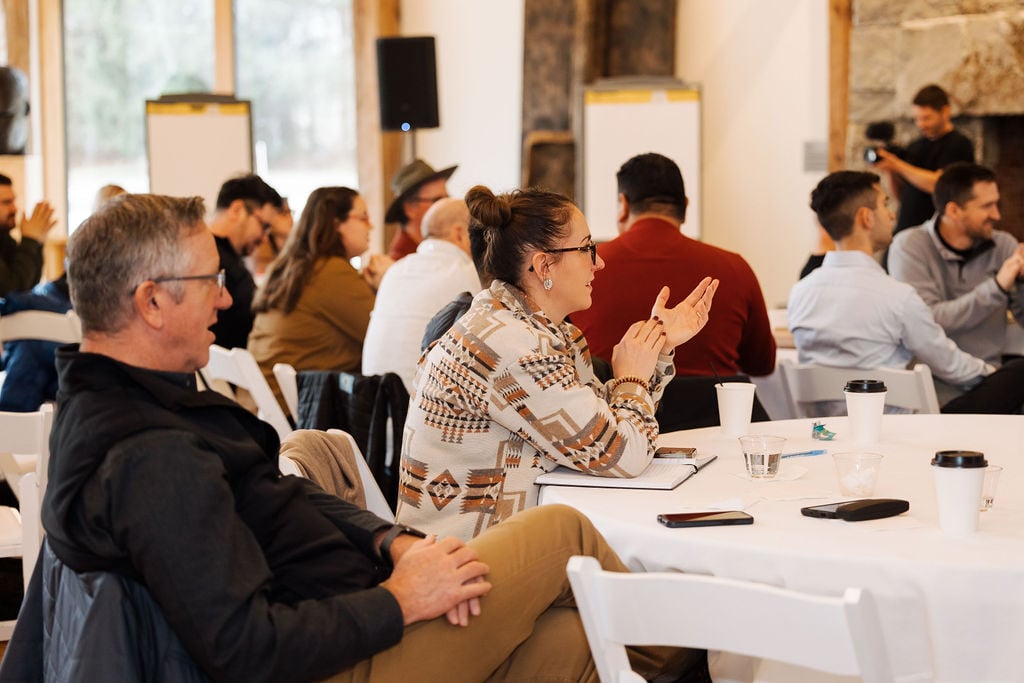 Win Together
We build relationships and focus on making a difference, internally and externally. We look for opportunities to improve, do things better, and find out what's possible, together.
Be Worthy of Trust
We are open, honest, kind, and respectful. We fulfill our promises, and if something goes wrong, we fix it.
Be Transparent
We share all appropriate information with the entire team, avoid hidden agendas, and make information easily accessible.
Assume Positive Intent
We give each other the benefit of the doubt and find that it improves our relationships, makes communication run more smoothly, and solves issues faster.
Be Decisive
We consider data, facts, experience, and what is best for the company as a whole. Then we decide, and we own our decisions.
Embrace Community
We are positive, respectful, and kind in our internal and external communities, and reach out to others who may need our knowledge, support or time.
Careers at a Glance
Check out our open roles:
See it Live
Join your customers inside your
digital spaces
Set your digital customer experience apart from the rest with Glance Guided CX.