Blog
Track trends, get tips, and explore new ideas in Guided CX.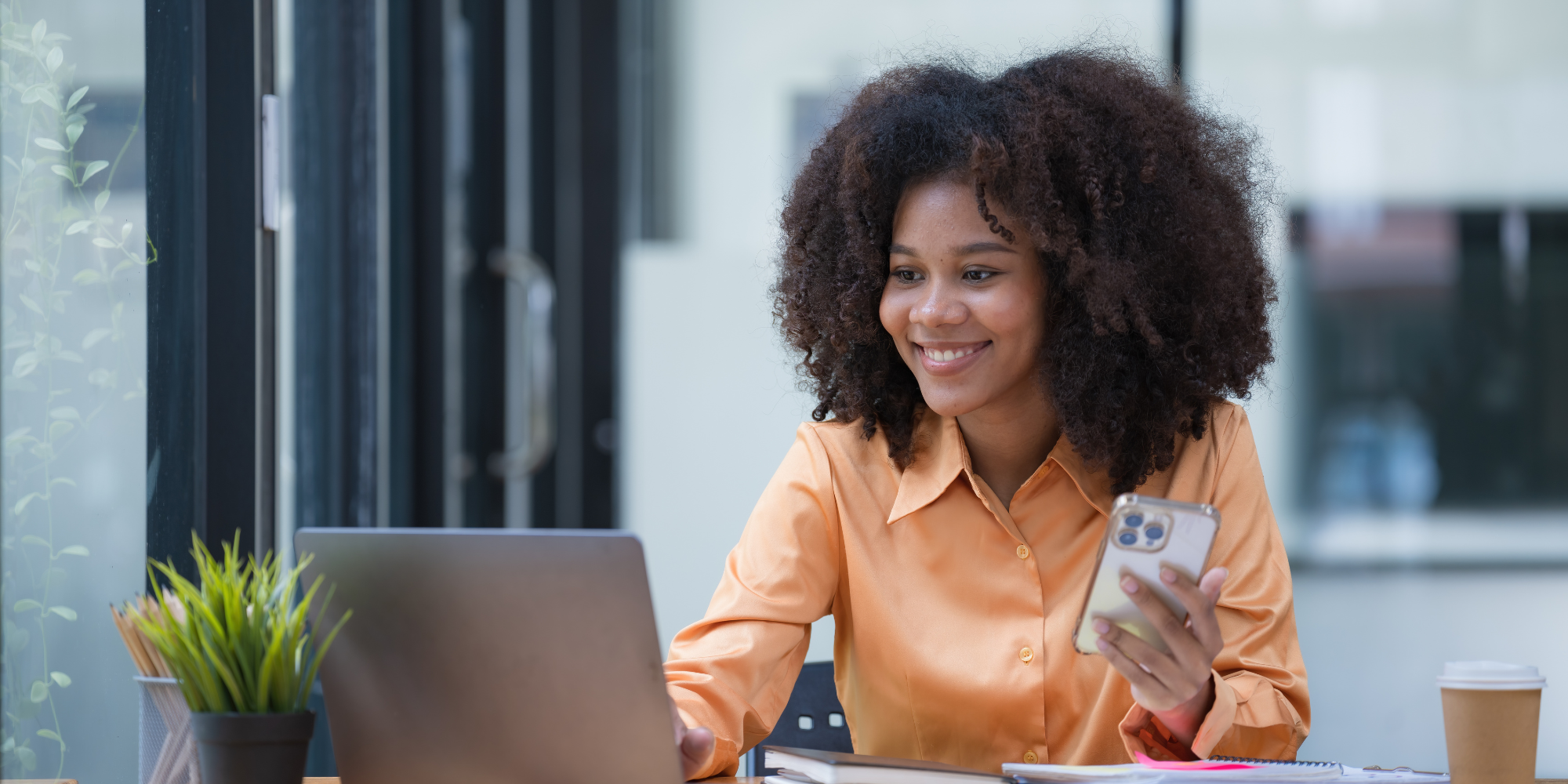 Global Banking Consumer Study finds banks need human connection
Accenture's recent Global Banking Consumer Study has shed light on some critical findings that highlight the need for banks to rekindle the human touch. With data gathered from a comprehensive online survey of 49,000 consumers worldwide, this study offers invaluable insights into the shifting dynamics of the banking industry. Here are some key takeaways from the report.
Read Now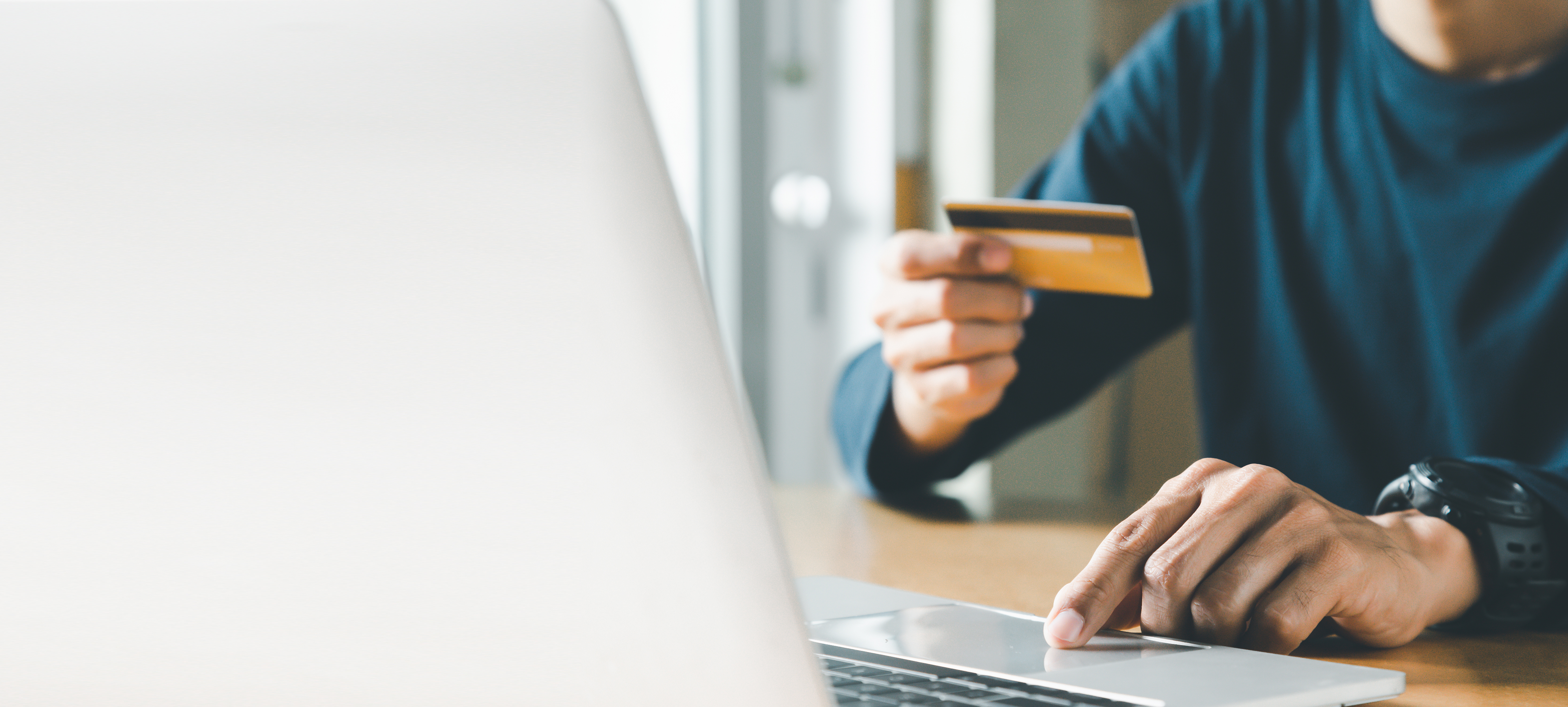 Guided CX
Digital Transformation
Financial Services
Personalizing the digital banking experience with Guided CX
In today's digital world, customers crave banking experiences that feel tailor-made, just for them and their financial journey. But here's the thing: personalizing banking isn't quite like personalizing your online shopping cart. They're not just buying a pair of shoes, they're often making a life-changing decision — think mortgages or small business loans. These aren't "just transactions." They're opportunities to establish and build solid customer relationships. And that level of trust and support can't come from a chatbot. Are you ready for the secret ingredient to personalized digital banking experiences? Here's a hint: You already have it. Humans. The skilled advisors on your team. They're the key to creating highly personalized interactions within the digital banking space. Think about it. When faced with a major decision or confusing processes, even the best website isn't going to give you peace of mind. You need the face of a trusted advisor. And it's in these moments that Guided CX can step in to help create deeper connections with customers.