Our Process
We're on this journey to better CX with you
At Glance, we believe that personal connection makes a world of difference. Which is why we partner with your teams to tailor and deploy Glance Guided CX solutions.
Glance Professional Services guides your teams through every step in the process of delivering a Guided CX solution that will transform your customer experience and drive positive business outcomes across your enterprise: discovering, scoping, and implementation through training, adoption, and optimization. And we partner with you to manage your ongoing success with Glance.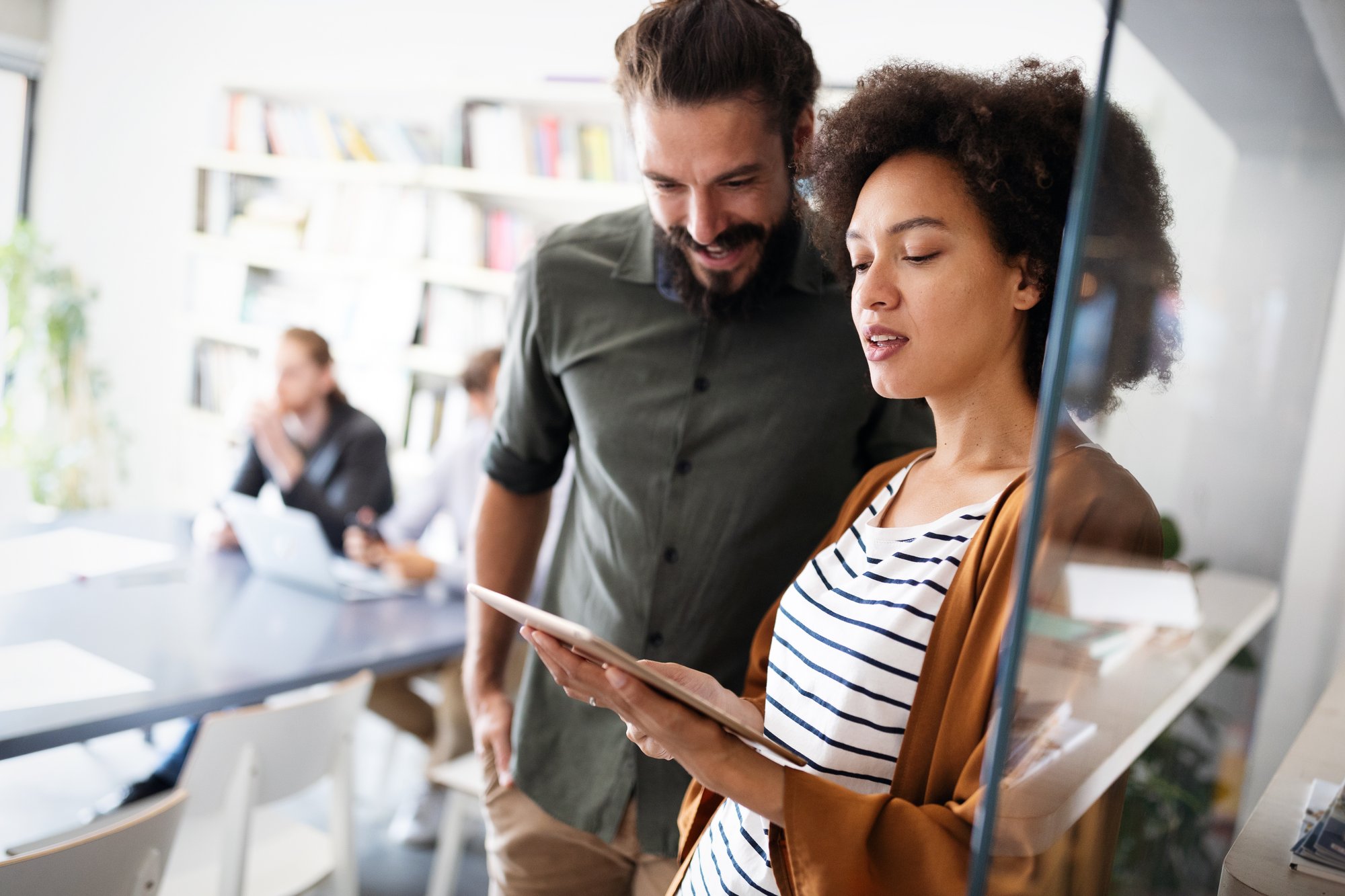 GLANCE PROFESSIONAL SERVICES
By partnering with Glance, you gain access to:
Project Management
Glance Professional Services makes connections and manages timelines across your team – and ours – to support implementations.
Technical Expertise
We provide in-depth technical knowledge of Glance products and integrations to promote ease-of-use and adoption for your employees.
Training & Adoption Support
We offer train-the-trainer, administrator training, and deep-dive technical reviews for every implementation, backed by online learning resources.
"The mission of our Professional Services organization is to accelerate business outcomes for our customers and partners through the delivery of profitable, repeatable, and innovative Guided CX solutions."
IMPLEMENTATION AND PROJECT WORK
Stress-free implementation and beyond
Glance Guided CX experts partner with your in-house teams to manage your implementation project, provide Train-the-Trainer and Administrator technical deep-dives, support employee adoption, and provide ongoing resources through documentation and our online learning platform, Glance University.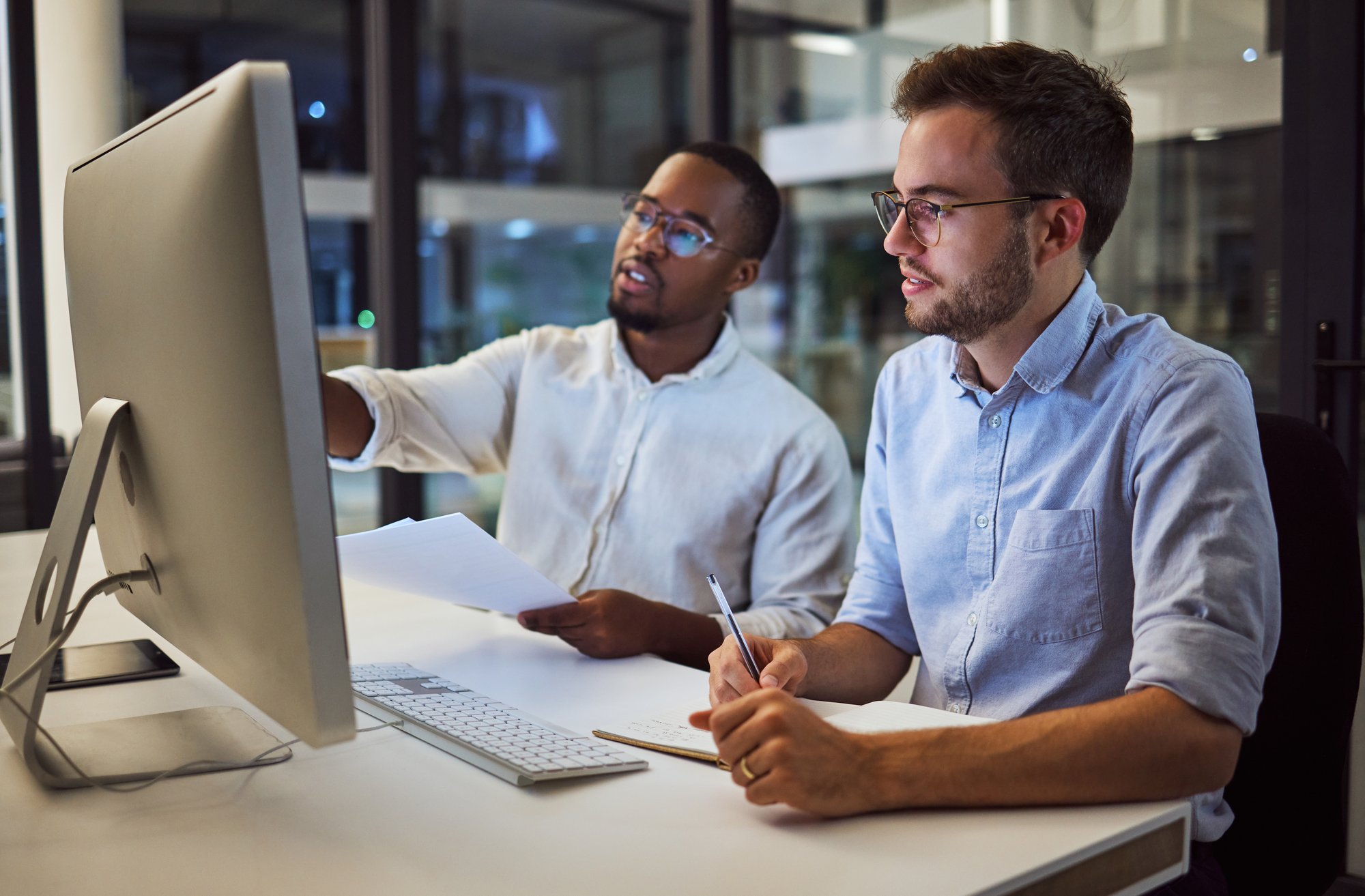 TECHNICAL ACCOUNT MANAGEMENT
We become experts in your tech stack to help bring your vision to life
Dedicated Guided CX experts from Glance ride along with your internal teams – becoming experts in your tech stack, supporting your CX vision, and helping to craft one-of-a-kind experiences that set your customer experience apart from the rest.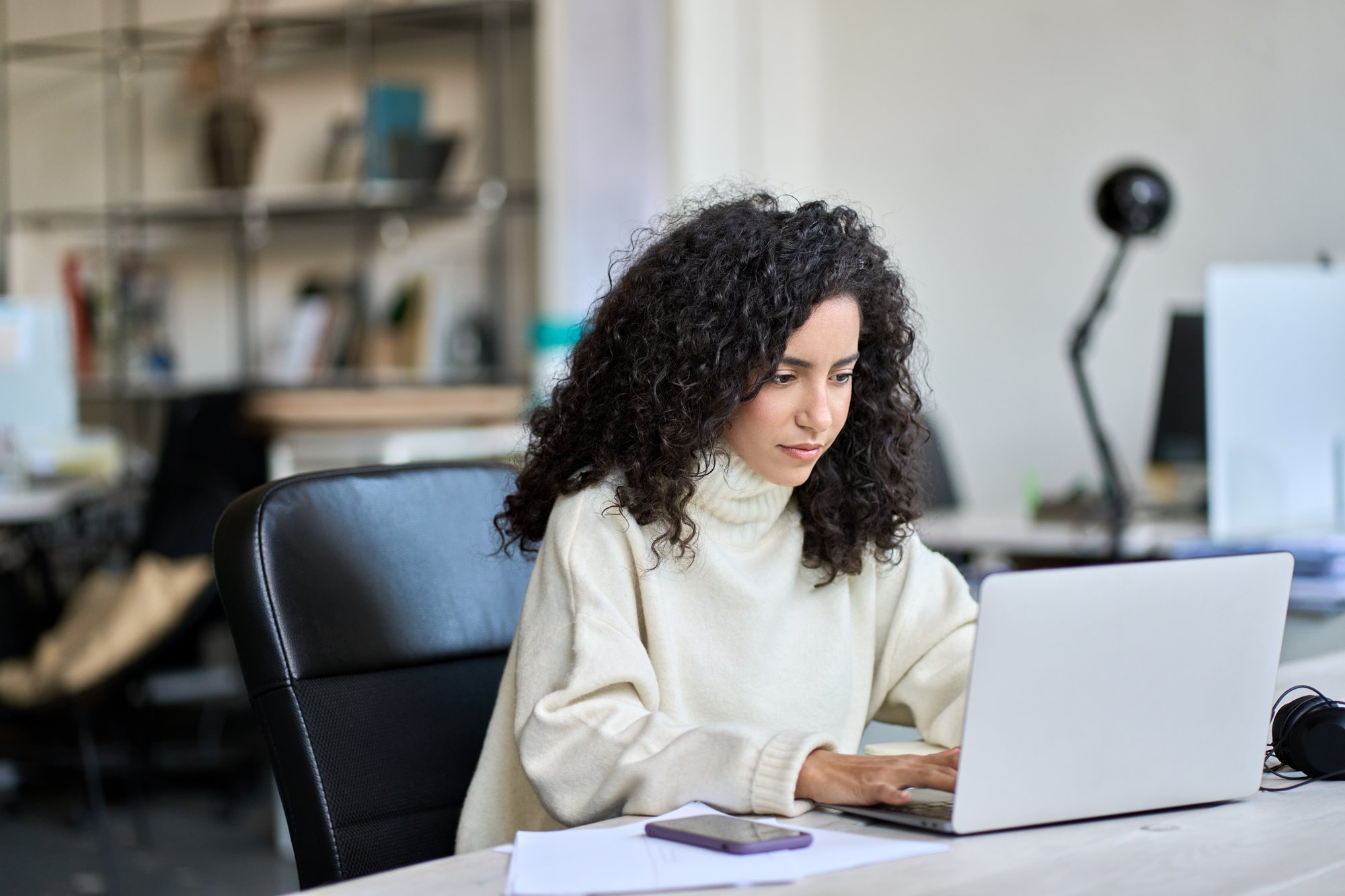 GLANCE TECHNICAL SUPPORT
Tiered support to meet your needs
Included with every subscription:
24/7/365 case submission
Live chat with Glance experts
1 business day target response time
Available Premium Support:
24/7/365 hotline for top-priority issues
Assistance via Slack or conference call
Upgrade support for your unique environment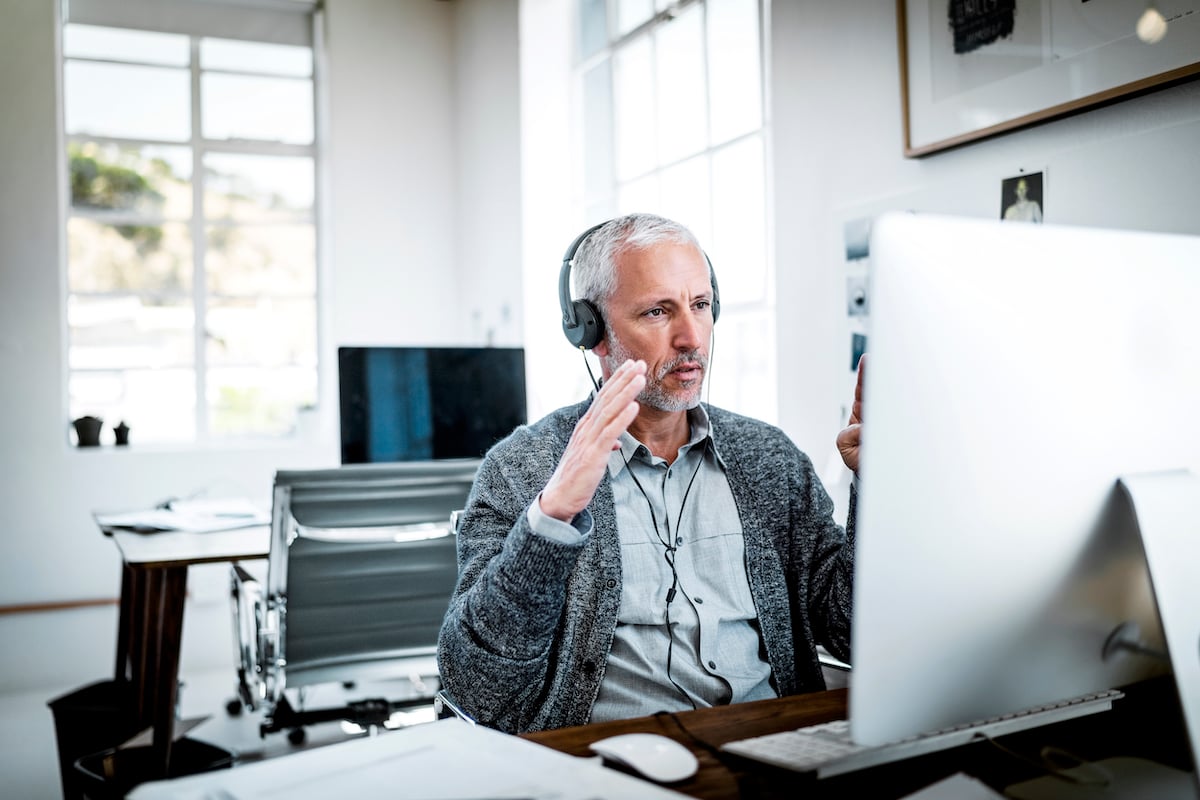 See it Live
Join your customers inside your
digital spaces
Set your digital customer experience apart from the rest with Glance Guided CX.