GUIDED CX FOR RETAIL
Humanize your online retail experience with Glance
Give retail customers the in-person experiences they love — digitally — on your website or in your app. By offering a friendly face who'll shop, troubleshoot, advise, and consult with them using the power of Glance's Guided CX, you can increase CSAT (customer satisfaction), improve brand loyalty, and drive revenue growth.

It's time to revolutionize your digital retail experience. Consumer expectations are high, and the critical element missing in today's digital world is human interaction. With Glance, you'll delight your retail customers with personal support at all the right moments.
80% of customers now consider the experience a company provides to be as important as its products and services.
- Salesforce, - State of the Connected Customer
Shop with your customers
When shopping for high-value, emotional, or complex purchases, customers are often left alone or pushed to self-service, causing frustration that results in empty or abandoned shopping carts. With Glance, customers and associates can shop together, making sure the customer is purchasing exactly what they want while forming a deeper connection to your brand.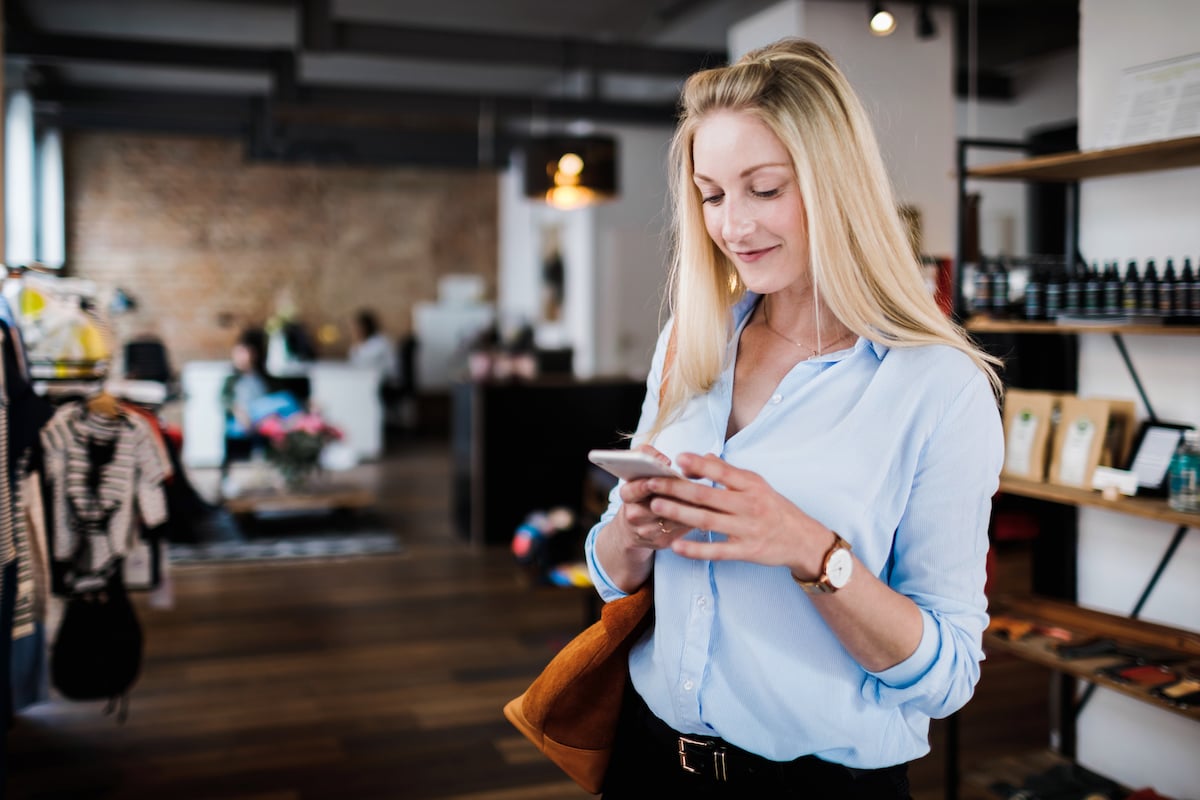 Exceed customer service expectations
Generate brand loyalty through superior customer service. Glance's Guided CX lets customers and agents see, show, and share using video and screenshare to make troubleshooting and returns a breeze, transforming a moment of frustration into a moment of real, human connection that keeps customers coming back again and again.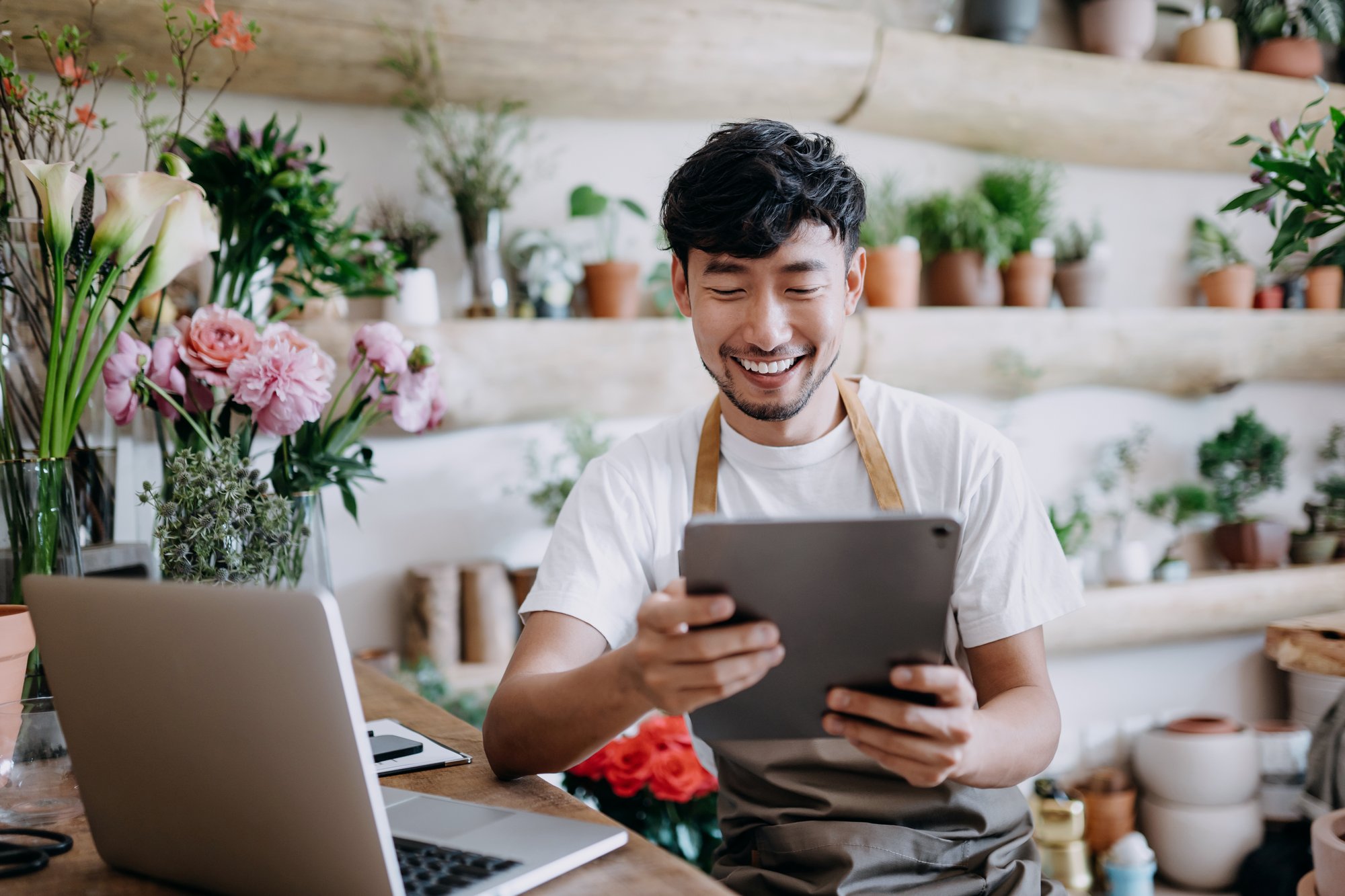 Train and ingrain brand ambassadors
Educate, train, and connect with your customer-facing employees, brand ambassadors, and influencers from inside your existing digital properties. Glance's Guided CX allows you to provide white-glove service to your VIPs — right within your website or app — so they can quickly get up-to-speed on your latest offerings and better embody your brand identity.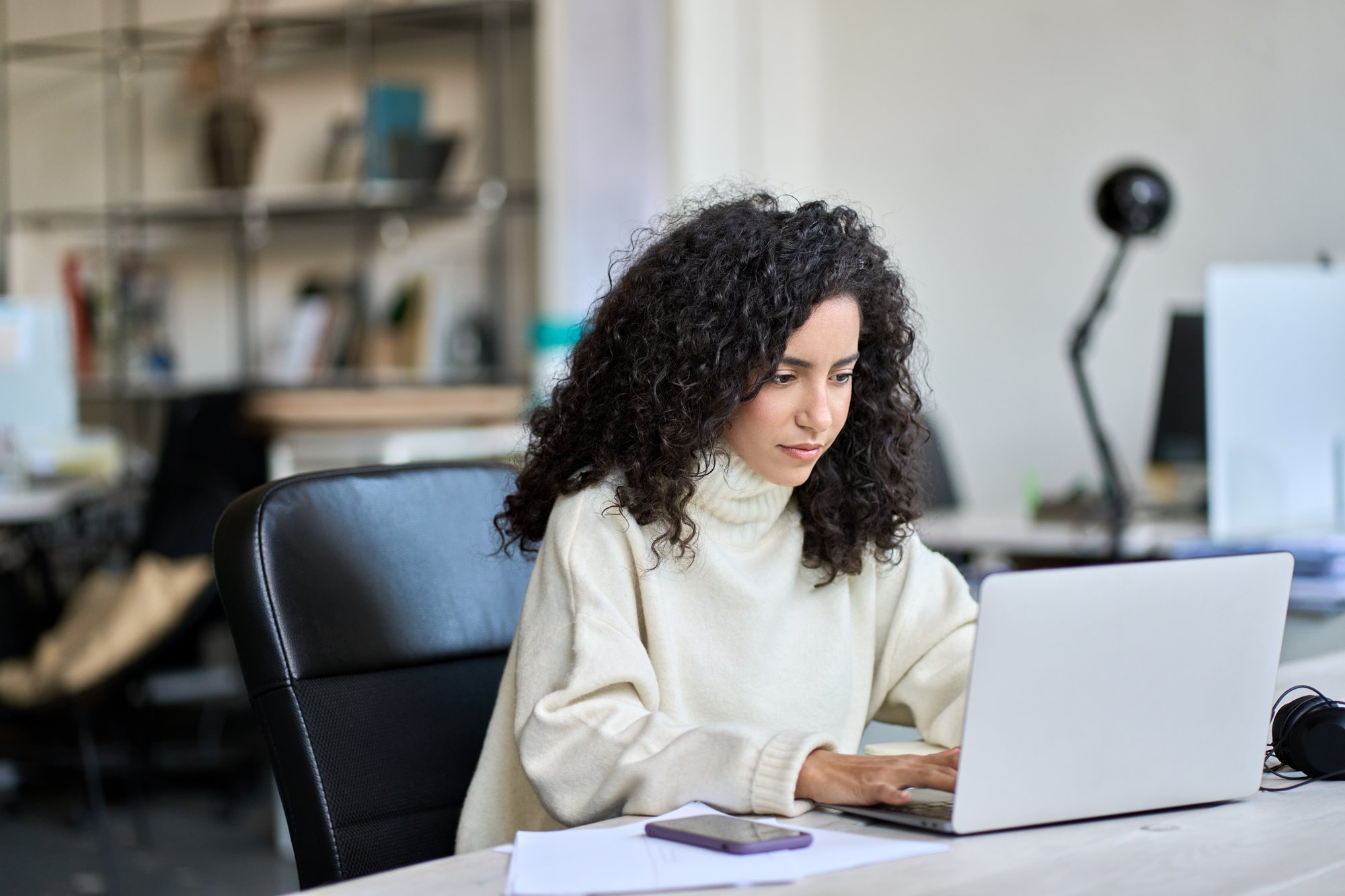 Elevate your service offerings
Add upsell, cross-sell, and resell opportunities that elevate your brand and provide memorable experiences that generate buzz. With Glance, your trusted advisors (tech experts, stylists, wedding consultants, interior designers, and other ecosystem partners) can connect directly with customers right inside your website or app to provide a value-added experience like no other.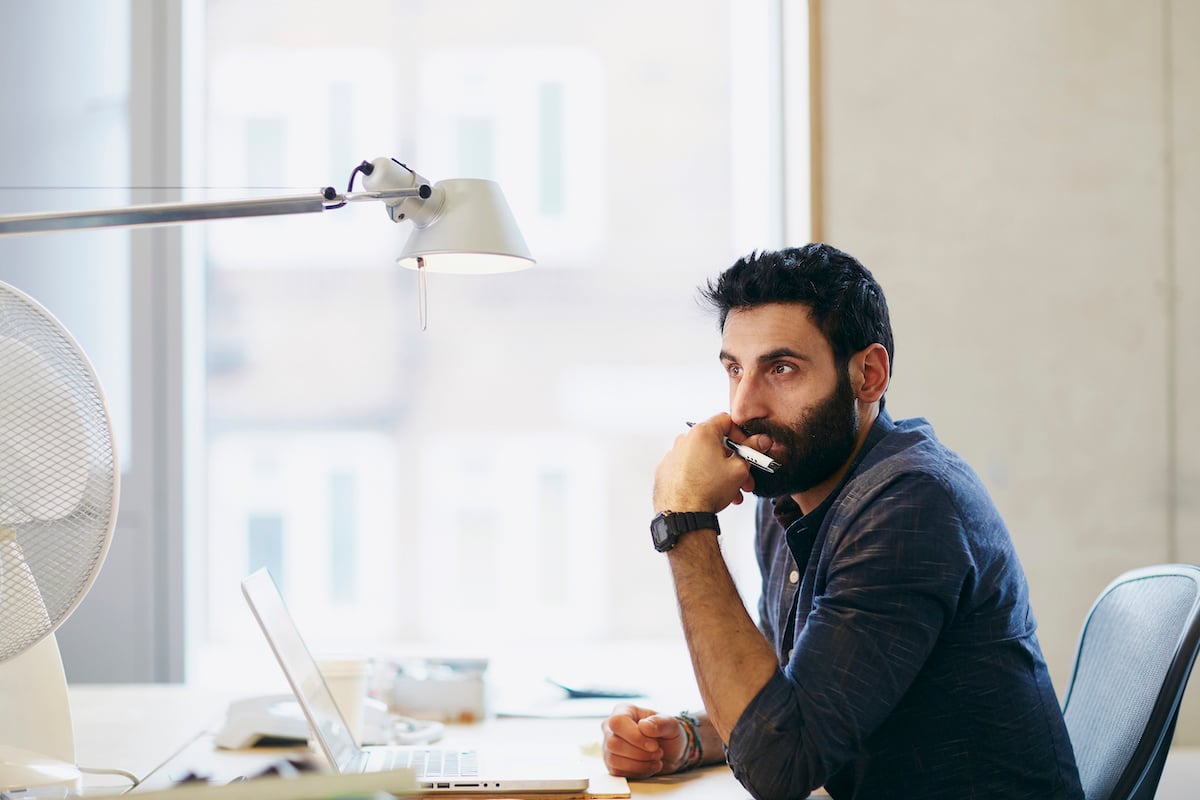 Measurable Results
Humanizing digital retail experiences drives measurable outcomes
Glance is proven to help retailers drive measurable results that strengthen their brand and bottom line.
Boost CSAT + ESAT Better customer and employee satisfaction.
More "Add to Cart" Increase average transaction size and value + reduce shopping cart abandonment.
Drive Customer Loyalty More repeat visits and word-of-mouth buzz.
See it Live
Join your customers inside your
digital spaces
Set your digital customer experience apart from the rest with Glance Guided CX.