Onboarding & Training
Glance delivers a
human touch

for hands-on learning

People learn better by doing. Glance allows your trainers to provide a guided hands-on experience on any desktop, browser, or mobile app. Customers are put in the driver's seat where they quickly gain a deep understanding of even the most complex products.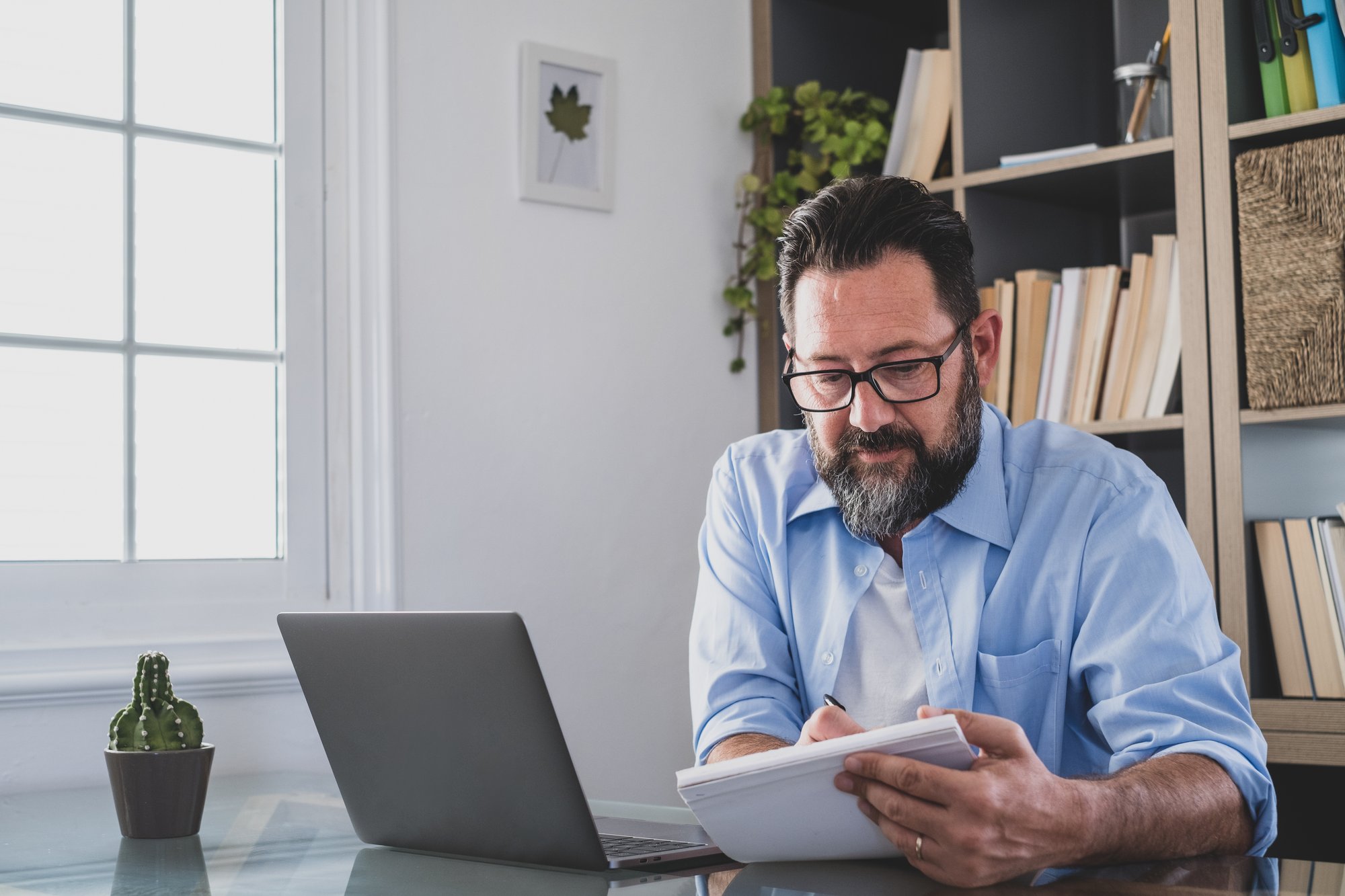 3/4 potential customers will switch to other solutions if the onboarding process is complicated (Userpilot)
90%+ of customers think that companies could do better when it comes to onboarding new customers (Wyzowl)
14 minutes How long most customers will spend in an onboarding process before abandoning the app (Visa)
No more nap-inducing trainings
Customers onboard more effectively when they learn with their hands on the controls. Guide and prompt them to launch, log in, and navigate through your app or product on their own machine.
Drive Faster Mastery of Your Curriculum
Glance lets your trainer see the customer's screen and guide them through your training curriculum or product directly. Users learn faster and retain knowledge better when they are doing it hands-on.
Create Power Users
Engage your customers from day one. With Glance, you can provide premium hands-on customer training that leads to rapid wins and deeper customer adoption of your product.
Build Lifelong Customer Loyalty
Customers that get quality onboarding and training feel more valued, see rapid value from your product, and are less likely to churn. Glance helps enterprises create customers for life, with higher lifetime value and lower lifetime support burden.
How it works
Human connection for your onboarding and training
Onboarding and training are often the first impression you make on your audience. By adding Glance to your existing tech stack, you can make those first interactions count.
Glance enables trainers to see what customers are seeing on-screen and guide them in real-time through the training curriculum. Trainers can see the screen of the users no matter whether they are using your desktop software, browser-based app, or native mobile app.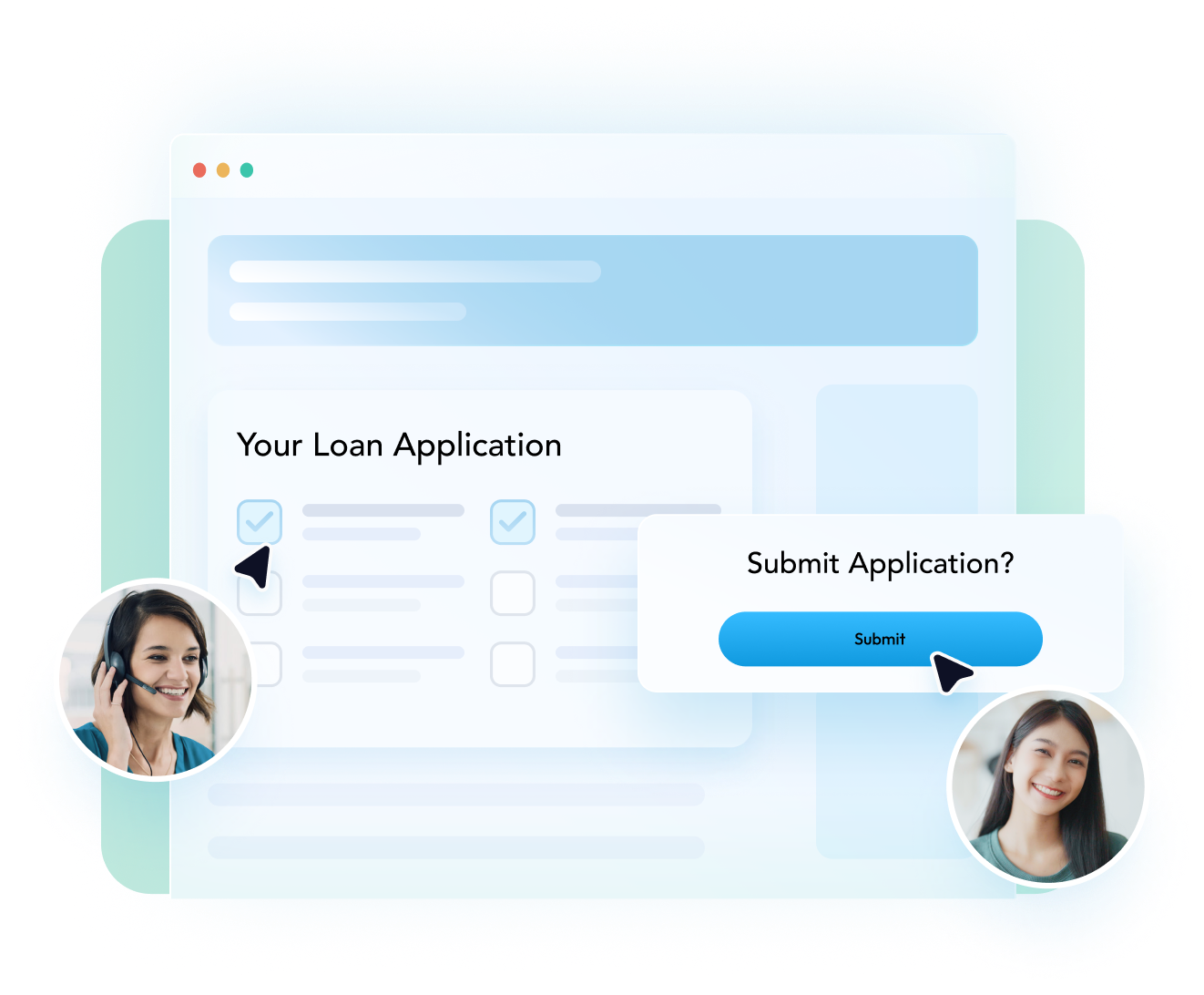 Glance's gesturing functionality allows trainers to guide customers through the training curriculum. The trainer can highlight elements on the user's screen including text, graphics, form fields, and navigation controls. Trainers can point with their mouse or click-and-drag to highlight elements on-screen.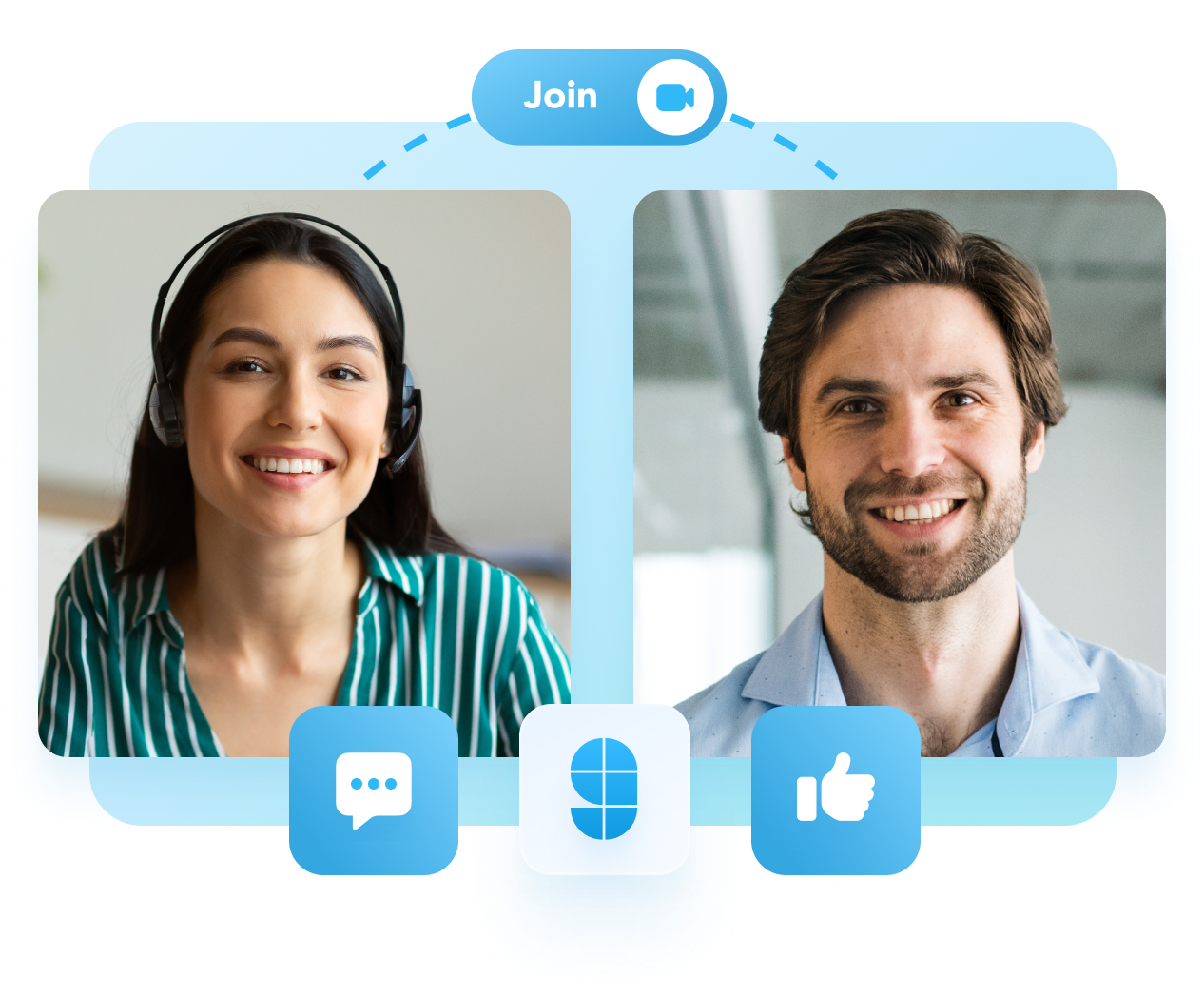 Unlike other online meeting technologies, Glance sharing sessions are viewed by prospects via any common web browser the prospect is already using — no download of a special screen sharing client is required for the prospect to view your sharing session.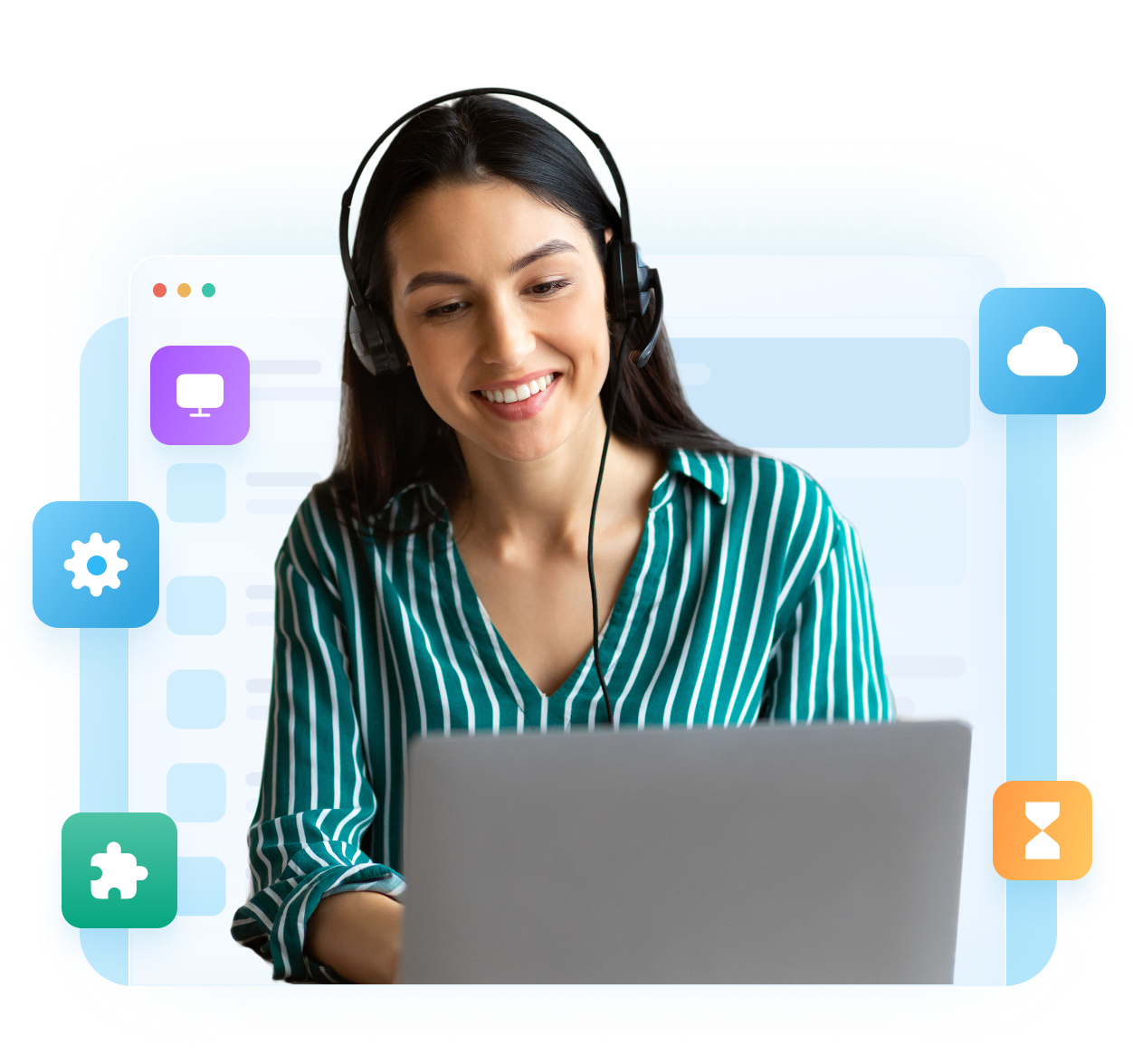 Because Glance works with any web browser, it always works, no matter if the prospect is on a desktop computer (Windows or Mac) or mobile device (Android or iOS).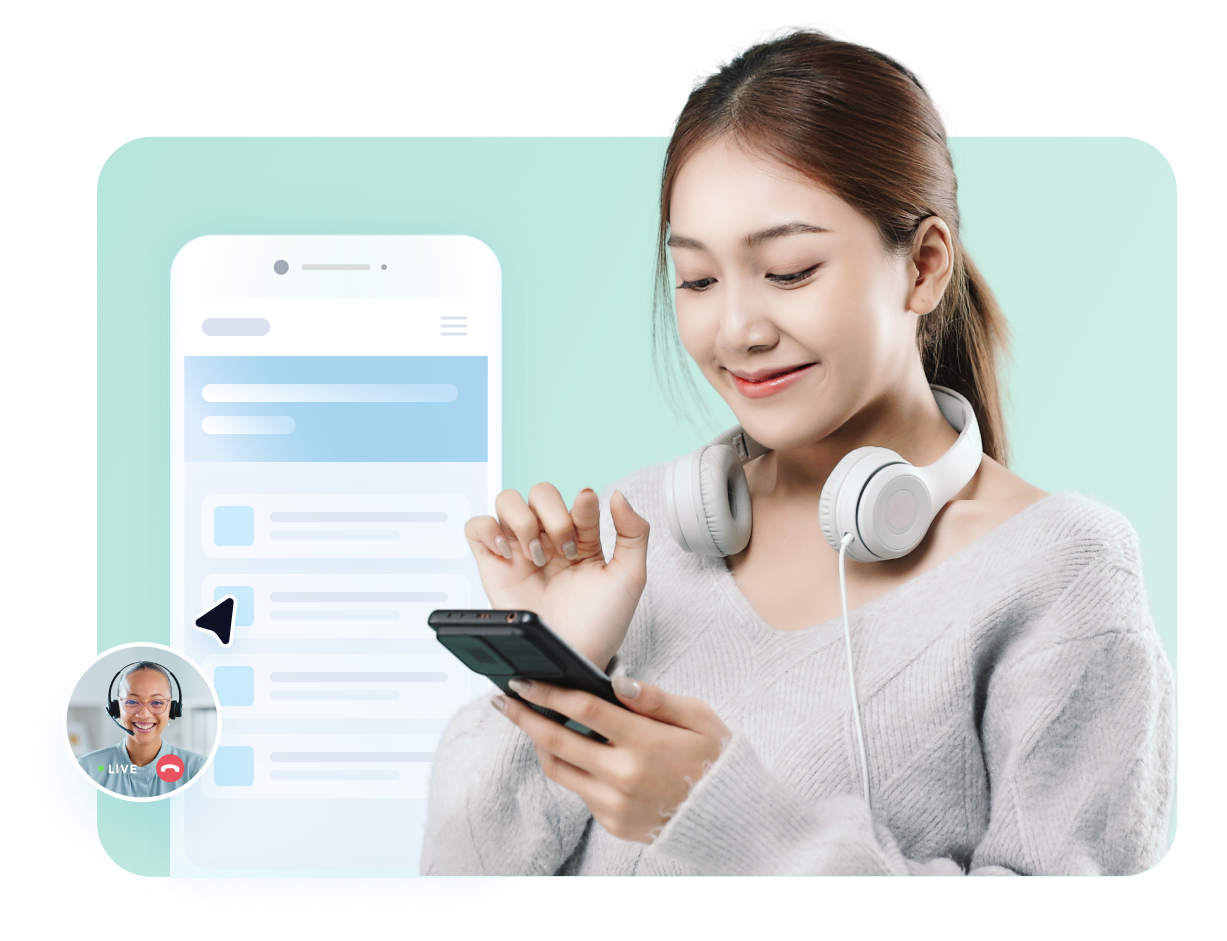 See it Live
Join your customers inside your
digital spaces
Set your digital customer experience apart from the rest with Glance Guided CX.