Become a Glance partner
The Glance Accelerate Partner Program
We help transform partners into CX accelerators, empowering them to bring high-value, authentic, human-to-human experiences to their customers' digital environments. Deliver more value to customers, grow your business, and elevate your CX authority by partnering with Glance.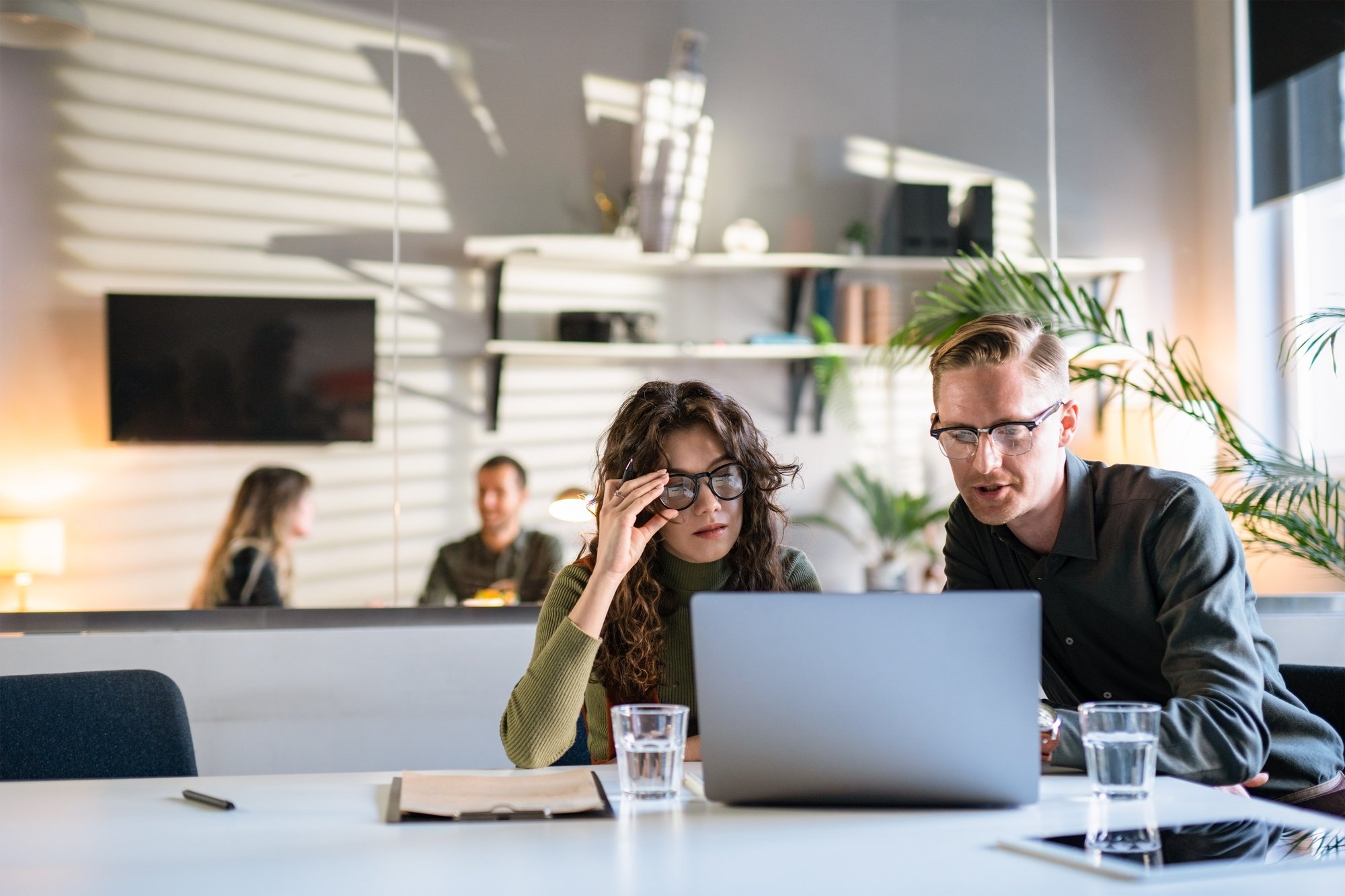 Accelerate your CX revenues
At Glance, we believe that personal connection makes a world of difference; in fact – it's a CX accelerator. Human guidance and a friendly face at the exact right moment can instantly accelerate understanding, decision-making, confidence, and trust. Our Glance Accelerate Partner Program provides a framework for our partners to develop their expertise and increase their capability to sell and deliver Glance's Guided CX solutions. Be a CX accelerator. Partner with Glance.
Dependable
You can rely on us to do the right things.
Collaborative
You are more than an extension of our team, you are our team.
Rewarding
We are fully committed to helping you deliver more value to your customers while helping you achieve your business goals.
Ways to partner with Glance
We offer a variety of ways to help you bring impactful, scalable, and secure Guided CX solutions to your customers while growing your business.
Refer Glance
CX technology advisors are rewarded for referring opportunities directly to Glance.
Become a Glance Solution Provider
Resellers benefit from a multi-tiered, comprehensive program designed to grow your business.
Integrate Glance into Solution Stacks
SI partners integrate Glance Guided CX into solution stacks, providing more value to industry-specific offerings.
Enhance the Value of CX Platforms with Glance
Suppliers work with Glance to develop one-of-a-kind OEM offerings and integrations to complement any CRM, agent desktop, contact center, or CX technology.
Technology ecosystem
Glance continuously evolves our technology ecosystem, making it easy for partners to include Glance Guided CX solutions when selling, implementing, or supporting complementary products and services. Our open APIs and SDKs enable integration with any CRM, agent desktop, contact center, or CX technology.
Featured out-of-the-box integrations are not limited to but include
Salesforce
(Service Cloud, Sales Cloud, Experience Cloud),
Genesys
(Engage, Cloud CX),
Twilio
(Flex), and
ServiceNow.
LET'S CHAT
Become a Glance partner
We are committed to teaming with you to drive more value for your customers, grow your revenue, and elevate your CX authority. Contact us today to learn more about partnering with Glance.