eBooks
See why CX industry leaders trust Glance Guided CX.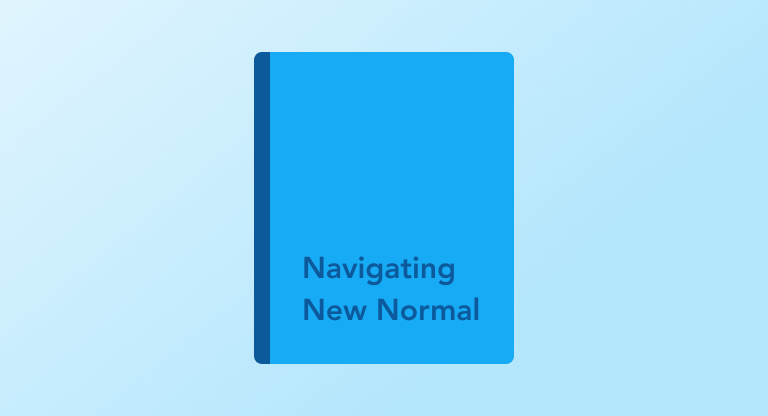 Featured eBook
Navigating the new normal in investment management presented by Financial Planning
This eBook includes:
Read Now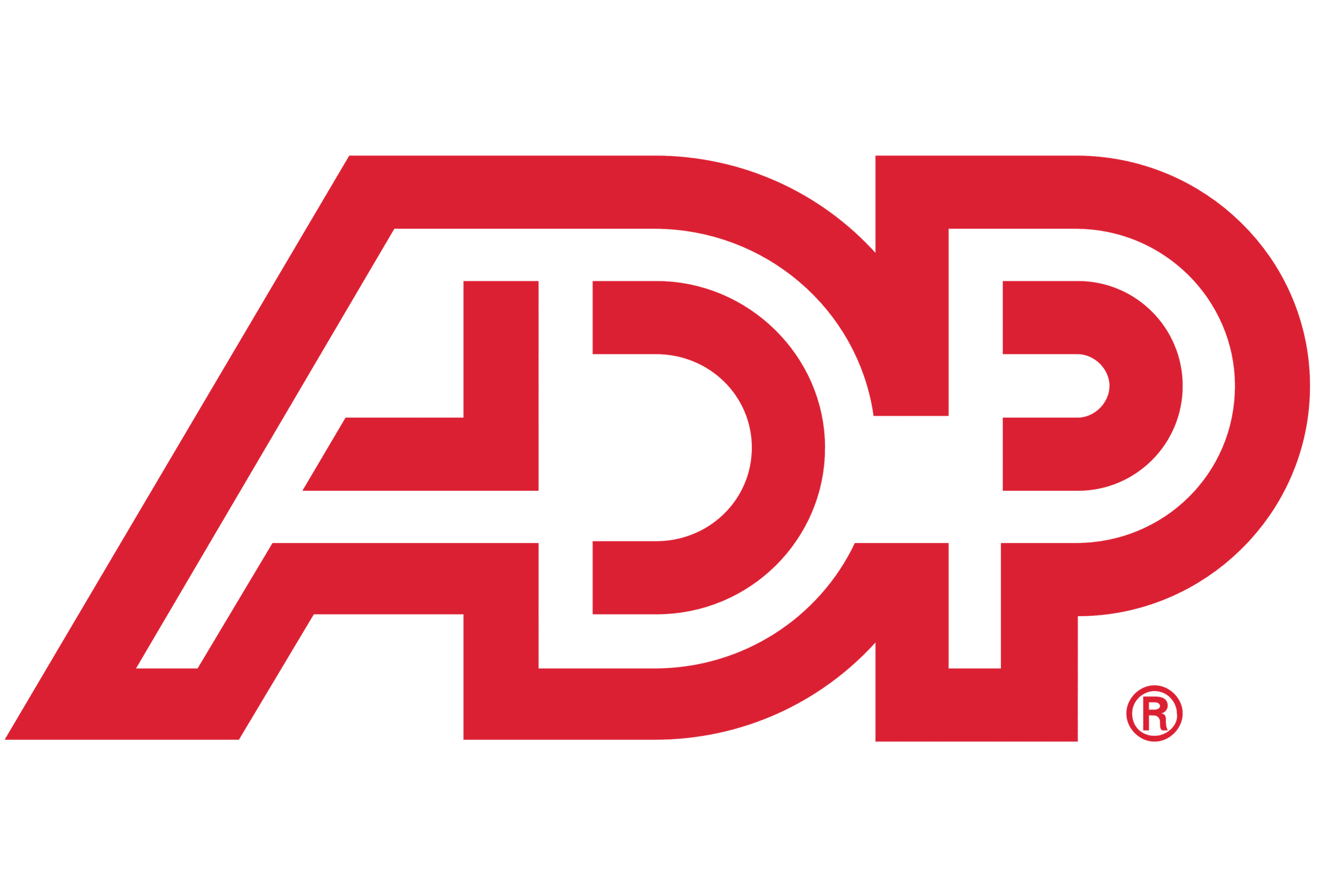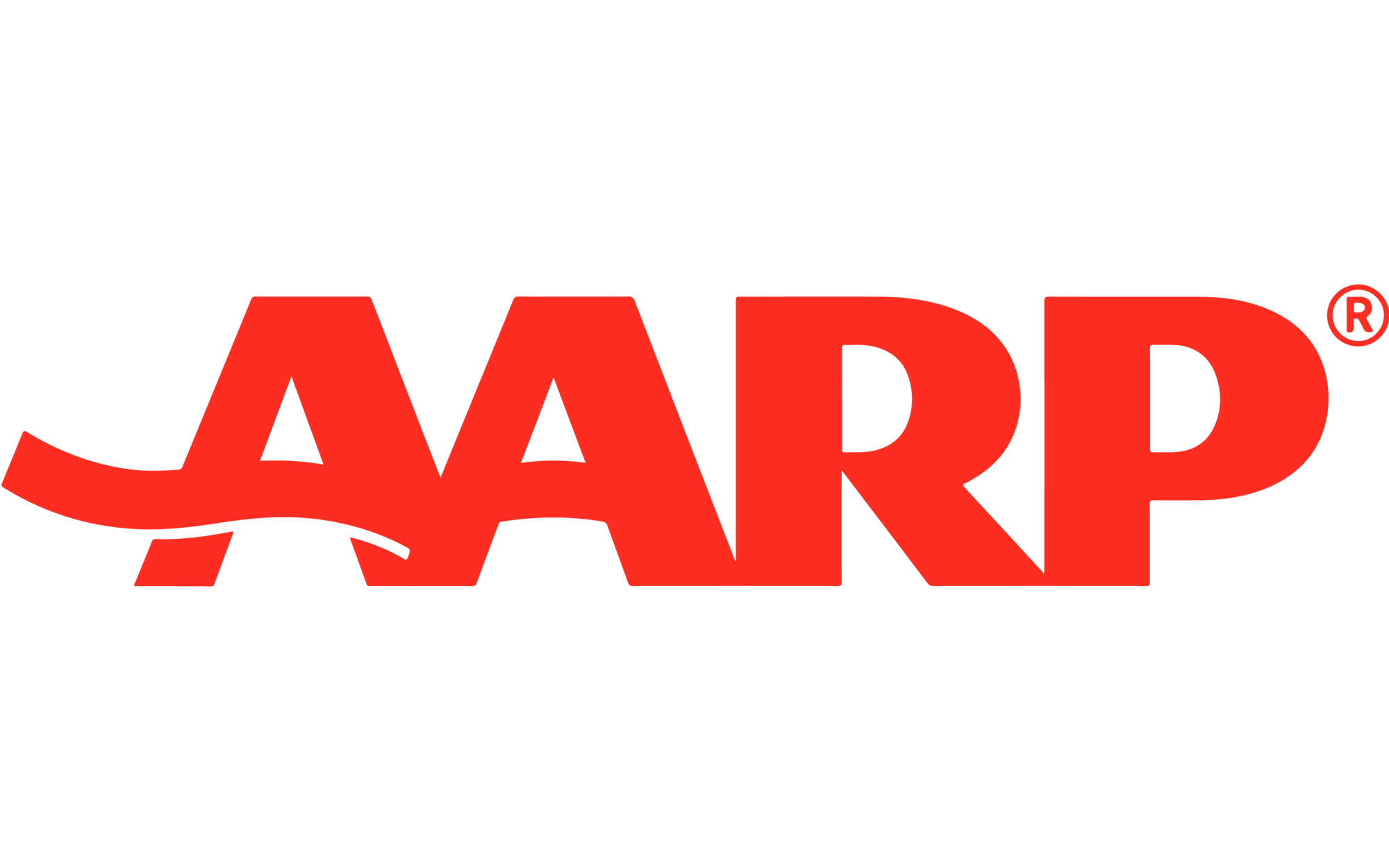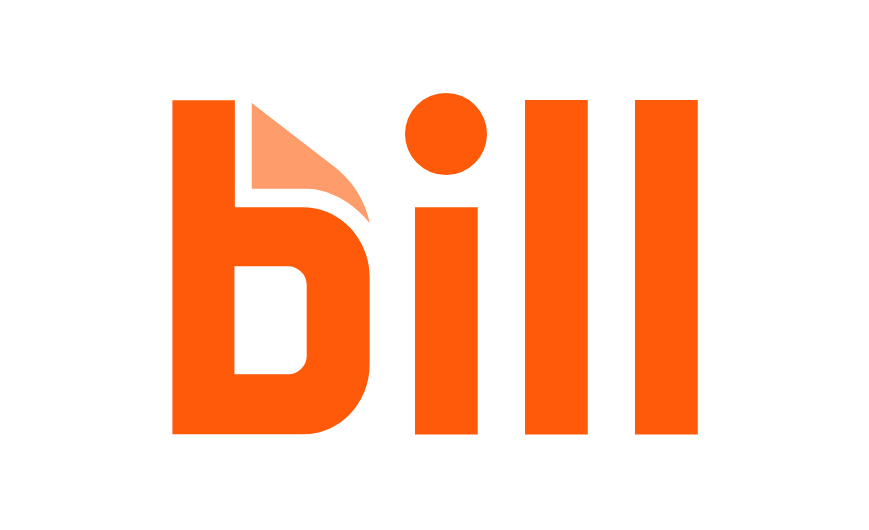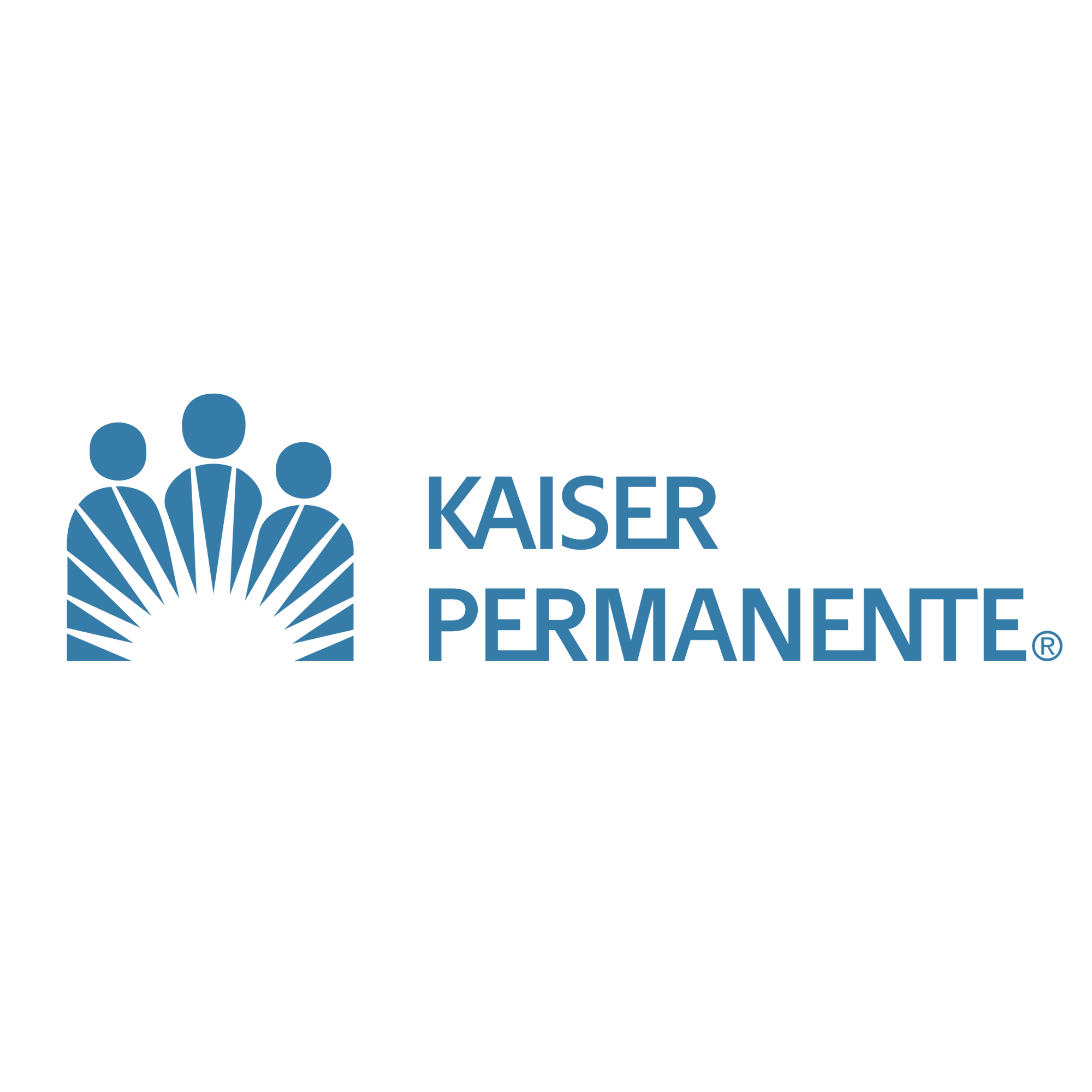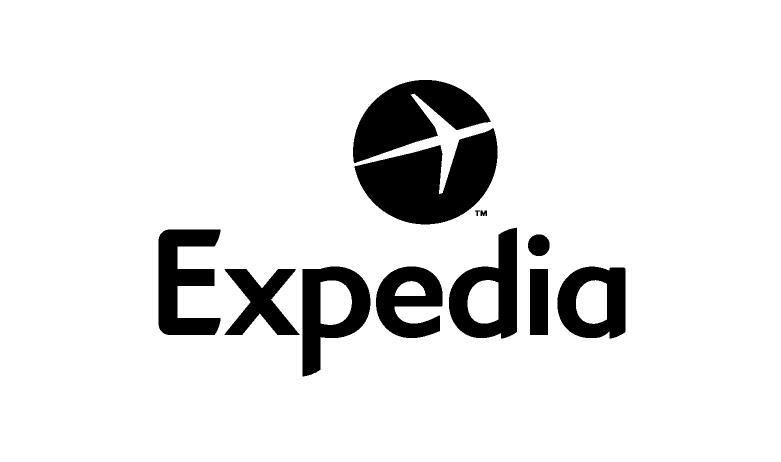 Sign up for our newsletter today!
Sign up for our newsletter and get the latest updates from Glance
Our Customers
What our customers are saying
Salespeople and demo technicians love Glance because it is simple, easy, fast, and reliable. Sales leadership loves Glance because of the automatic KPI capture in the CRM and the ability to inspect the sales process. Everyone loves the results: close business faster, for more revenue.
"We have the ability to have our experts see what the customer sees and highlight areas to help direct the customer. Our one-way video lets the customer connect the TurboTax expert they are speaking with. It's been a game changer for Intuit."
"We're able to jump right into whatever issue the customer may be facing and provide real-time guidance as opposed to trying to make them describe what they see on the screen."
"Enabling lenders to see what the customer is seeing in the digital environment and offer guidance and personalized service as needed through Glance cobrowsing is incredibly valuable."
SCHEDULE A DEMO
Join your customers inside your digital spaces
Set your digital customer experience apart from the rest with Glance Guided CX.