Glance Trust Center
Leading global brands across industries with the strictest requirements for customer privacy and enterprise security trust Glance. Explore our Trust Center to learn why.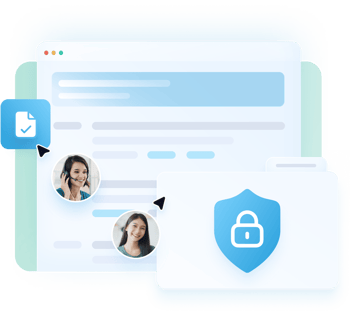 DOM-based cobrowse: architected for security
Glance is uniquely architected without the use of proxy servers, which can create vulnerabilities for "man in the middle" attacks. With Glance, both the company's representative and the customer view the same web page at the same time using patented, DOM-based technology, which doesn't store or communicate customer log-in data, cookies, or any other identifying information.
Session data in Glance is always encrypted and always in motion - never at rest - and Glance never records, captures, or stores session content. Available SAML and SSO technology adds additional layers of security to your agents' experience, as well.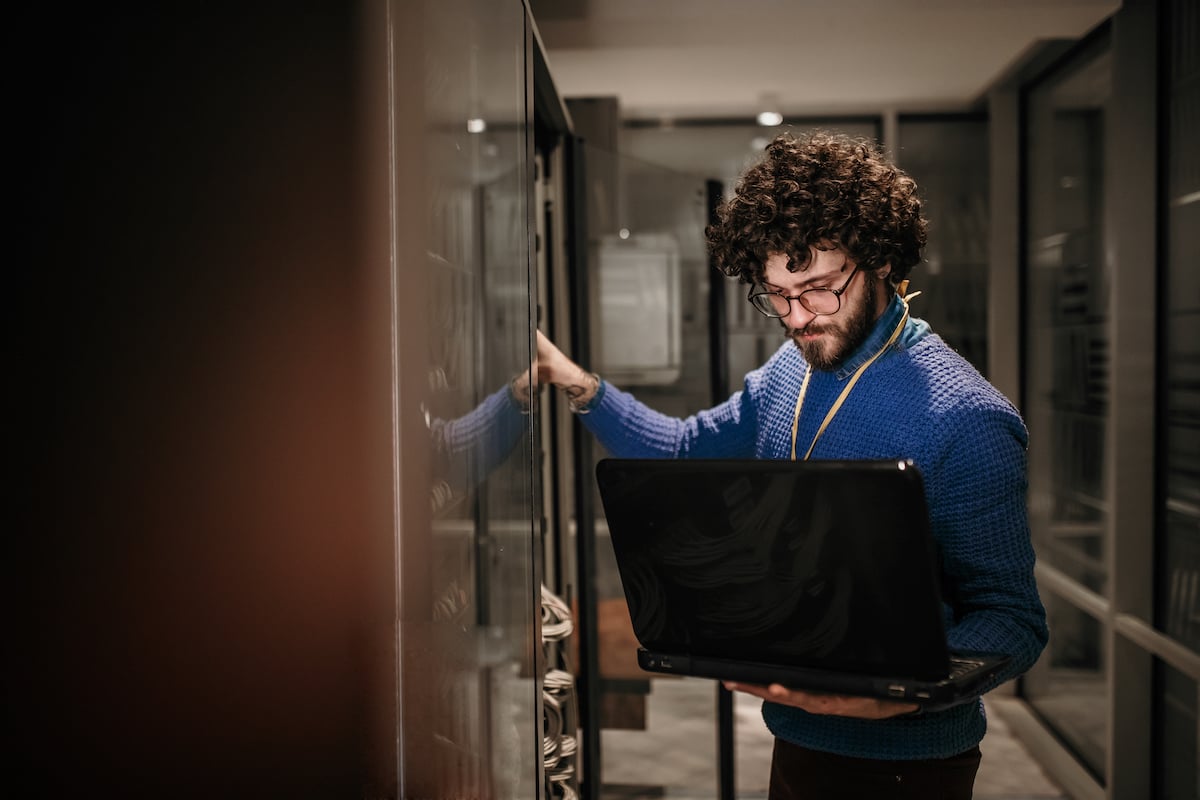 Role-based masking: controls for privacy
Masking in Glance offers your in-house administrators complete control over what is shared during a Glance session. When personally identifiable information (PII) and other sensitive data or IP is masked, it is never included in the Glance session, never communicated with the representative, and - in fact - never leaves the customer's browser.

And masking is role-based: providing different levels of access to different types of employees across your organization, if necessary. Masking can apply to text, form-fields, buttons, and more: keeping PII from being communicated to ensure your customers' privacy and security.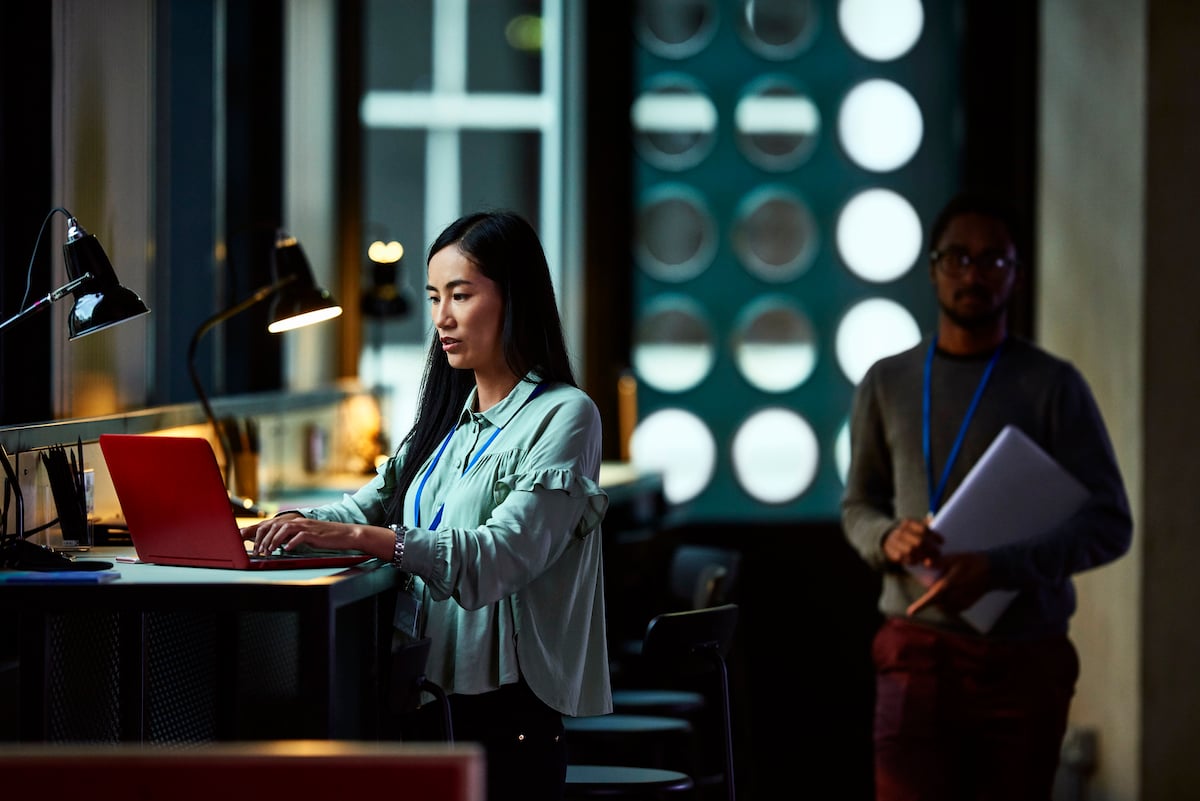 Architected for enterprise compliance
ISO/IEC 27001:2013 Certified
Glance has completed an ISO 27001 audit and earned certification from an ANAB-accredited 3rd party auditor, having demonstrated compliance with rigorous technical standards to ensure the confidentiality, integrity, and availability of customer data and commitment to information security at every level.
Download now
Prepared for GDPR
Glance takes every effort to ensure the protection of your customers' data and to limit the exposure of our clients to the stringent requirements of GDPR.
Supportive of HIPAA Compliance
Glance provides a network that is suitable in helping our customers to meet the requirements of HIPAA Business Associates (BA) compliance for transmitted data.
SSAE 18 SOC Type 2
All Glance data centers are fully compliant with the SSAE 18 SOC Type 2 reporting requirements as defined by the American Institute of Certified Public Accountants.
Engineered to comply with the strictest enterprise information security and privacy requirements
Glance is the compliance-friendly enterprise sharing and collaboration choice for some of the world's leading financial and healthcare organizations.
See it Live
Join your customers inside your
digital spaces
Set your digital customer experience apart from the rest with Glance Guided CX.