Leadership
Meet the Glance Leadership Team
The leaders behind our mission to power seamless personal support for critical moments.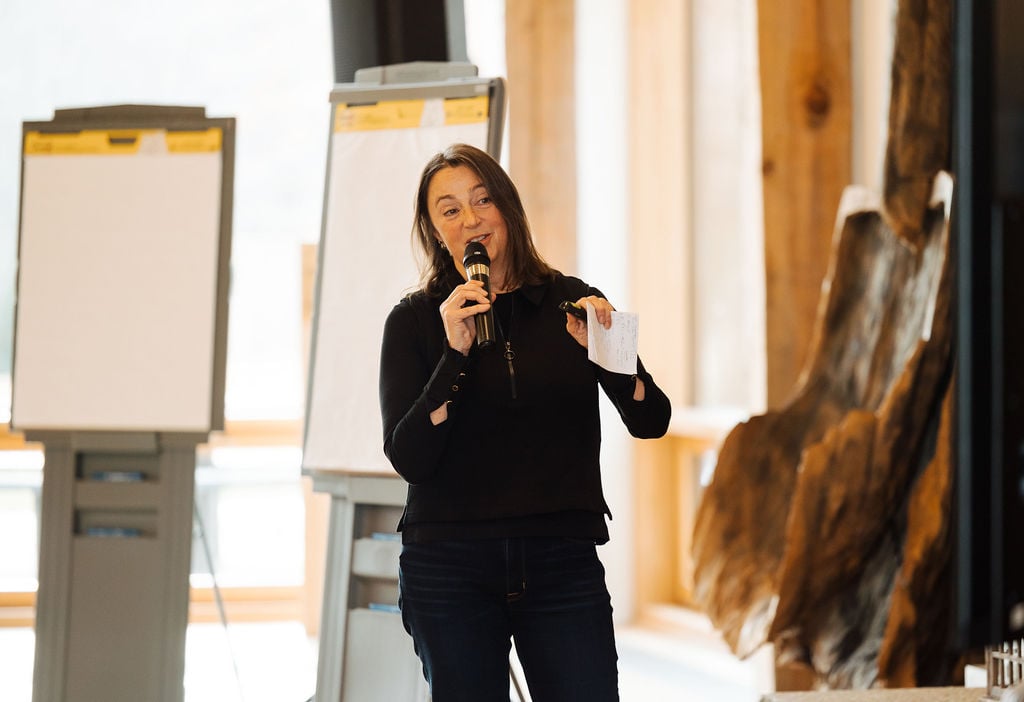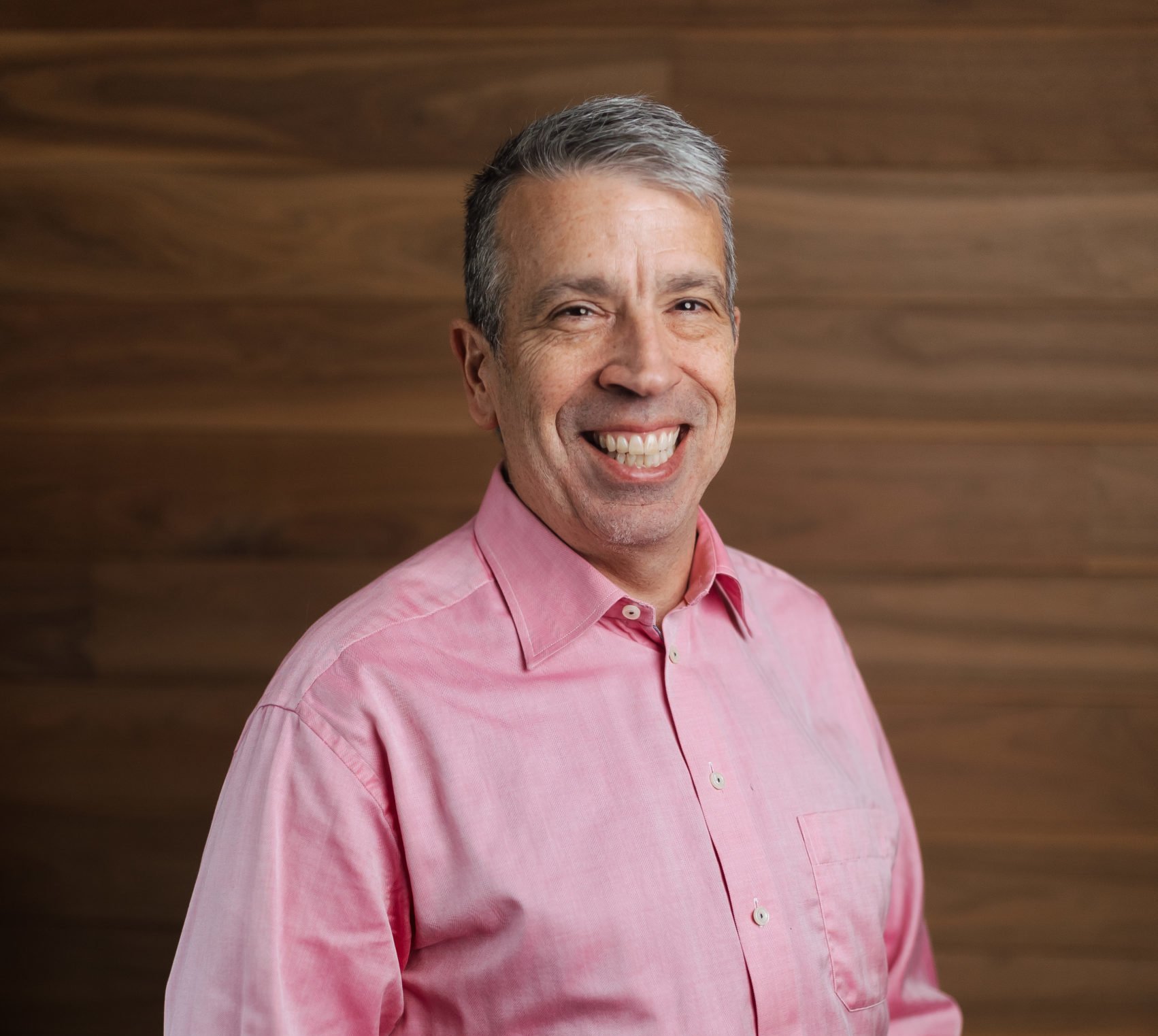 Tom Martin
CEO
Tom is a CX and contact center strategist, product lifecycle expert, and partnership builder. Tom has led Glance through a successful "pivot," transitioning from a small business screen share tool to a provider of omnichannel visual engagement solutions for some of the largest enterprises in the world. Since that pivot, Glance has experienced multiple years of 70% YoY growth. Prior to joining Glance in 2013, Tom spent over a decade at Verizon building and managing strategic partnerships. Outside of the office, Tom is an avid backcountry skier, mountaineer, and competitive cyclist.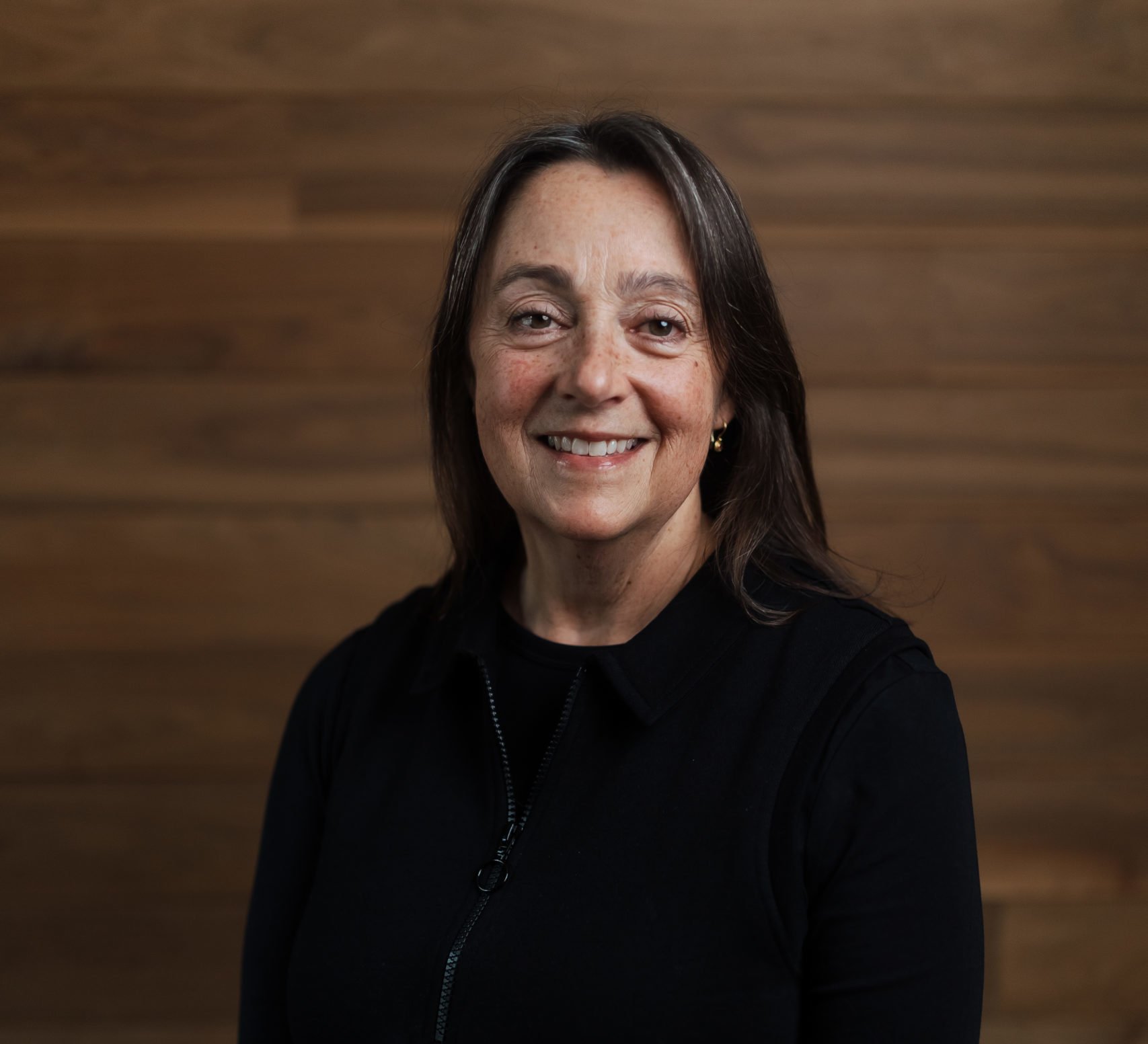 Jackie Russ
CFO/COO
Jackie's curiosity for what makes a business successful was ignited in her early career at Arthur Andersen. Her passion for building businesses led to CFO/COO roles at founder run companies including Newmarket Software (now Amadeus Hospitality), MicroArts, Home Brands, Vacation Hotdeals, RewardsNow and Private Jet Services, all of which achieved great success. Jackie lives on the New Hampshire seacoast with her husband and two sons. When she isn't guiding a team through the execution of their strategic plan, Jackie enjoys time on the water and in the mountains with friends and family.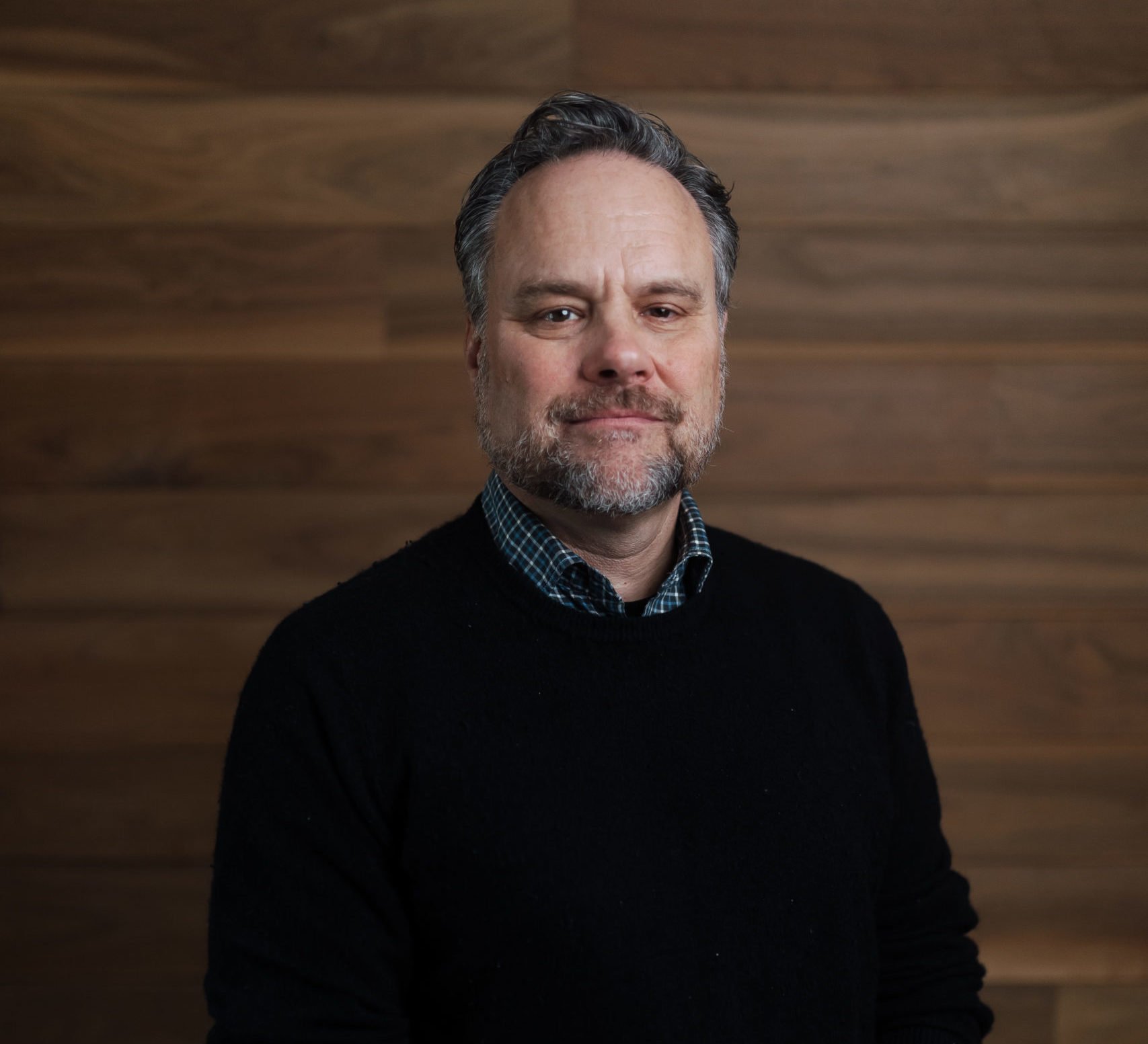 Ed Hardebeck
CTO
Ed's career began on and around the campus of MIT and has led him through some of the hottest start-ups in Boston. A visionary in online collaborative platforms like those he delivered at ON Technology, Ed's genius is demonstrated through the remarkable Glance user experience and the list of patents to his name. Ed loves to build cool stuff outside the office, too, including the small fleet of fixed gear bikes that he rides to the office every day.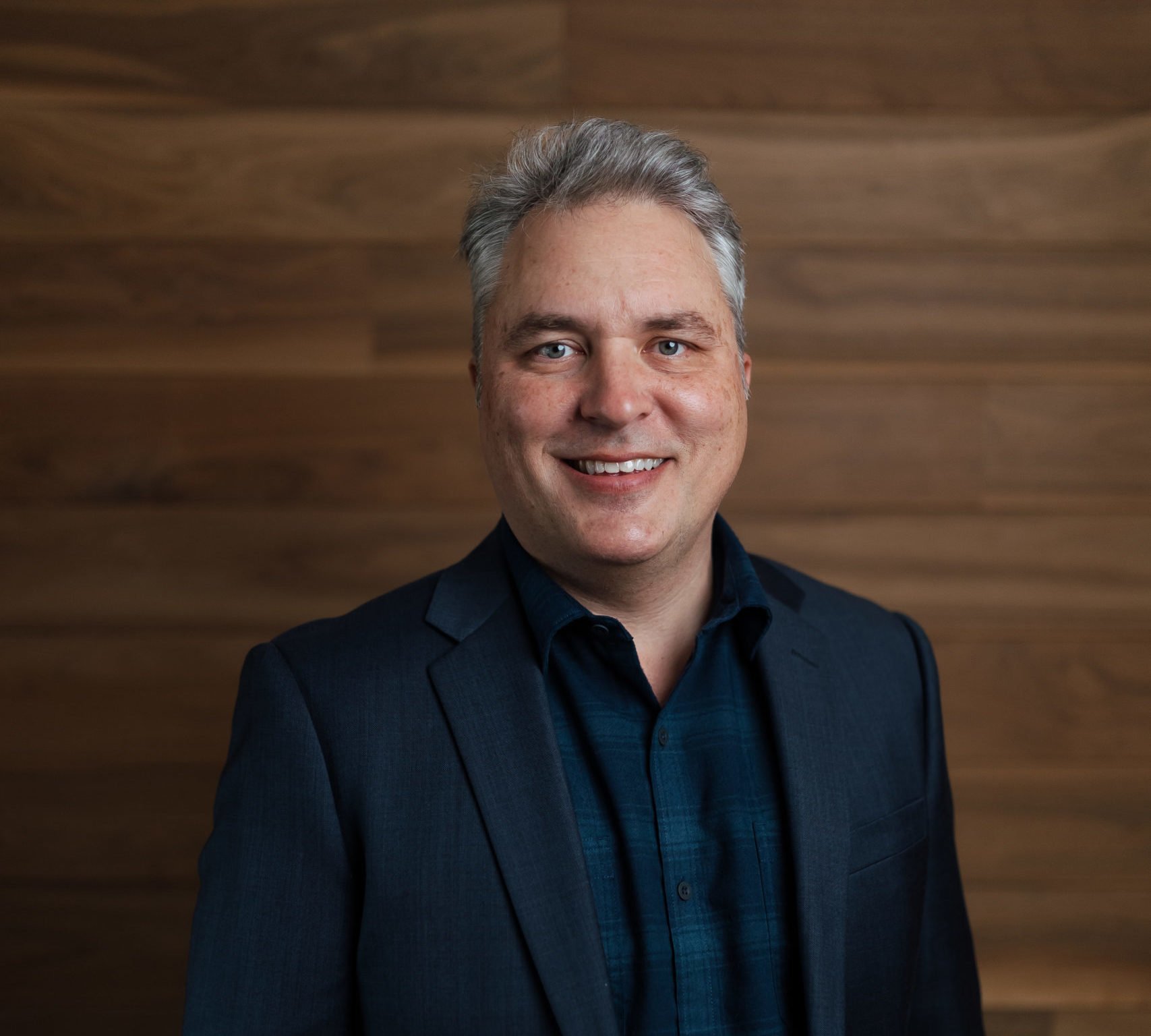 Adam Atwood
CMO
Adam has spent his career building and managing GTM playbooks, marketing teams, and marketing strategies in B2B SaaS and hi-tech. He has delivered revenue performance at scale for start-ups and high-growth market leaders by focusing on the pillars of strategy, people, processes, and enablement. Outside of work, Adam enjoys spending time with his wife and four children doing anything outdoors, hiking, reading, and fly fishing.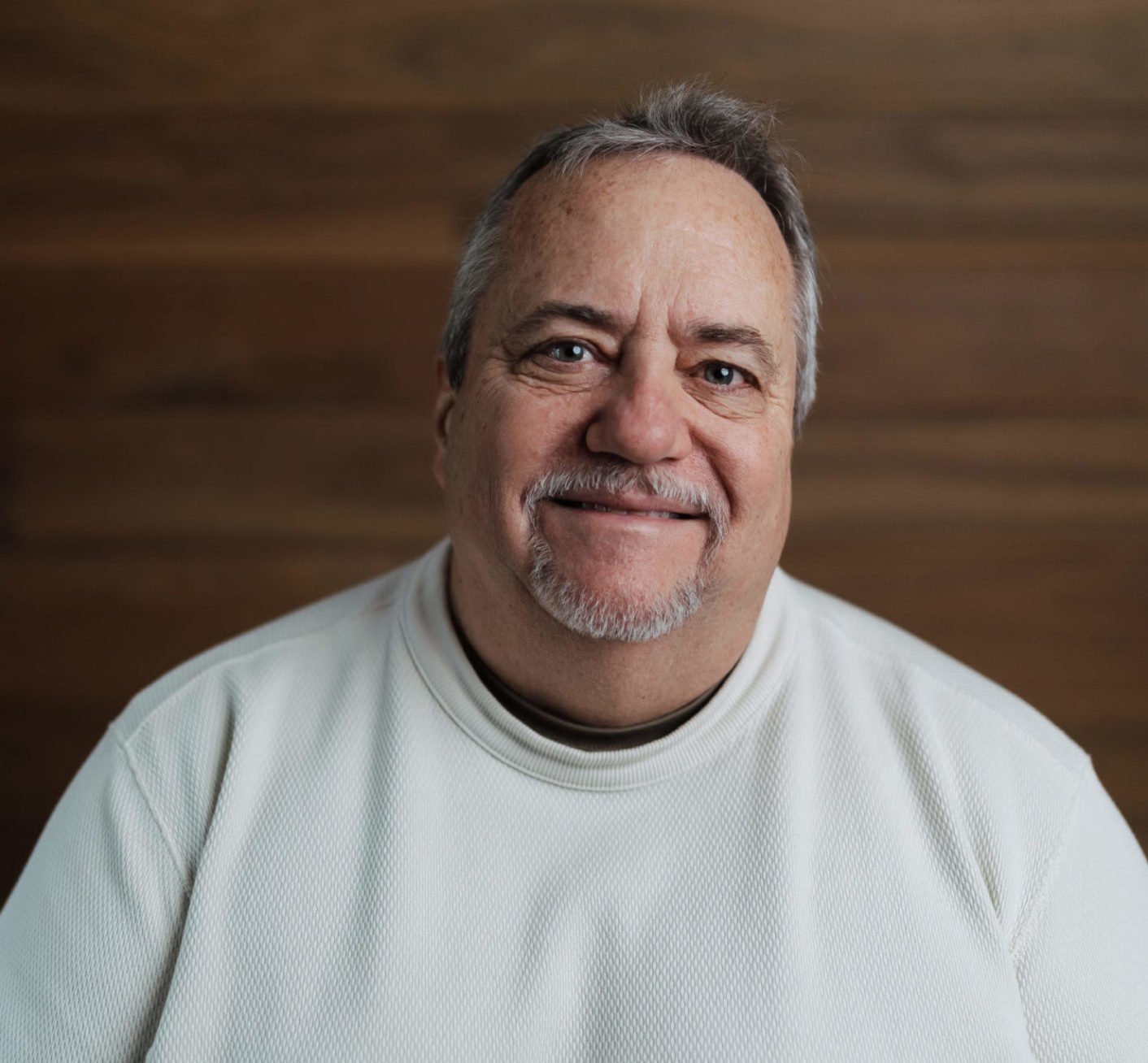 David Butler
VP of Product & Strategy
David has spent most of his career delivering CX product innovations globally into large scale production. David's contributions span digital engagement, contact center, customer journey analytics, and network application service delivery. He is an expert in Contact Center Transformation and Cloud migration. Prior to joining Glance, David spent over a decade architecting and delivering large enterprise contact center transformation programs for financial services, healthcare, technology, and telecommunications providers worldwide. David enjoys trekking and exploring with his family here in the US and Brazil.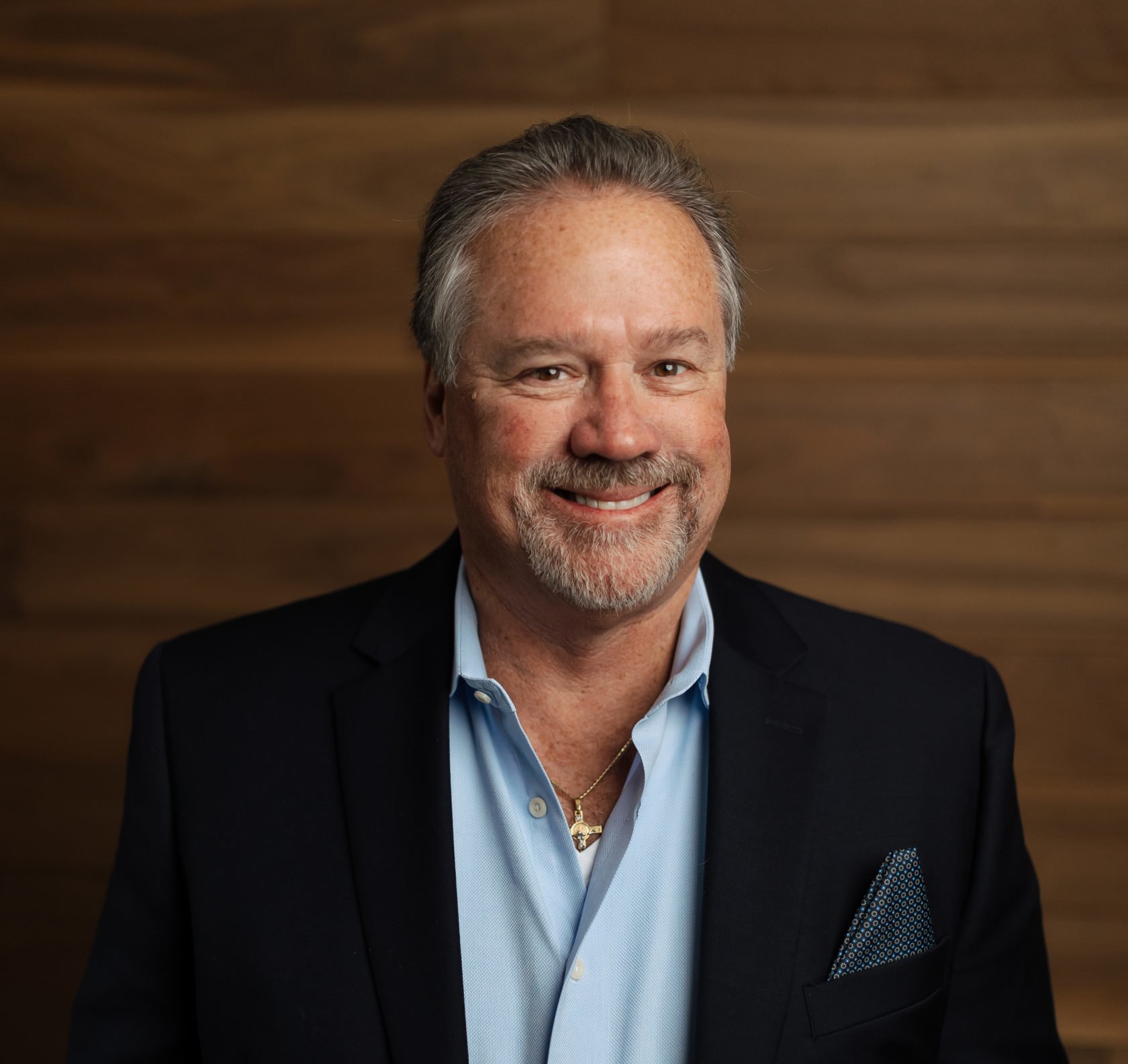 Brian Hays
SVP of Sales
Brian brings a wealth of strategic customer experience knowledge and expertise to Glance, having previously held leadership positions at Genesys, Five9, and, most recently, TalkDesk, where he served as Vice President of Global Strategic Initiatives. Brian has two decades of experience leading enterprise software, contact center, and cloud services sales organizations. He accelerates Glance's growth in the CX market, enabling the organization to deliver personal, in-the-moment Guided CX that leverages cloud and AI technology.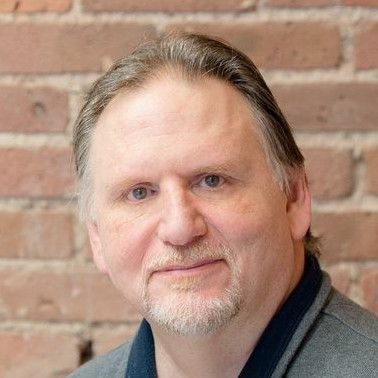 Jim Luciani
SVP of Engineering
Jim is a SaaS industry veteran with decades of engineering leadership experience across growth-stage companies as well as large organizations including Akamai and Ericsson. With a passion for building compelling products, he has a proven track record of building scalable teams and delivering large, complex systems focused on performance and customer experience. In his role, Jim oversees Glance's product development, testing, quality assurance, and engineering activities.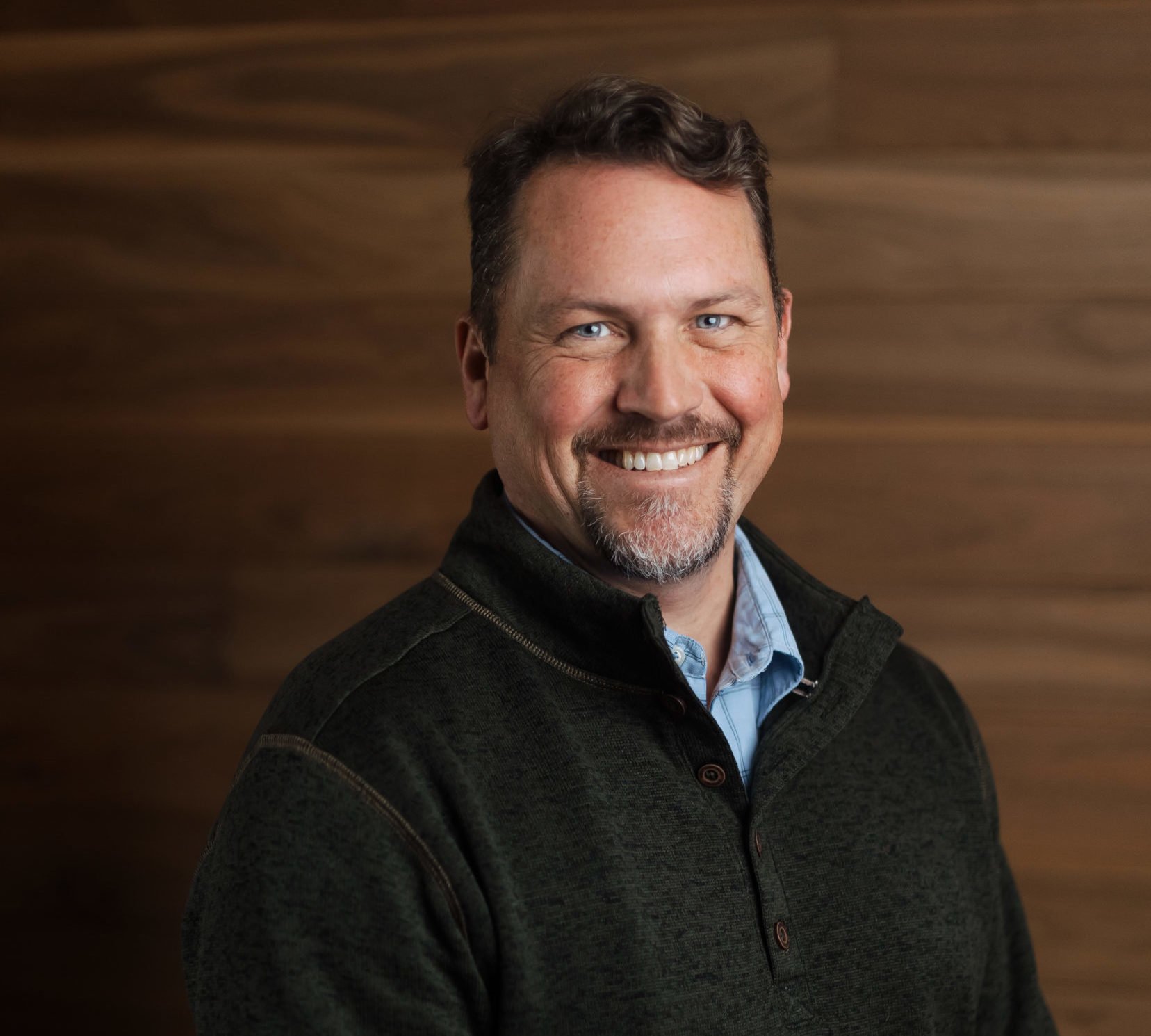 Jeremy Majchrzak
VP of Customer Success
After starting his career as a chemical engineer in the automotive industry, Jeremy became an entrepreneur and settled into the world of Enterprise Software. With a passion for helping customers solve complex problems, he has spent nearly two decades working with systems that manage IT infrastructure, security, mobility, and customer care. Jeremy has led professional services, account management, and customer success organizations that have been publicly praised for having exceptional customer service. Outside of work, Jeremy enjoys spending time with his wife and three children, coaching sports, the great outdoors, and cheering for the Michigan Wolverines.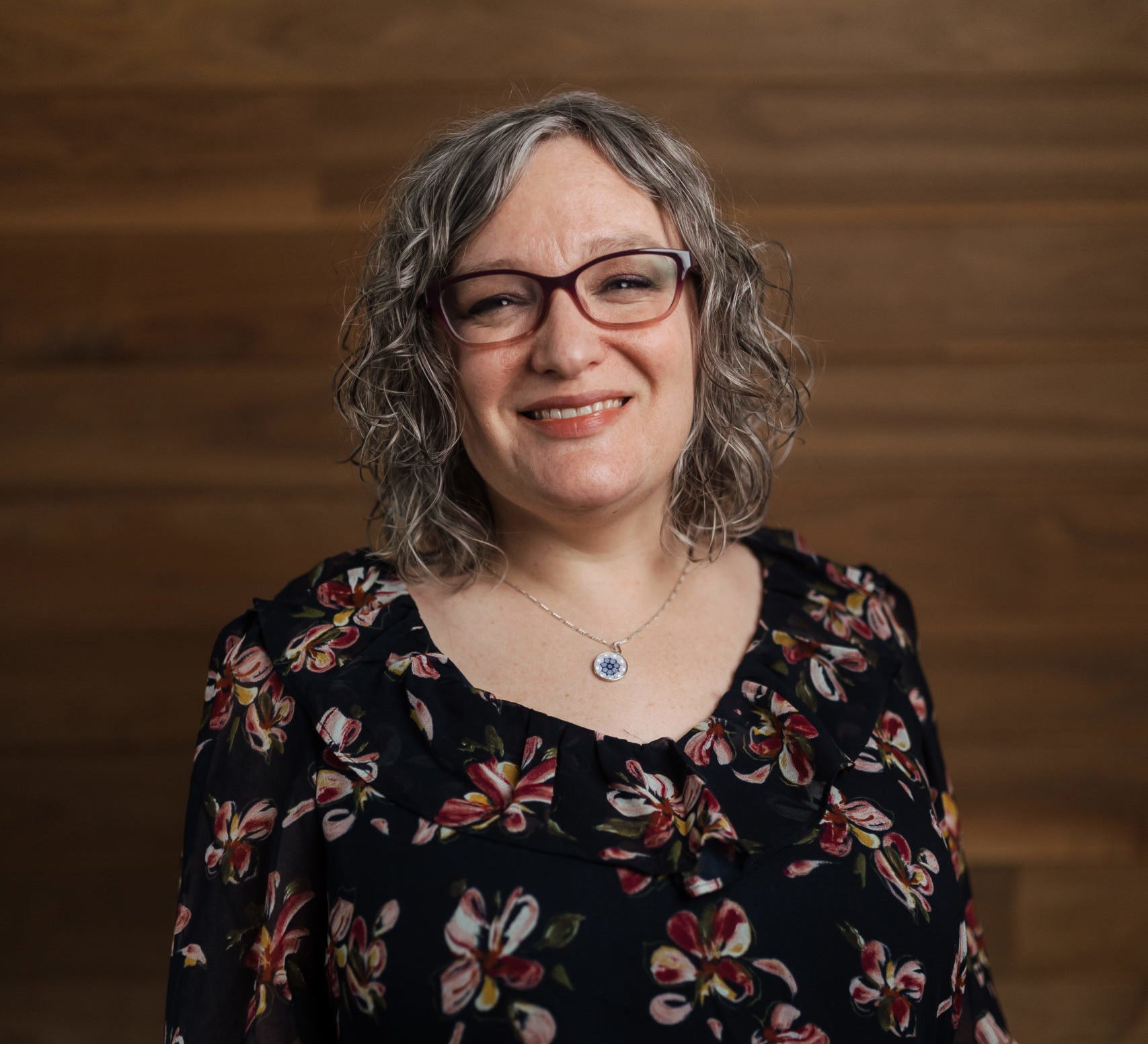 Jill Newberg
VP of Product Marketing
Jill has spent her career as a marketing leader at the forefront of digital transformation. Early in her career, Jill introduced online education at two universities and led training at Gemvision, which authors CAD software for jewelers. Most recently, Jill led product marketing at Boston-area tech firms PTC, Dassault, Aras, CiBO, and Evolv – which all use IoT, big data, and analytics to improve industries like engineering, agricultural, and security. A New England native, Jill lives in the Boston area with her husband and three kids, and she still cheers on her UConn Huskies.
Kristine Hansen
VP of Partner Sales and Strategic Alliances
Kristine brings a wealth of knowledge from her impactful career, previously holding positions at Genesys, Microsoft, and IBM. Most recently, Kristine was VP of Sales at Avtex Solutions, a TTEC Digital company. She has a passion for advising partners on innovative means of leveraging technology to address their needs, advance their business objectives, and transform their business models. Having previously been a partner for a large global reseller, she brings a unique level of understanding and will use that perspective to strengthen Glance's partner program, empowering partners to leverage the transformative power of the human connection using cloud and AI technology.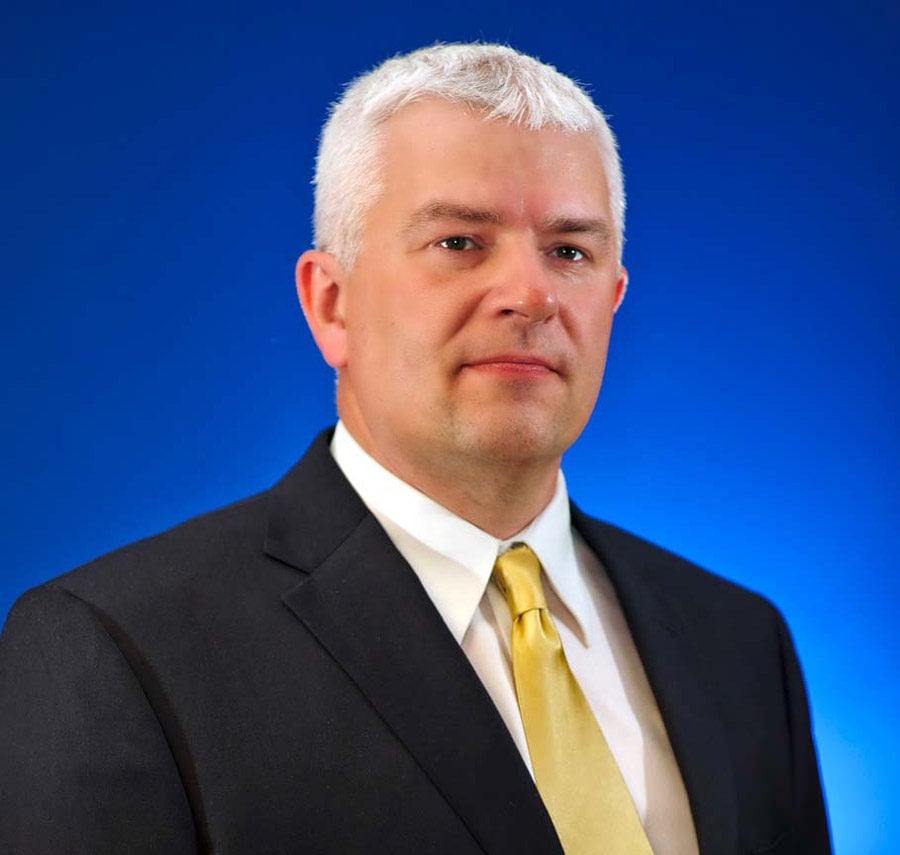 Chris Duncan
VP of Solutions Engineering
Chris brings 30 years of experience in CCaaS and CX, previously leading strategic development, solutions engineering, sales, and professional services teams at a broad range of companies, such as TalkDesk, Sprint, and Genesys. He focuses on Glance's technical sales team to drive and accelerate revenue.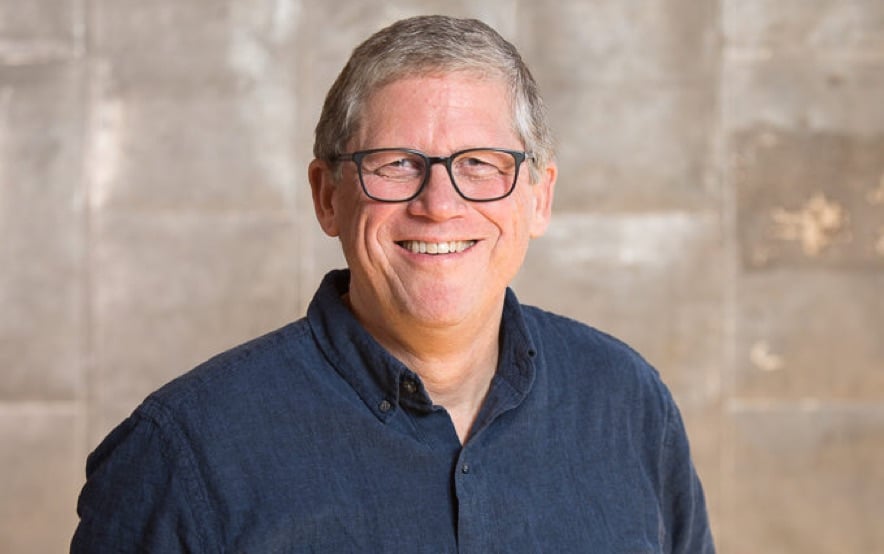 Rich Baker
Founder
If you ever met Rich Baker then you probably heard his view of technology. "It has to be fast, be simple, and just work, every time." Rich's conviction came from his experience in academia (PhD from Stanford, on the faculty at UCLA) and from his experience as CTO at PictureTel, the original video conferencing company whose codecs and technical underpinnings are still widely used in the industry today. As Glance's founder, Rich drove his vision into every aspect of our technology, business, and customer deployments. Rich passed away in March of 2021 after battling Leukemia. Rich was – and will always be – the light that shines in the heart of Glance.