Transform Customer Experience
Be there when your customers need you
Too many digital experiences leave customers to figure it out for themselves. Glance Guided CX lets your representatives join your customers right inside your website or app to help them out - right at the moment they need you.
Personal connections that transform digital experiences
Your customers are on a digital journey. Glance lets your representatives join them along the way: seeing what they see on screen and in-the-moment, directing their navigation, answering their questions, and earning their trust, securely and reliably. Glance helps companies:
Avoid Digital Abandonment
When things get tough, your employees can join your customers to help them through.
Eliminate Frustration
At key moments of decision, your representatives can offer advice and expertise.
Connect Customers with Your Brand
With one-on-one, personalized attention, customer sentiment soars - and customer loyalty along with it.
Set your CX apart with the power of your people
Glance is architected to be a seamless part of your existing digital properties, making it totally frictionless for your customers and your representatives. It lets you augment your digital experiences with your people - when and where your customers need you.
Customer choice
On any of your digital properties, in every way your customers prefer to connect with you, join them instantly with Glance.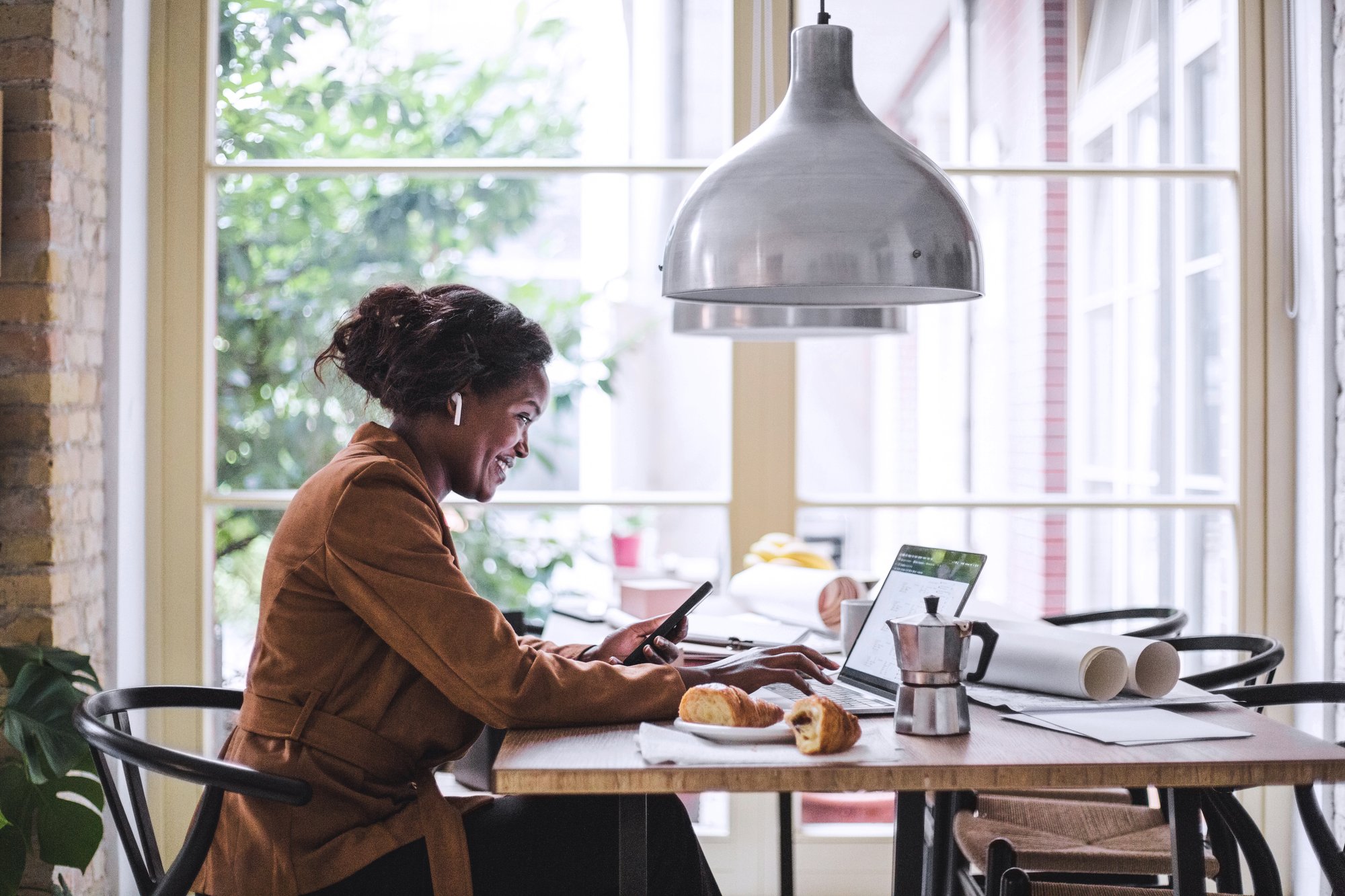 Employee ease of use
Representatives can initiate a Glance session with a single click from inside their existing employee desktop solution.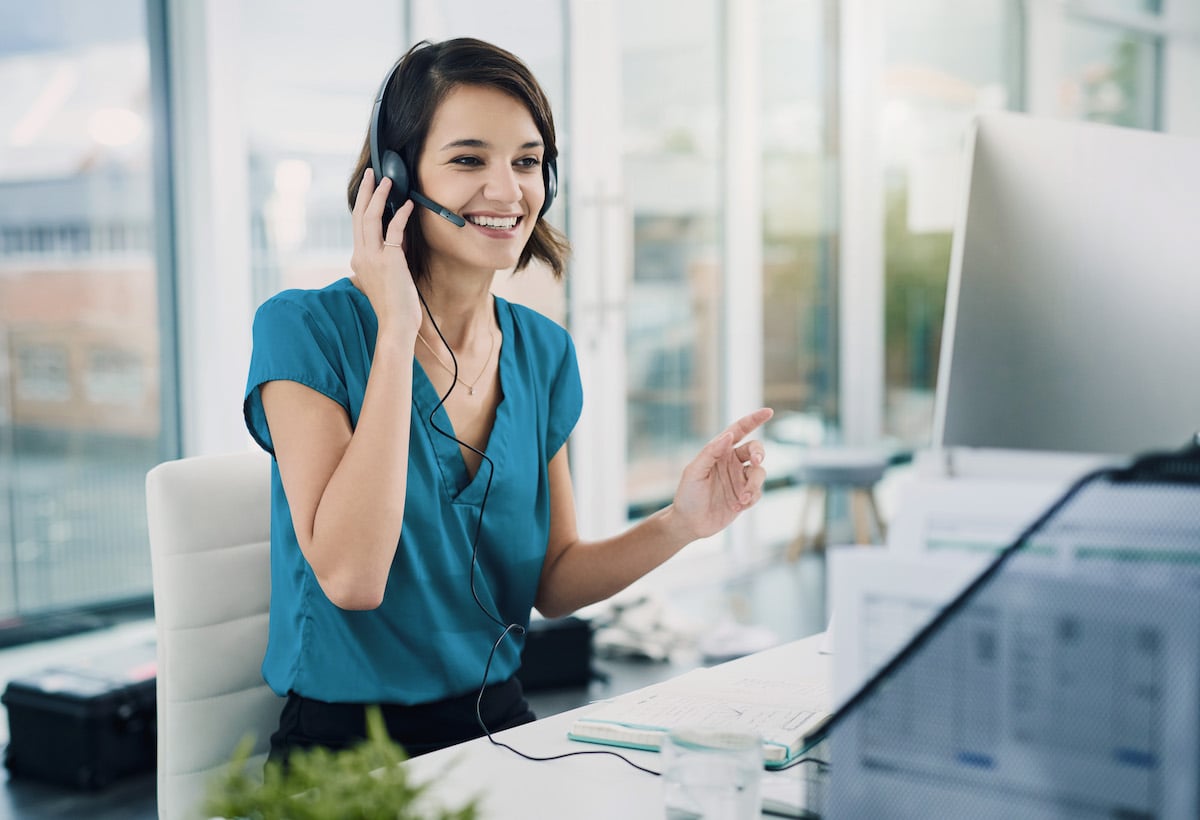 Enterprise scale
Powering tens of thousands of sessions daily – and millions per month – Glance supports the world's largest brands with security, accessibility, and compliance.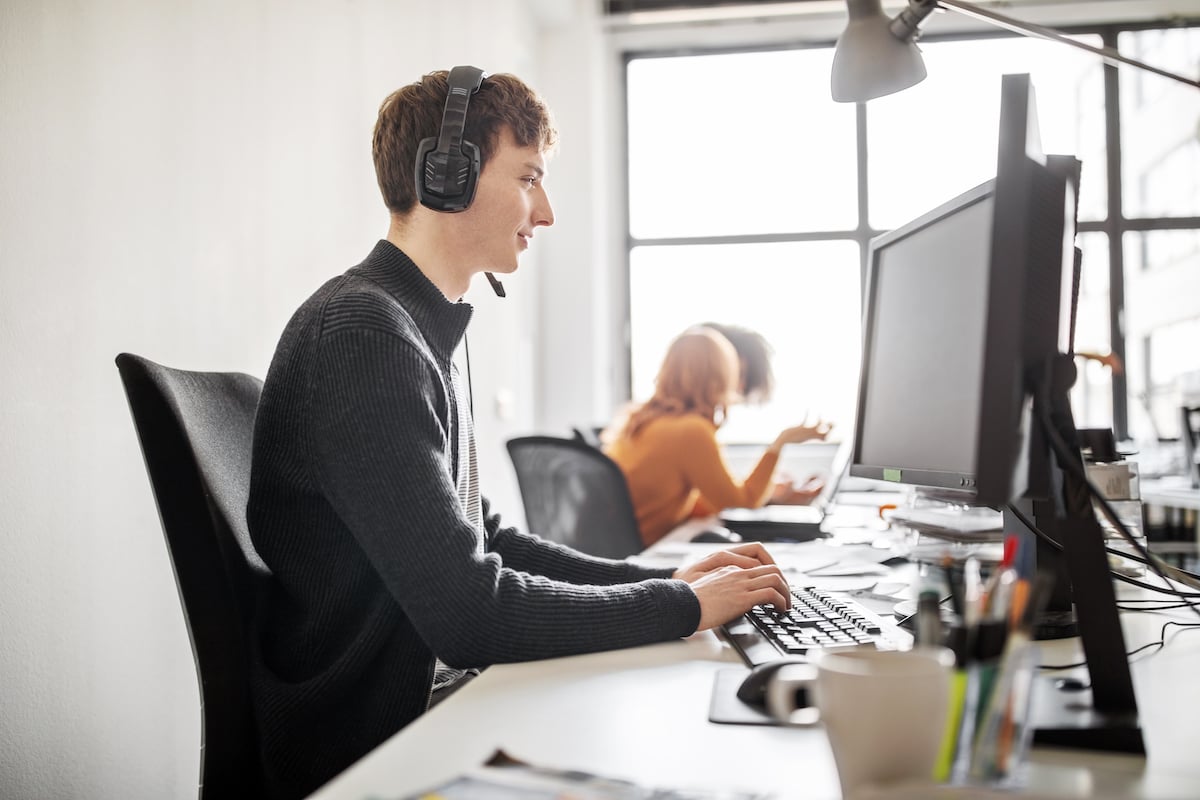 Glance Guided CX Platform
Glance Guided CX is a suite of software capabilities designed to power collaborative, in-person experiences right inside your existing digital properties.
Our industries
Glance takes brands' CX to the next level
Leading brands across industries are elevating the customer experience using Guided CX. Explore how Glance powers better CX in:
See it Live
Join your customers inside your
digital spaces
Set your digital customer experience apart from the rest with Glance Guided CX.