Case Study
Large bank delights customers by bringing the human touch to their digital experience
Glance Cobrowse helps banking customers complete online transactions including opening accounts, depositing checks, and more.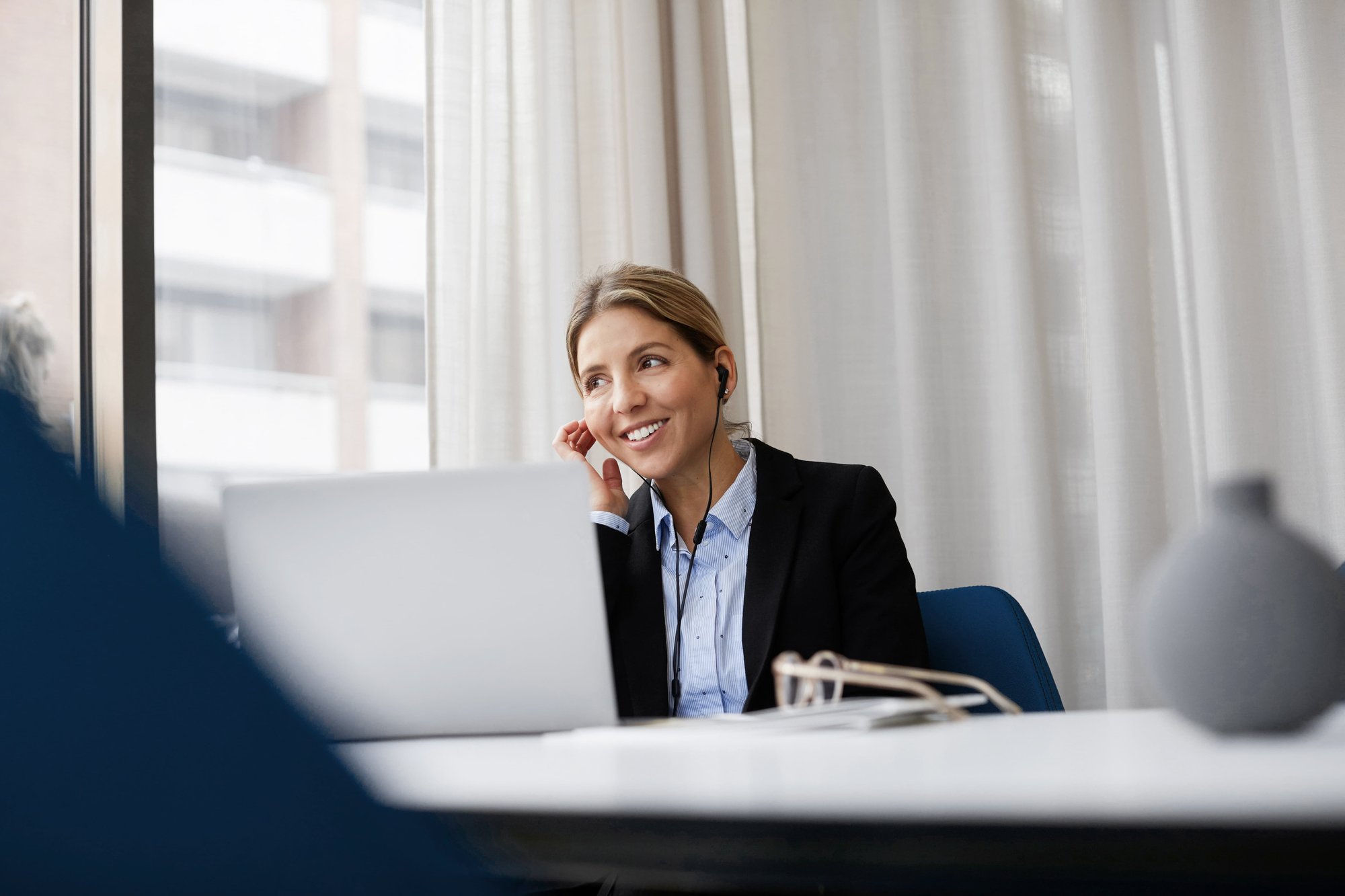 opportunity
Taking the in-branch experience digital
Amid the COVID-19 pandemic shutdown in 2020, safe social distancing measures meant moving the in-branch experience to the digital environment for both bankers and customers. Loan officers and tellers had to transition their interactions from in-person to online.
The need for innovation became the "Aha" moment for leaders in the Omnichannel and Online Strategy departments. They quickly decided to empower their in-branch tellers and business banking teams with visual engagement tools such as cobrowse and screen share.
With one simple click of a button, business banking team members were able to join customers in the online application and help small businesses file for Payroll Protection Program (PPP) government loans. Glance Agent Video was added to the mix. Agent video lets the customer see a live video stream of the bank staff member who is helping them with their digital transaction.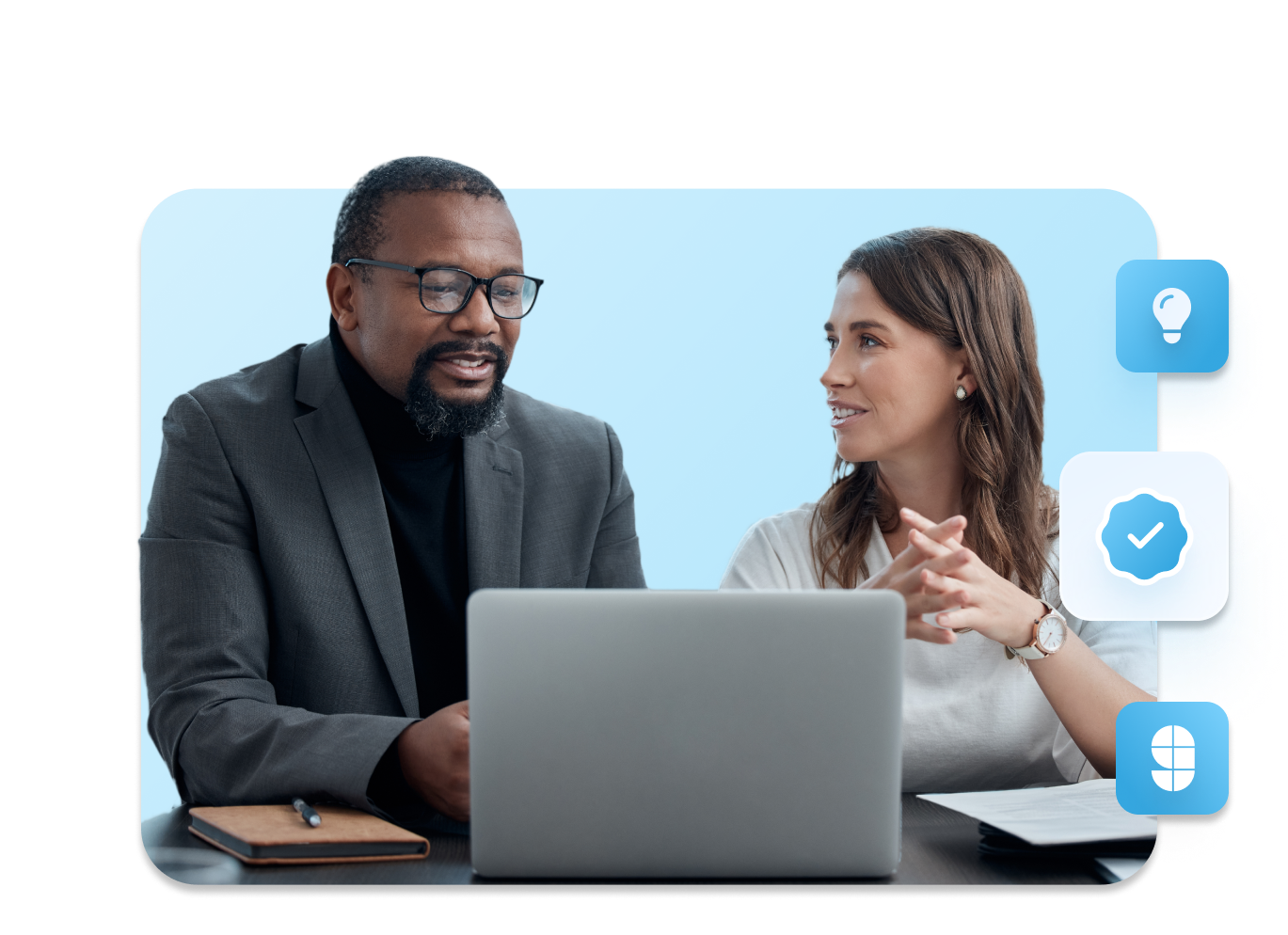 solution
An omnichannel approach to the online banking experience
Bankers and service reps in the call center are able to instantly launch Glance Cobrowse sessions to join the customer in the browser, see the web page, and guide customer navigation.
By creating an omnichannel approach to their online banking experience, this large bank was able to retain current customers and focus on the growth of new customers.
Their high-touch "do it with me" approach with cobrowse and screen share has helped bank staff to provide real-time assistance to retail customers and small businesses as they navigate through the app. Glance's visual engagement tools were a part of their PPP strategy, which provided over seven billion dollars in loans.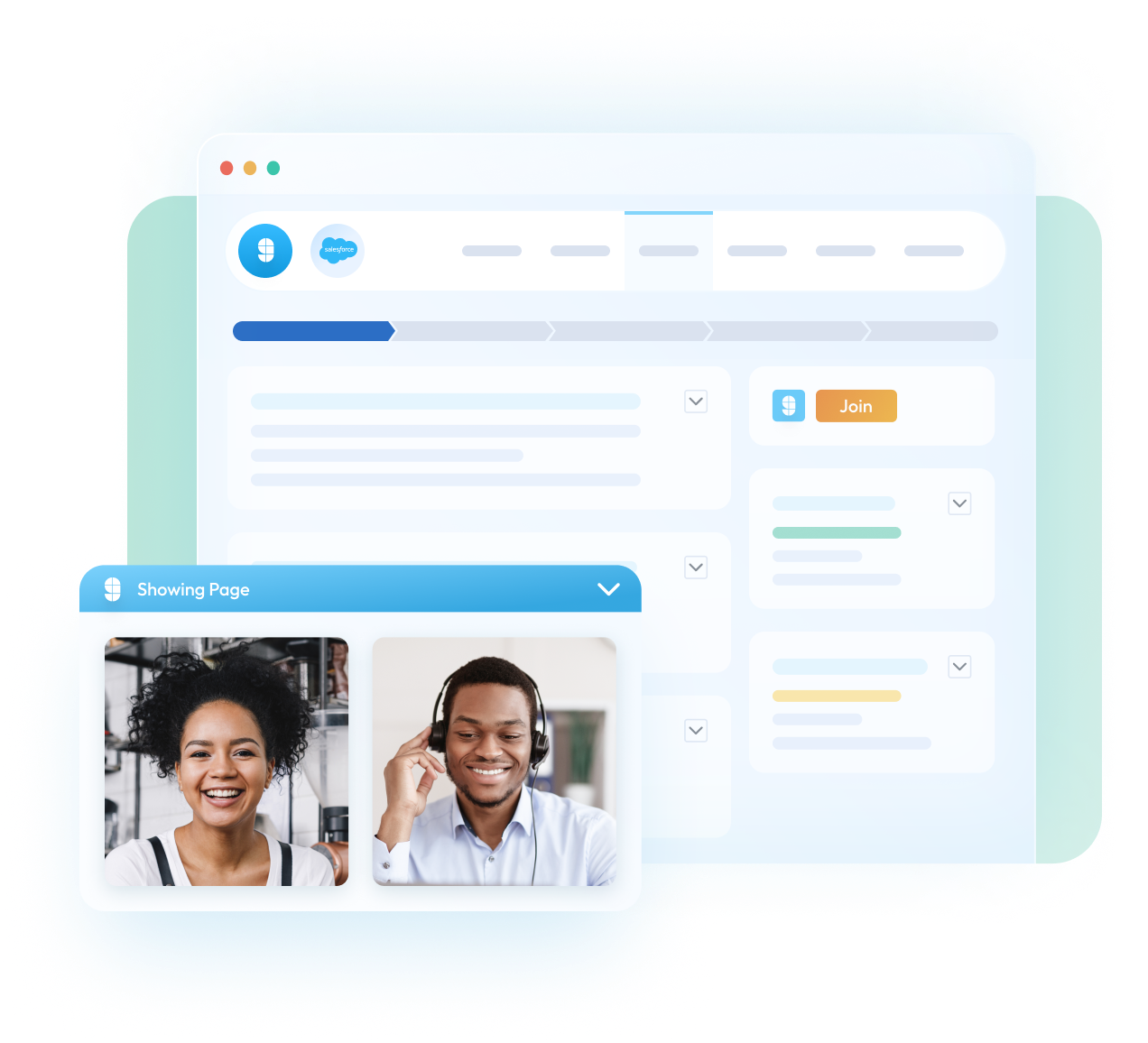 Results
How large bank delights customers with Guided CX
⬆ Increased customer satisfaction
⬆ Increased net promoter scores
⬆ Increased customer retention
Case Studies
Check out some of our latest case studies
Set your digital customer experience apart from the rest with Glance Guided CX.
See it Live
Join your customers inside your
digital spaces
Set your digital customer experience apart from the rest with Glance Guided CX.