Glance Video
Humanize digital experiences with face-to-face video chat
Nothing says "I'm here for you" like a friendly face in a video chat. Glance Video powers live video collaboration alongside Glance Cobrowse and Mobile App Share experiences, so your customers or prospects can meet face-to-face with your teams right inside your existing website or app. Say goodbye to the time and overhead of typical video conferencing and embrace secure, fast, face-to-face online consultation.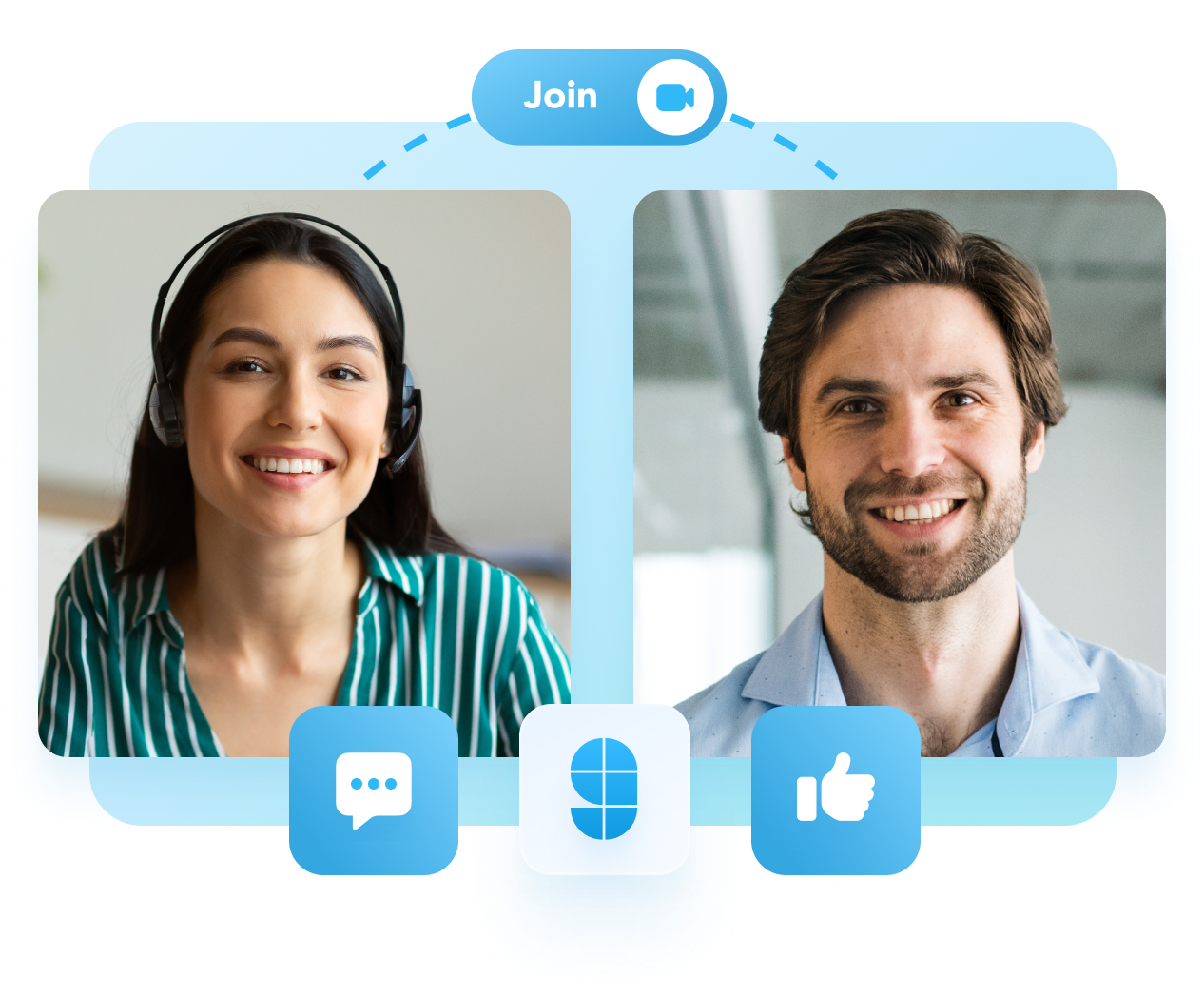 Why Glance Video?
Only Glance Video delivers:
Multi-Way Video Collaboration
Complex digital engagements require team collaboration. Glance supports every option, from one-way video calls to multi-way video collaboration sessions.
Video Chat with Onboard Equipment
Glance video leverages standard equipment already onboard your devices and readily available in your call centers. From mobile to desktop, with any operating system or browser, your customers – and your agents – can simply connect.
One-Click Ease of Use
With nothing to download or install, your customers join your experts right inside your existing digital properties. And Glance is simple for your experts as well; launching from inside their current employee desktop experience.
Be with your customers
Live video engagement within Cobrowse and Mobile App Share
Only Glance combines face-to-face video collaboration with dynamic, intuitive Guided Customer Experiences. It works across desktop and mobile devices to bring your customers and prospects together with your experts, in-person and face-to-face, inside your branded digital properties — with just one click.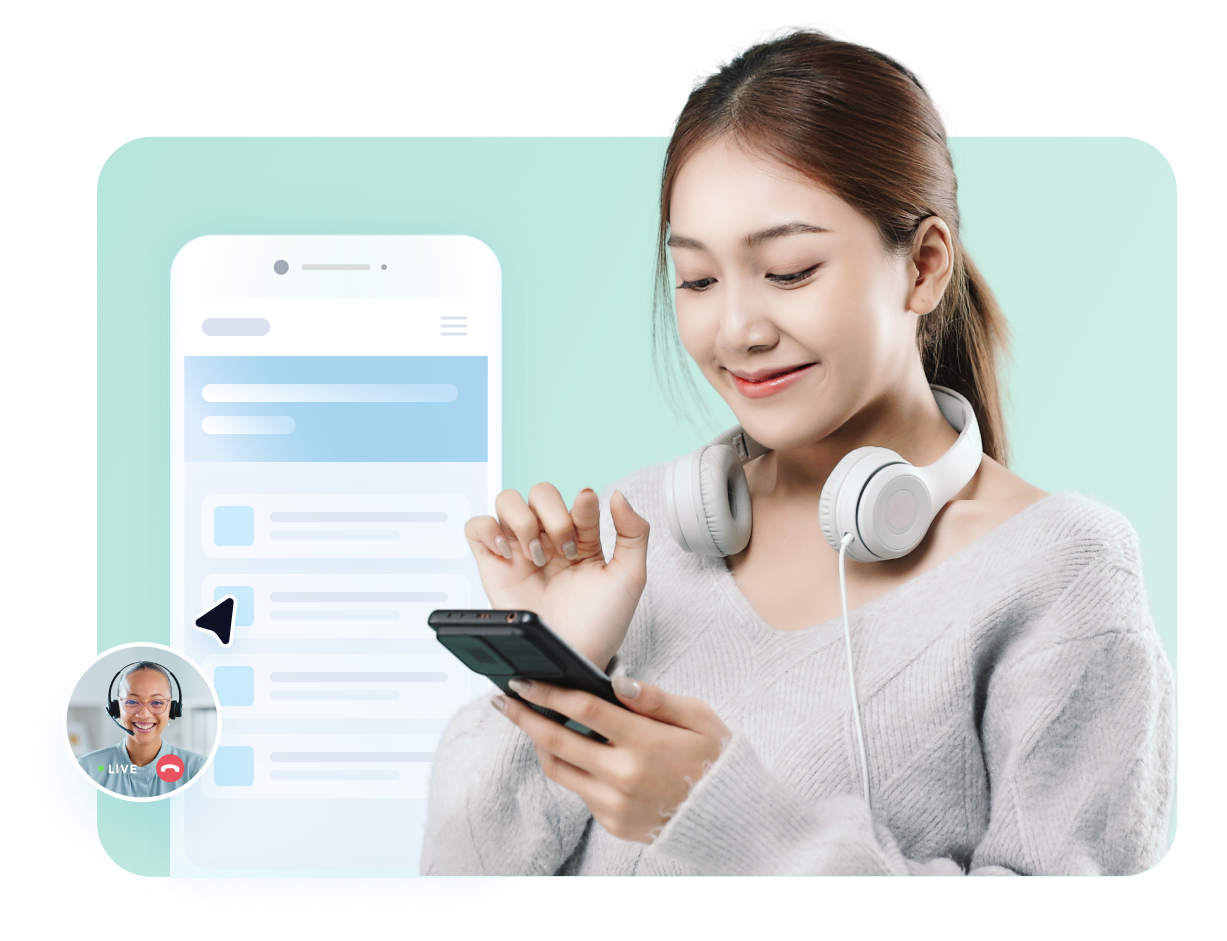 Improve the customer experience
Human connection in digital spaces with Glance Video
As consumers transform the way they bank, shop, work, and socialize, digital experiences have skyrocketed in importance. But for most businesses, their digital spaces are still notoriously lonely — not how brands want their customers to feel. Companies that can set their digital spaces apart by getting customers face-to-face with their in-house experts, digitally, not only improve the customer's experience but also their satisfaction with the brand, repeat business, loyalty, and lifetime value.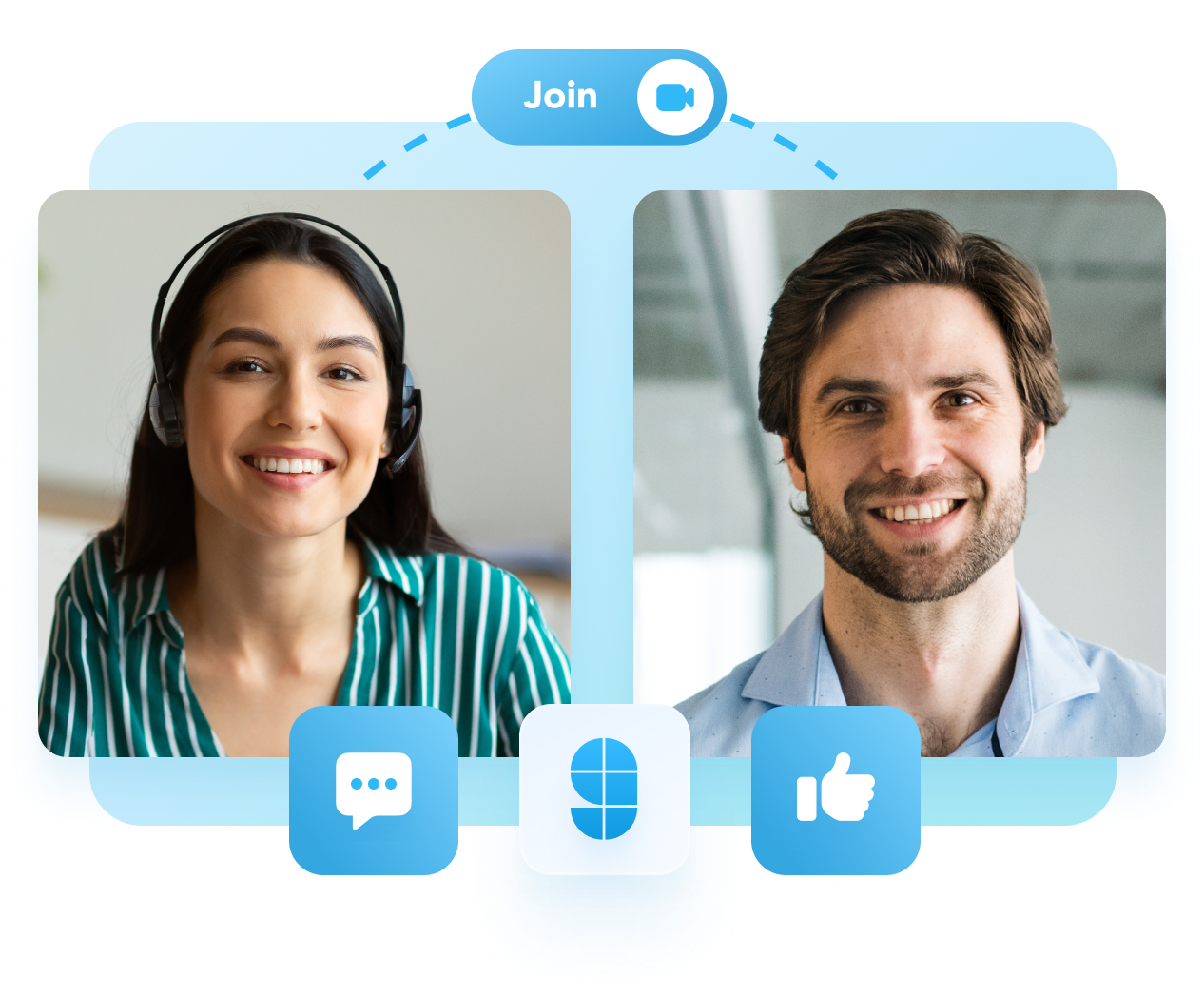 Build Trust
Privacy and compliance to meet all your standards
Unlike third-party video meeting tools that may fail to comply with enterprise privacy and security policies, video collaboration from Glance is deployed in some of the world's most restrictive environments for security and privacy. Leading global financial companies, insurance providers, tax and financial software companies, and government agencies trust Glance Video.
Learn More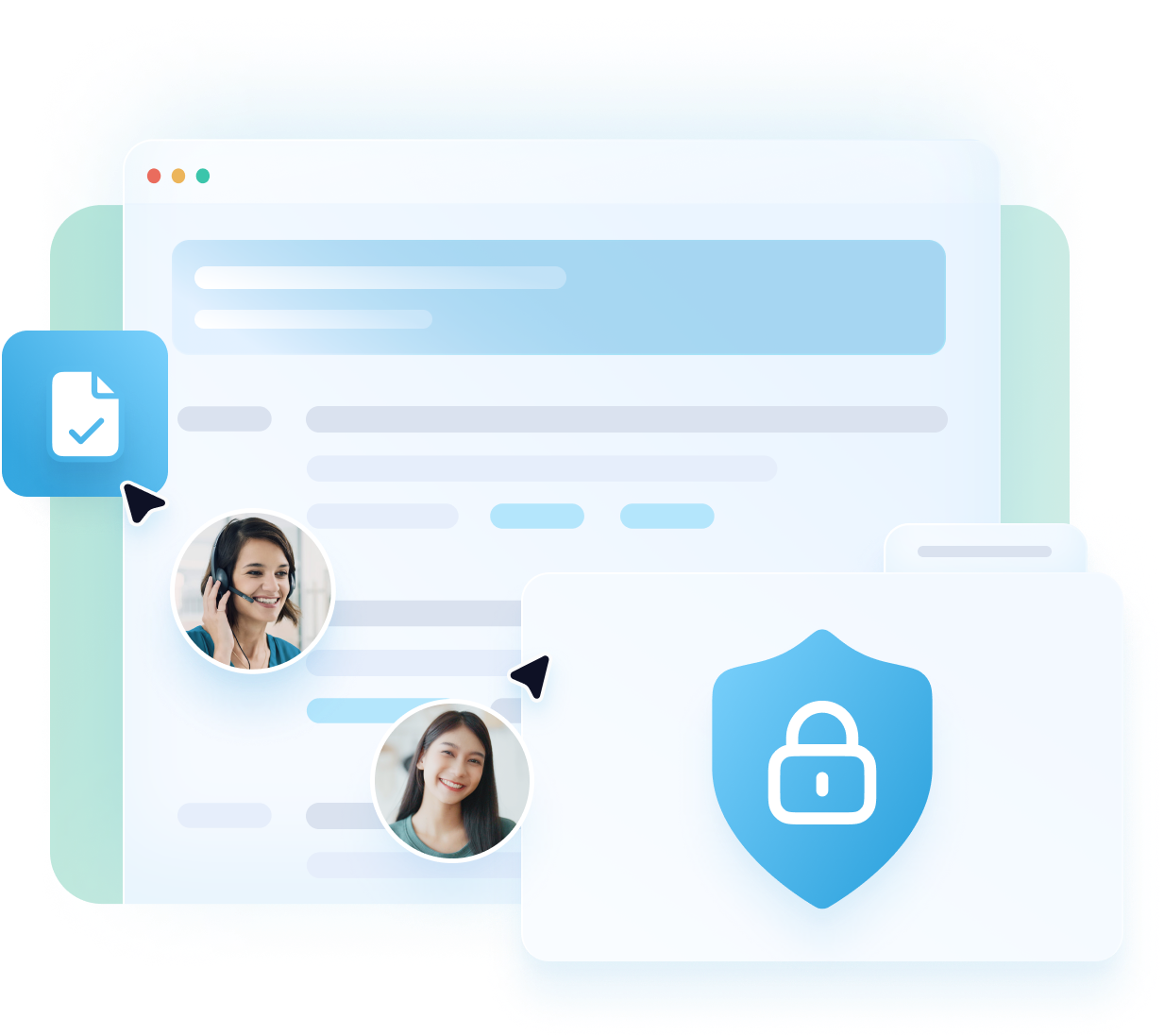 Add humanity to your tech stack
Out-of-the-box integrations
Prebuilt integrations and open APIs enable Glance to launch with just one click from any CRM, agent desktop, or contact center technology. Agents and customers join a cobrowse session easily, reducing friction during both the customer and the agent experience. And cobrowse session data is automatically logged in the integrated system to demonstrate the positive impact of cobrowse on KPIs.
See all Integrations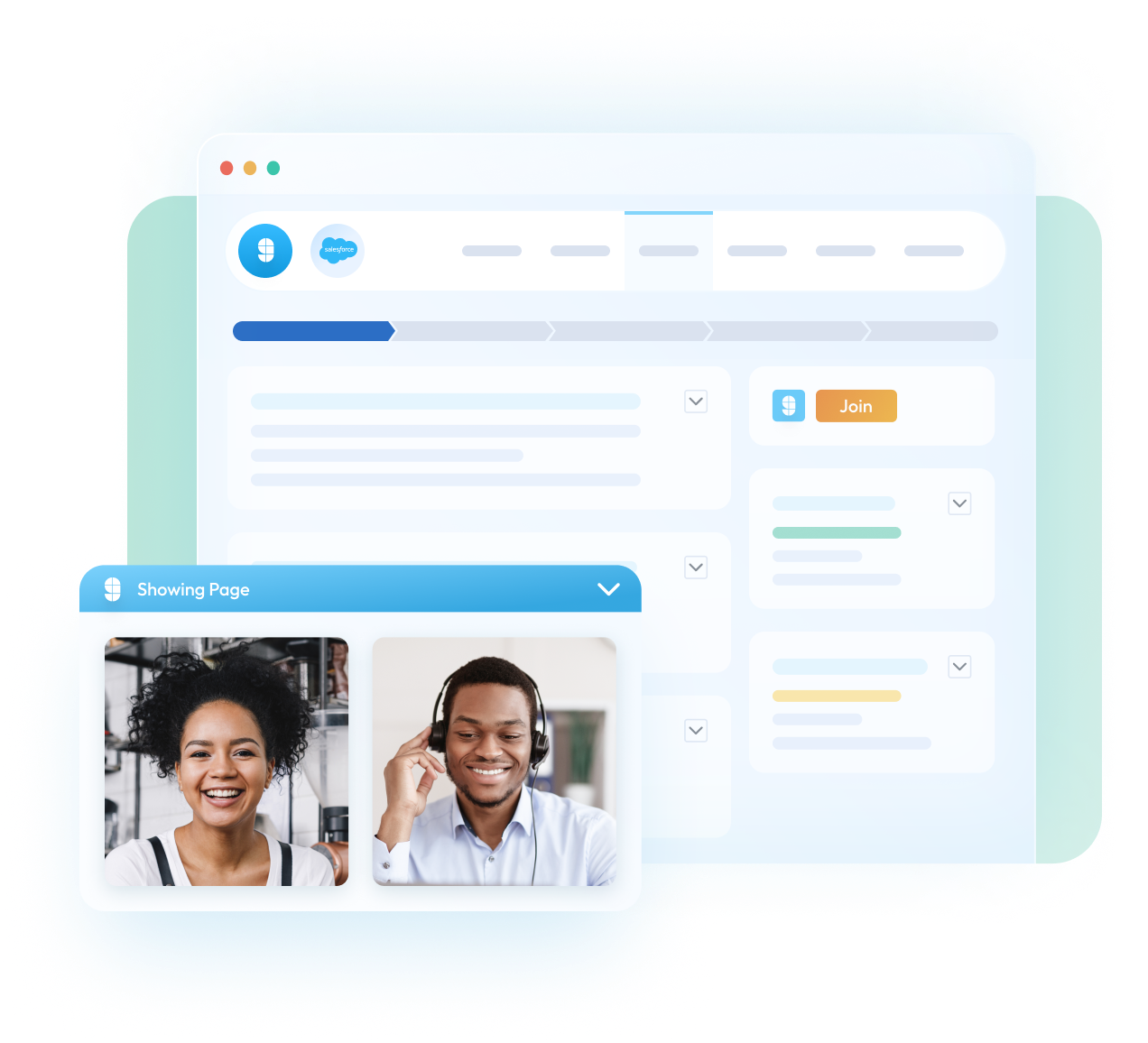 Bringing people together: the Glance Guided CX Solution
Glance Video puts a human face on digital customer experiences, offering the same human elements as in-person interactions. Starting from any channel customers want, Glance Guided CX and Glance Video mean that customers are joined, digitally and literally, by the friendly face of your agents.
Add Glance Video to Cobrowse
When customers can see the friendly face of the agent during a cobrowse session, it can humanize your brand, diffuse tense interactions, and build trust.
Learn more about Glance Cobrowse
Glance Screen Share
Cobrowse or screenshare? With Glance, you don't have to choose. Agents and customers can quickly and easily switch between cobrowse and screen share, with no downloads.
Learn more about Glance Screen Share
Case Studies
Check out some of our latest case studies
Set your digital customer experience apart from the rest with Glance Guided CX.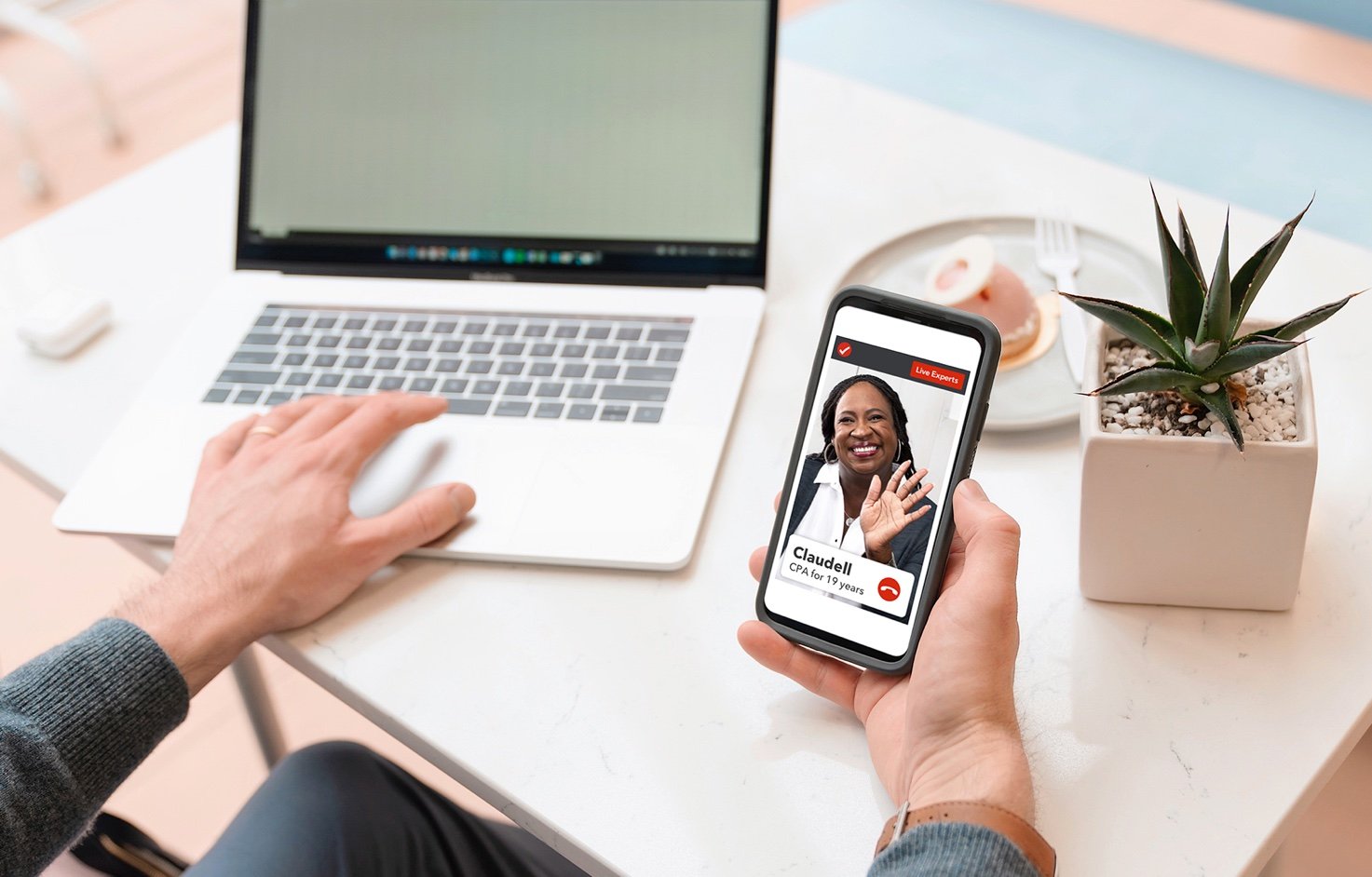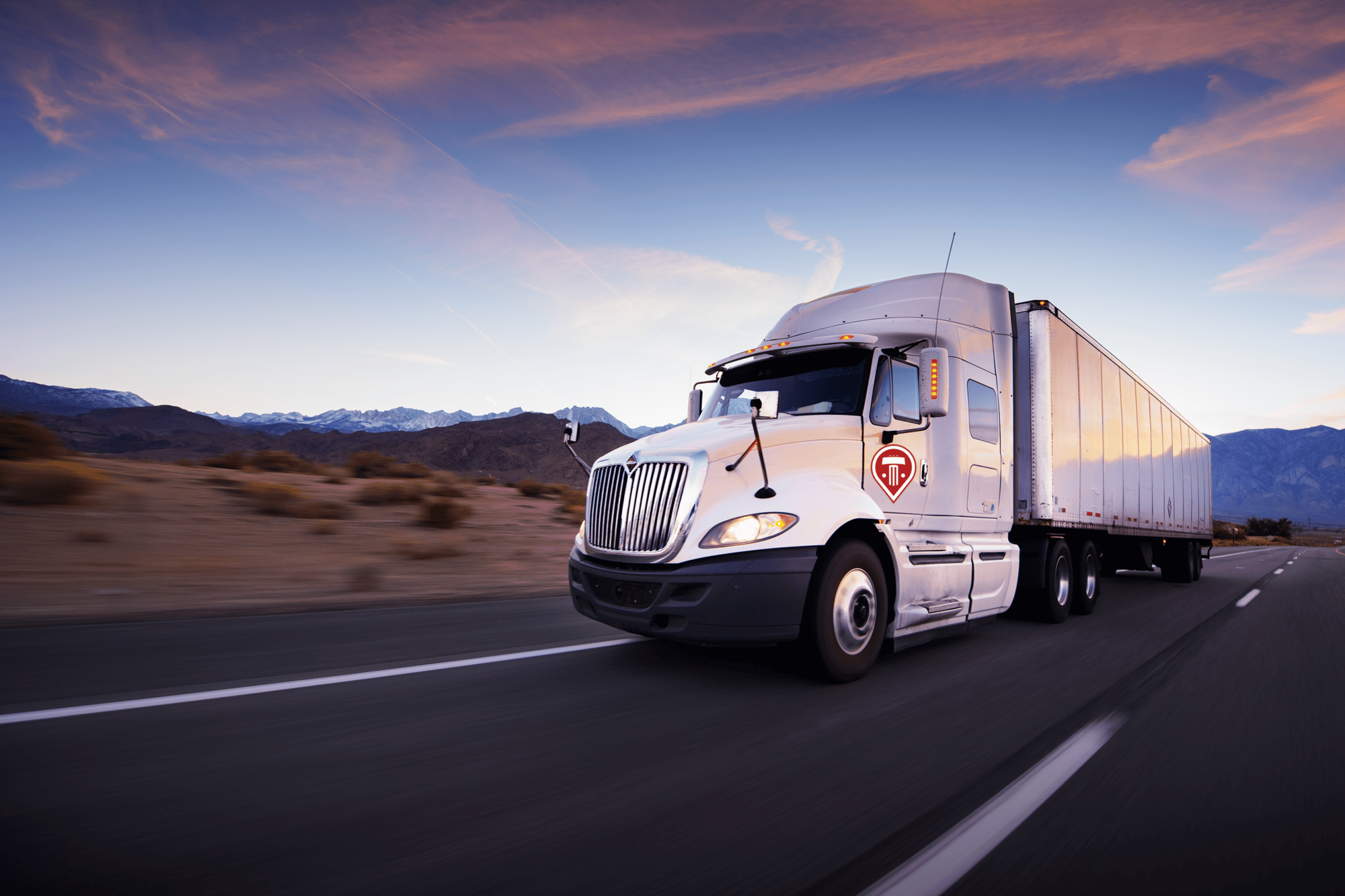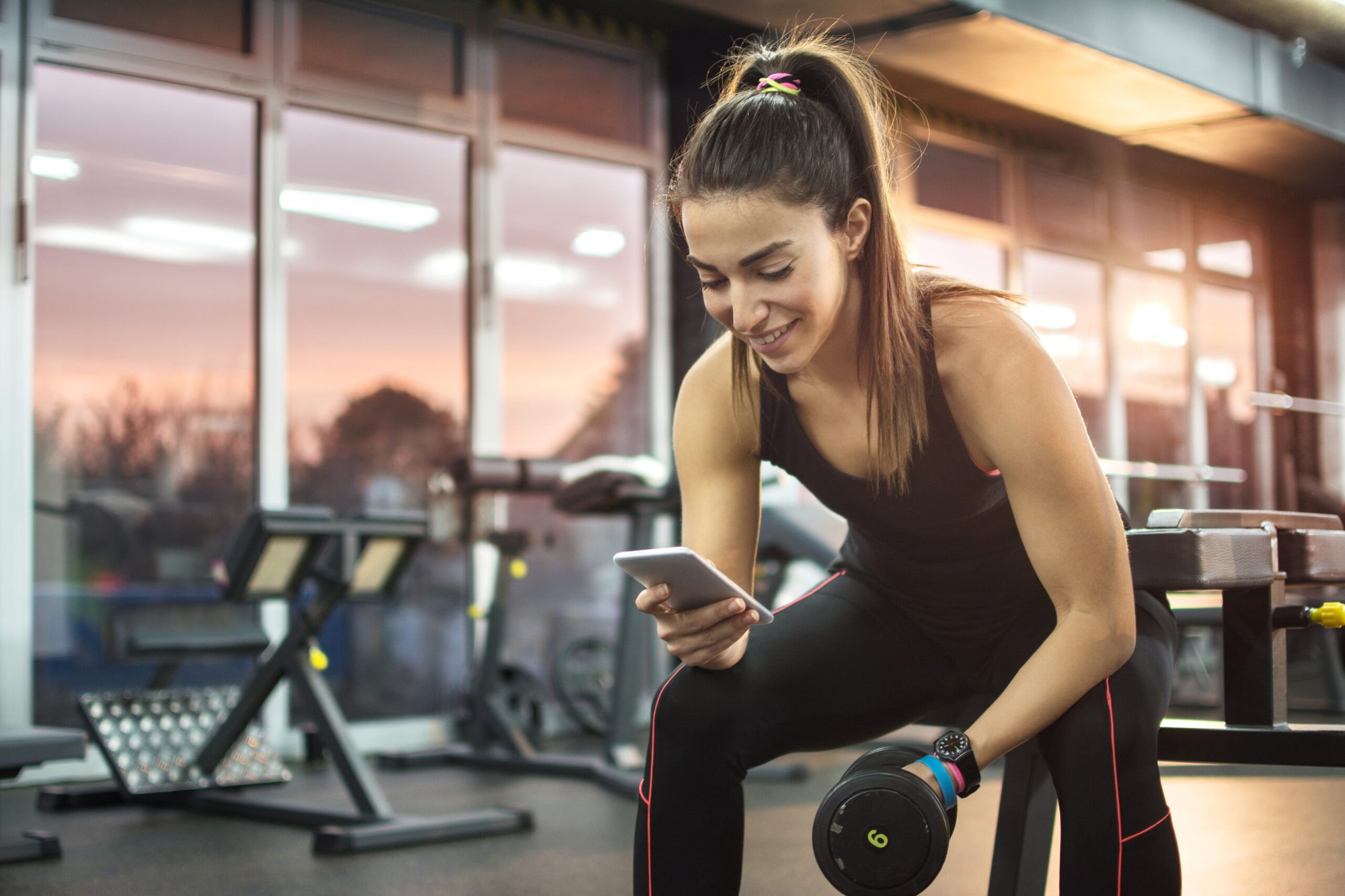 See it Live
Join your customers inside your
digital spaces
Set your digital customer experience apart from the rest with Glance Guided CX.