Glance Guided CX
The most sophisticated CX channel? A human.
As smart brands move more and more interactions online, it pays to provide truly smart customer service.

Customers have endless choices when it comes to digital CX: chatbots, knowledge bases, trusty old Google. But at the most critical moments, they really want real, non-programmed empathy and guidance. They want to work one on one with a real person who understands and can get them where they need to go.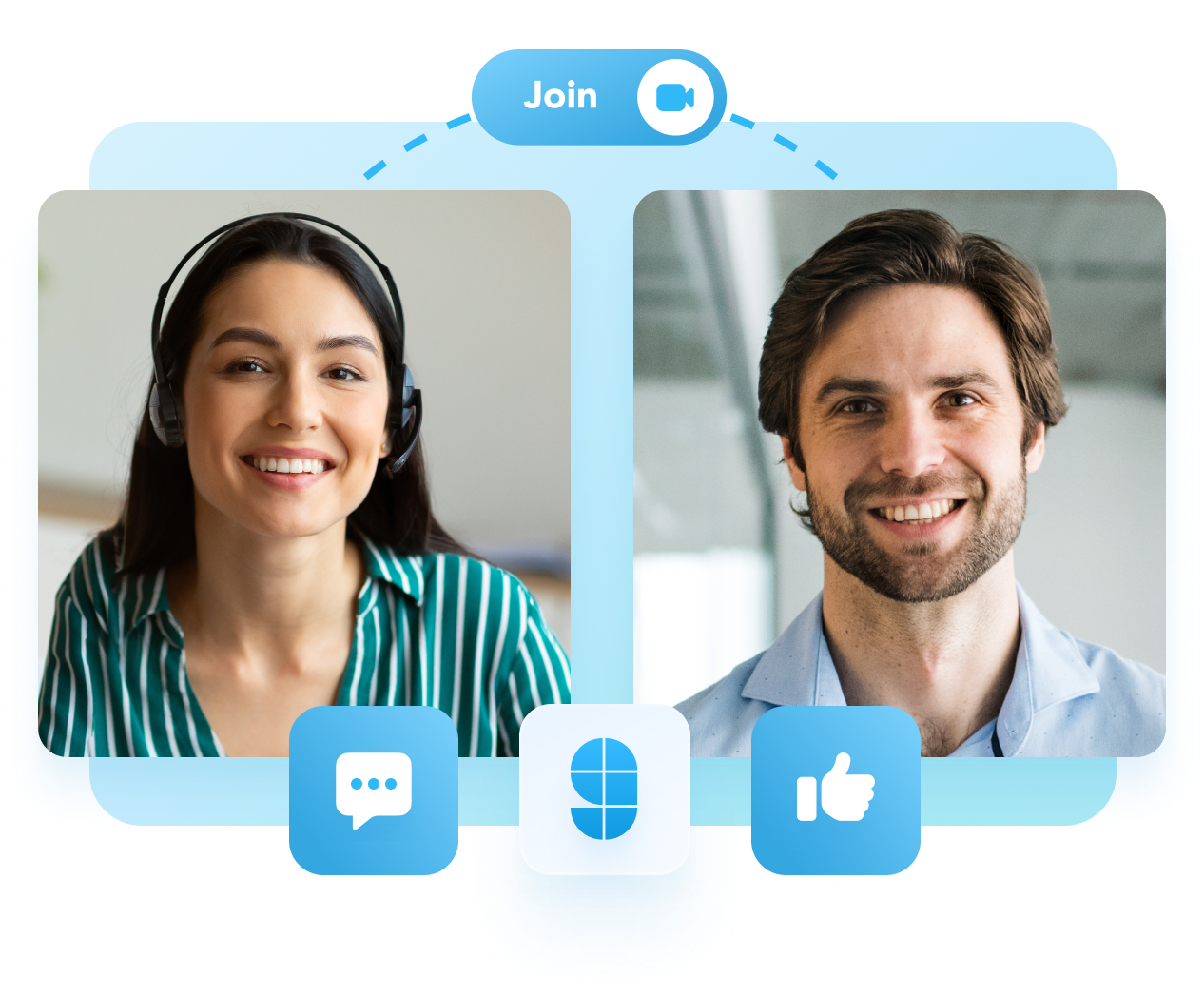 Digital spaces are lonely
Digital access to everything in our lives is convenient. But it can slow us down, too. When customers are faced with making important decisions in a digital world – applying for a mortgage, reviewing health insurance claims, making a new investment – it can be incredibly lonely and anxiety-inducing.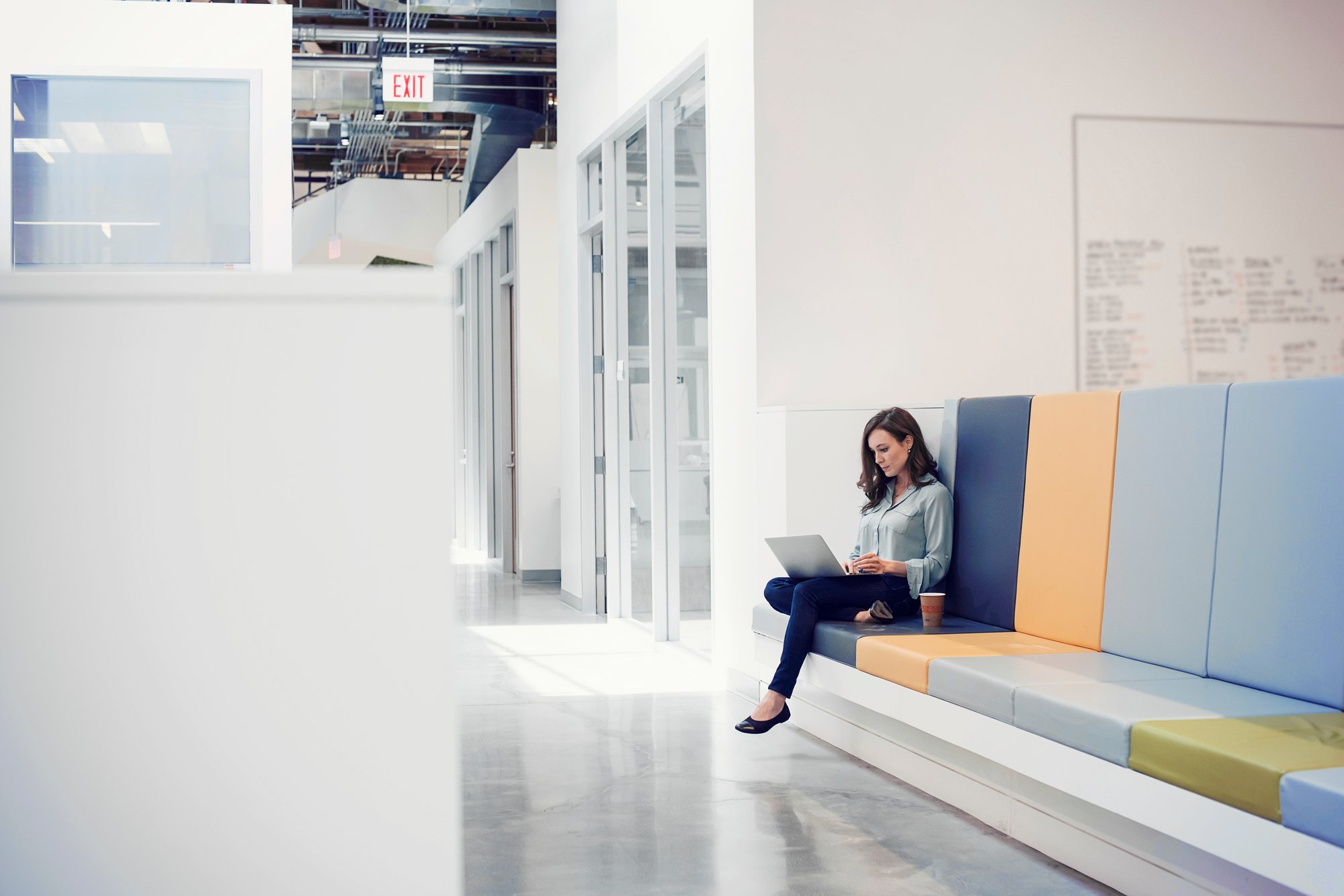 Confusion, frustration, abandonment
When your customers feel abandoned, they're more likely to abandon you in turn. Their standards are higher than ever – and after all, they have choices. It only takes a few seconds to feel stuck, and a few more seconds to start researching your competitors.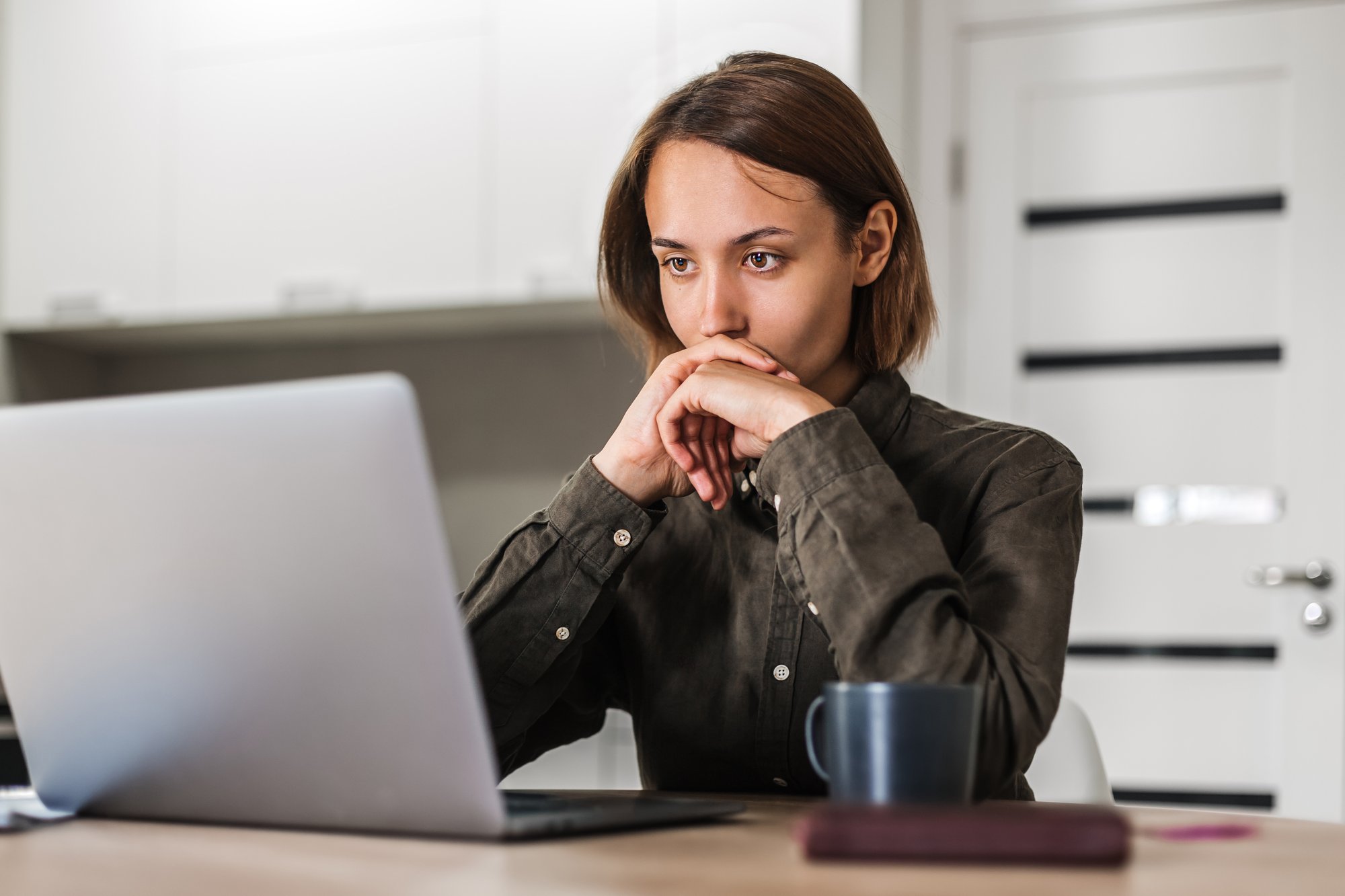 87% of customers say a frustrating digital experience leads to a negative brand perception (PWC)
75% of customers want to interact with a real person more often as technology improves (PWC)
70% of customers abandon online transactions because of a bad user experience (PWC)
Say hello to Guided CX: your secret sauce
Guided CX transforms complex, frustrating, and disconnected digital journeys into high-value, face to face interactions, infused with effortless, empathetic, and expert human connection.

It is what it sounds like: an actual person, at the exact right moment, picking up exactly what's going wrong and taking you through your digital journey to the right solution. It looks like popping into a tax form to highlight an important value you didn't know you missed; joining you directly in your HR mobile app to troubleshoot managing your time card; using your mobile camera to effortlessly show a representative where your water heater is leaking.

When a customer can see a face and get direct guidance in a virtual space, they're more likely to feel more understood, complete a task faster, and be confident in their decisions. It's real life, where people help people, with the best of the digital world to back it up.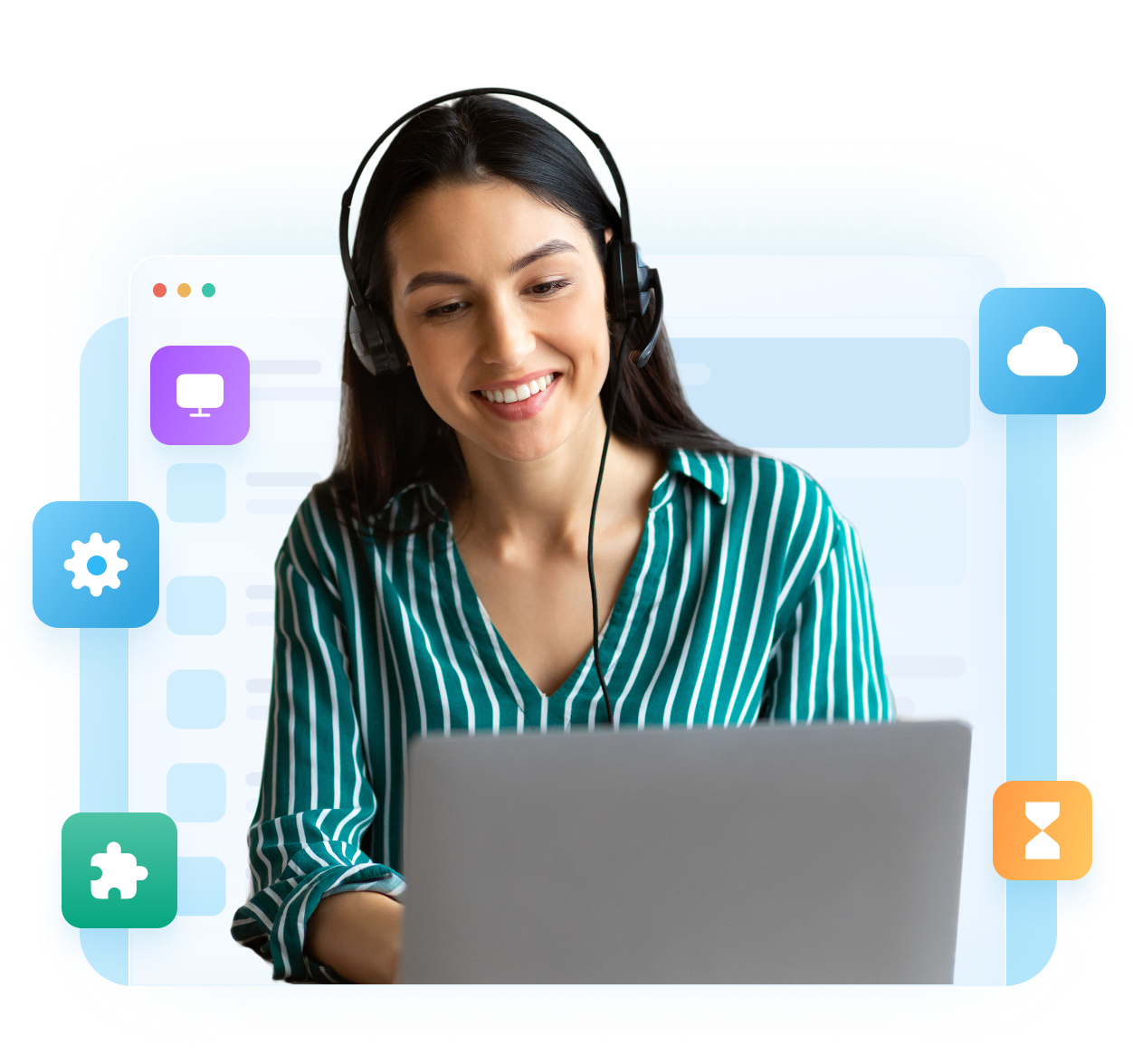 Human CX for any tech stack
Our Guided CX Platform sits seamlessly alongside your other CX channels: live chat and chatbots, email, phone, ticketing systems - all of the digital channels your customers know and expect. But the first time your customers experience Guided CX, expect amazement, relief, and maybe even some pledges of loyalty. And you'll know it worked because they'll start asking to have the same experience the next time they contact you.

Your representatives will love Guided CX, too – when they see the magic it creates, it'll be a go-to tool in their arsenal. Plus, it's a simple one-click that launches from your existing CRM or CCaaS solution. And session metadata is logged in your CRM, so you and your leadership can see the impact Guided CX is making.
How Glance fits into your digital CX world
Does your CX have a human connection gap?
In our age of endless convenience, sometimes the biggest missing piece is … us. Read our ebook to find out if your CX Is missing that crucial human element.