Glance Blog
Get the latest in Guided CX
Trends, tips, and insights in human-guided CX.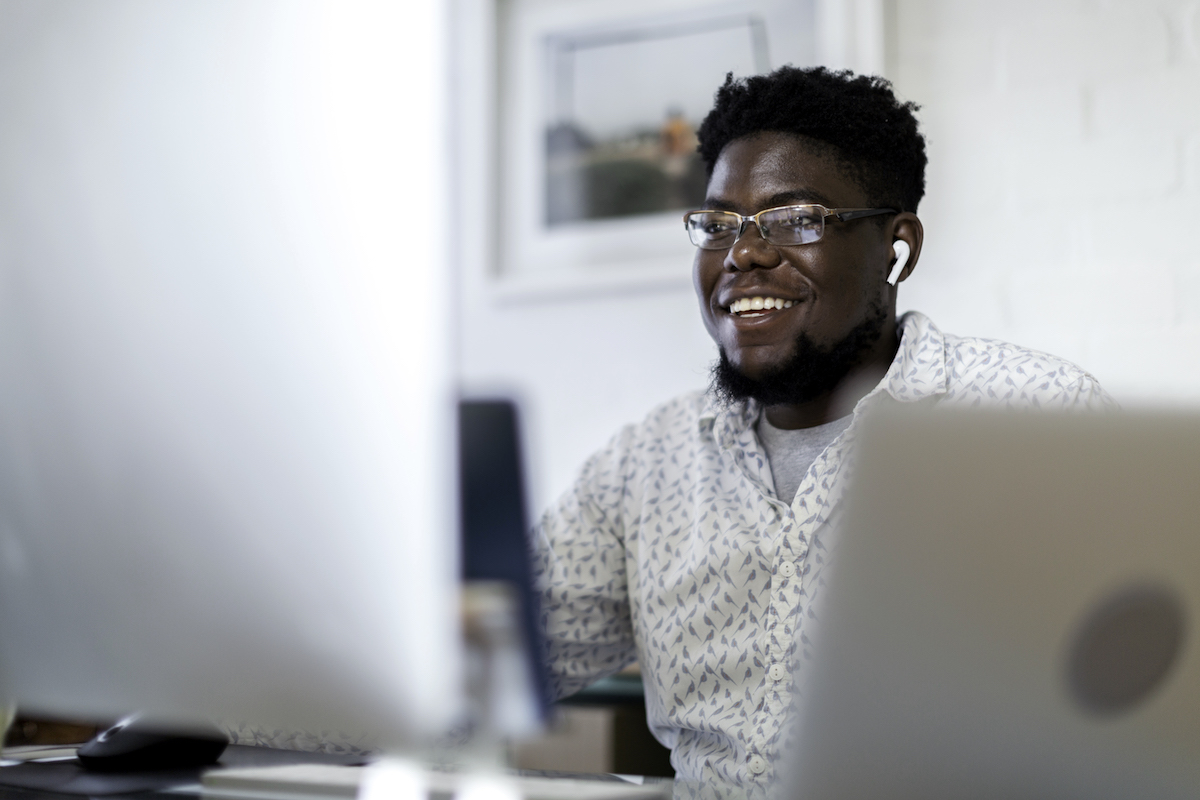 News
Glance recognized in the 2023 Gartner® Market Guide for Digital Customer Service and Support report
Glance leads the way in bridging self-service and human assistance with Guided CX Wakefield, MA,...
Read Now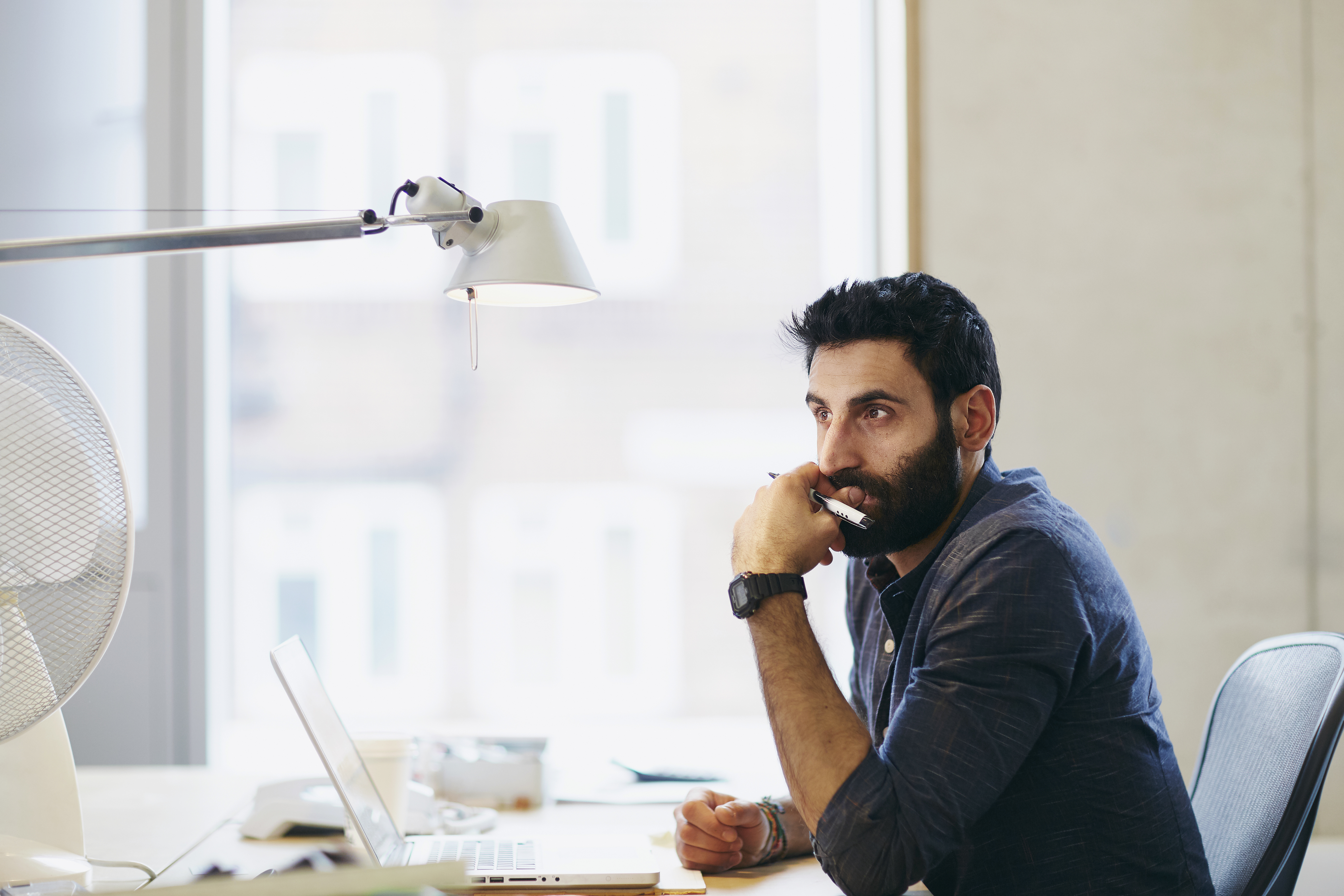 Customer Service
Pandemic-born CX trends with staying power for 2023
This is an excerpt from our recent ebook, CX Trends & Predictions for 2023: Seeking Stability. Grab...
Read Now
SCHEDULE A DEMO
Join your customers inside your digital spaces
Set your digital customer experience apart from the rest with Glance Guided CX.
https://www.customercontactweekdigital.com/tools-technologies/whitepapers/2023-september-market-study-contact-center-of-2030