Glance Blog
Get the latest in Guided CX
Trends, tips, and insights in human-guided CX.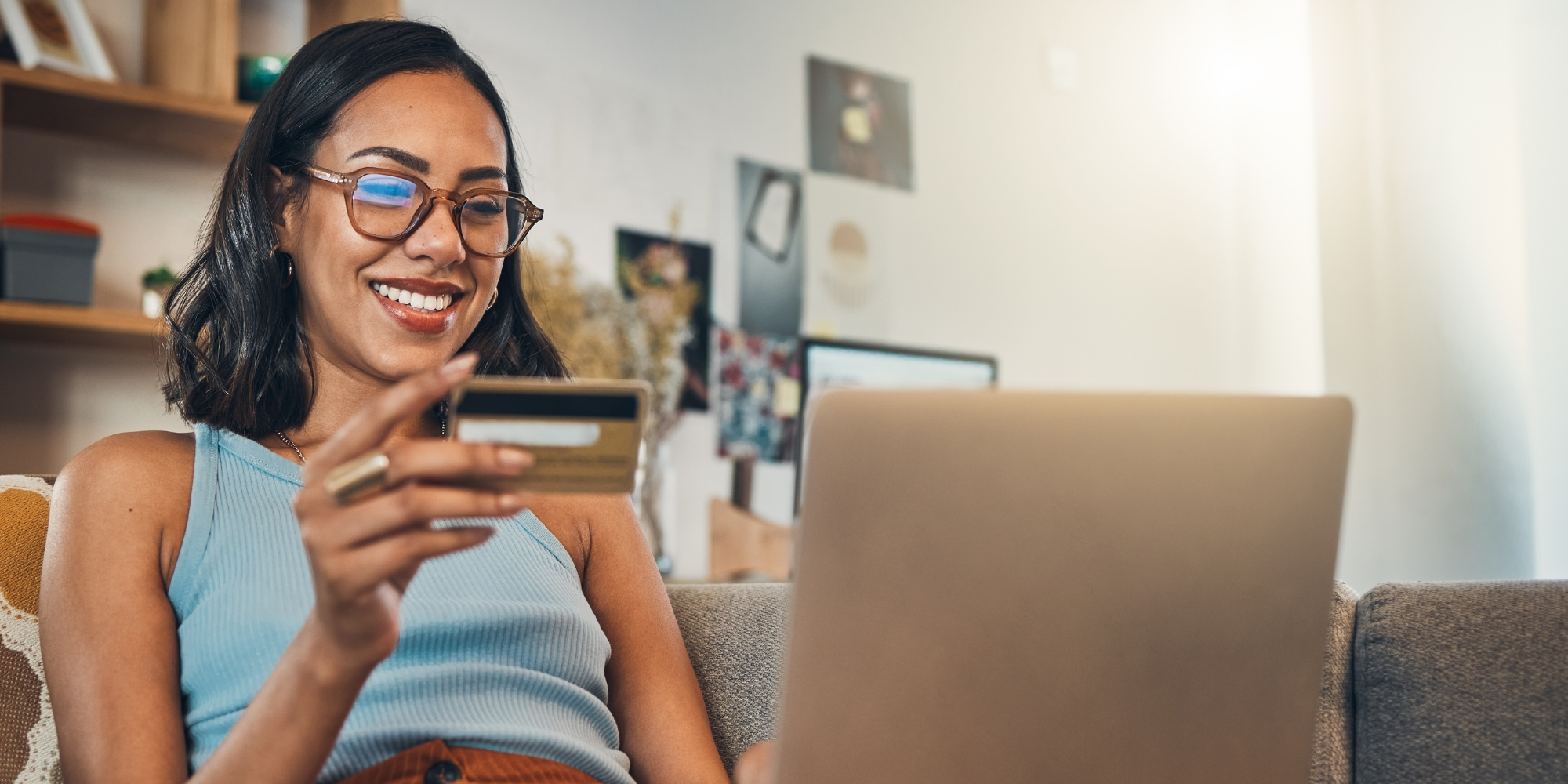 Customer Loyalty
8 key drivers of customer loyalty at banks
In an increasingly competitive financial landscape, building customer loyalty has become a top...
Read Now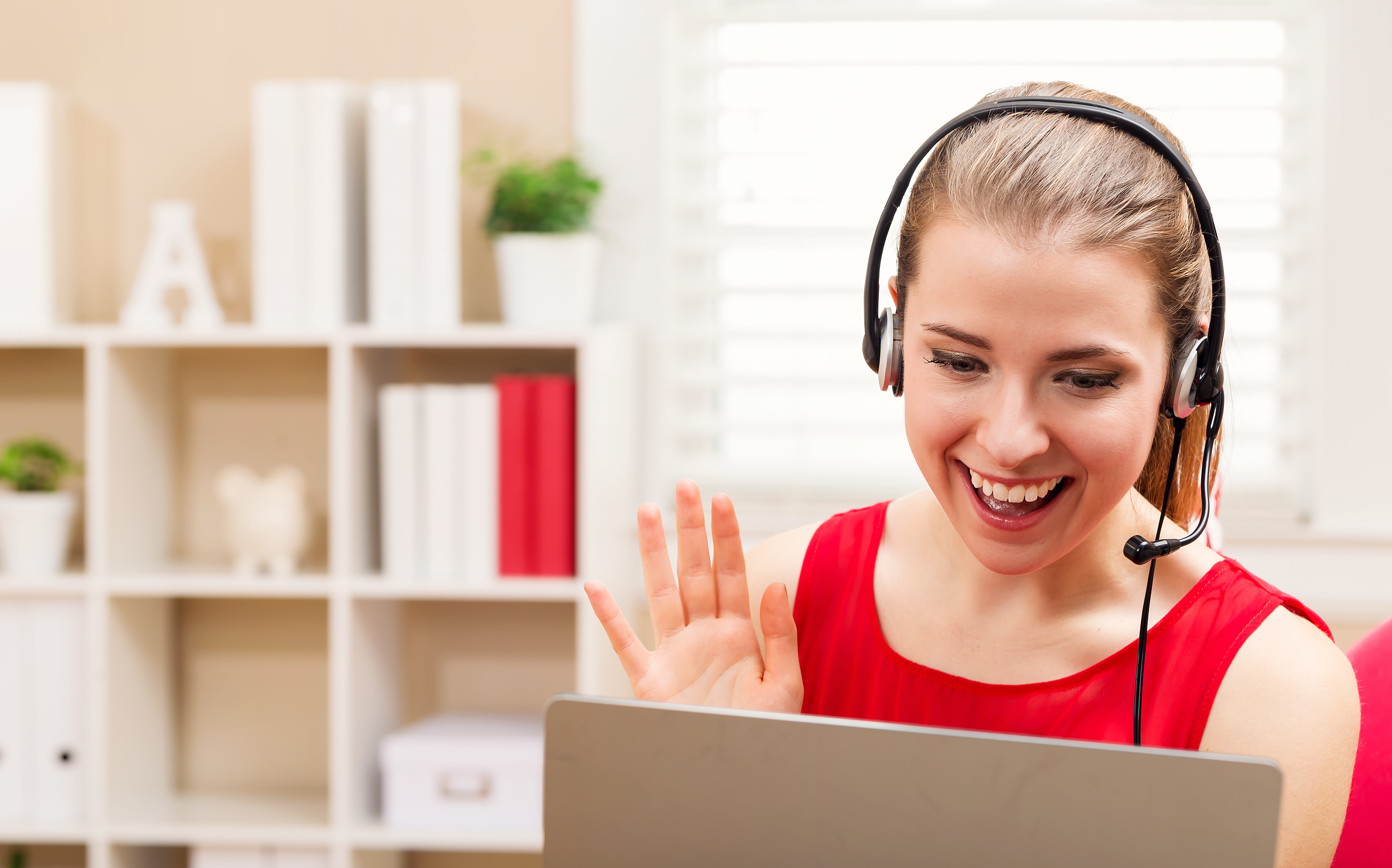 Video
Fostering high-touch digital transactions with video
Digital transformation is no longer a new concept. However, the COVID-19 pandemic created a need...
Read Now
SCHEDULE A DEMO
Join your customers inside your digital spaces
Set your digital customer experience apart from the rest with Glance Guided CX.
https://cxchronicles.com/212-cxchronicles-podcast-212-with-tom-martin-ceo-at-glance/?utm_content=268628917&utm_medium=social&utm_source=linkedin&hss_channel=lis-cT_-B5hN0P