Glance Blog
Get the latest in Guided CX
Trends, tips, and insights in human-guided CX.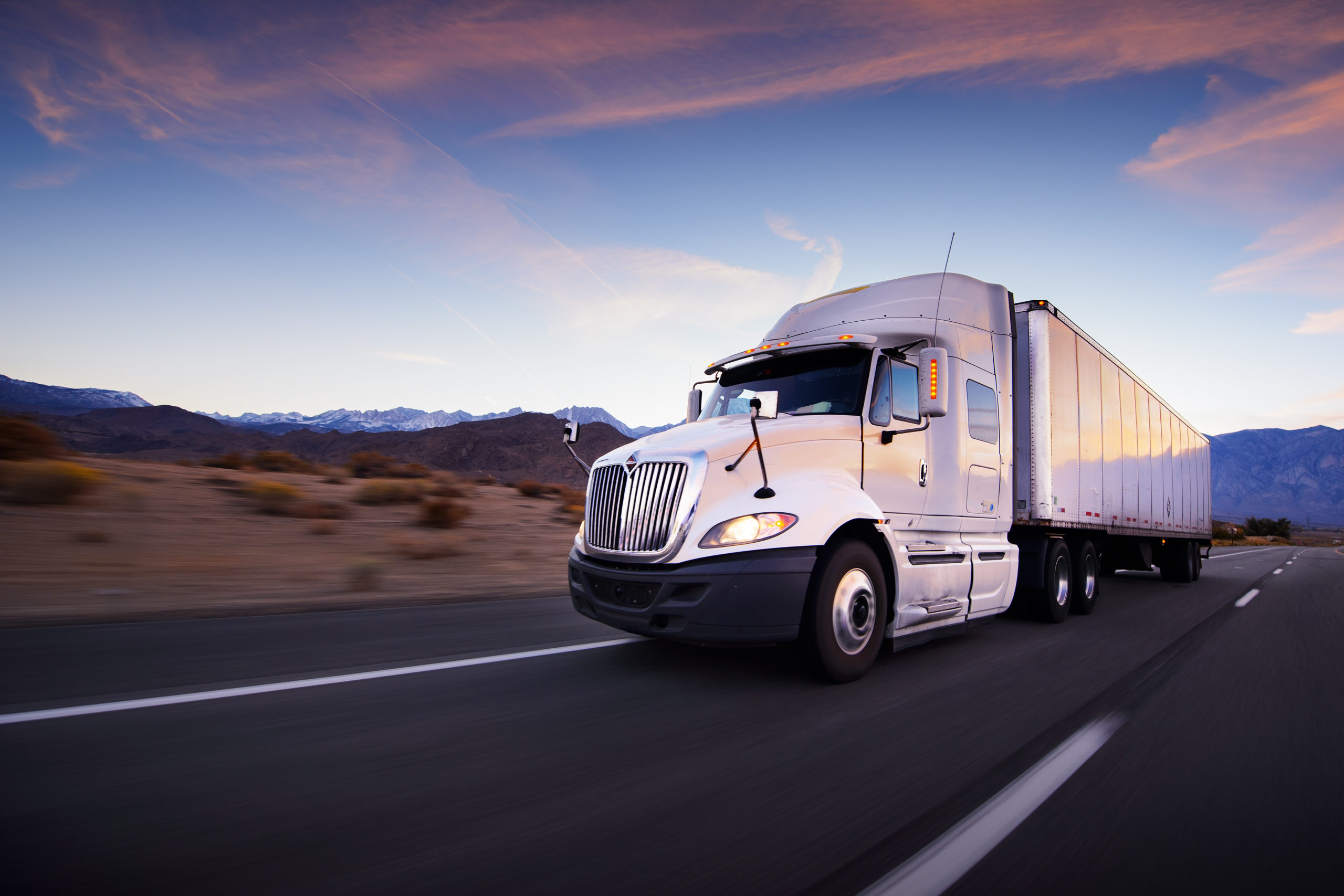 Cobrowse
How do you drive a 50% reduction in Average Handle Time?
Truckstop.com, the Idaho-based SaaS marketplace that facilitates the equivalent of nearly 11% of...
Read Now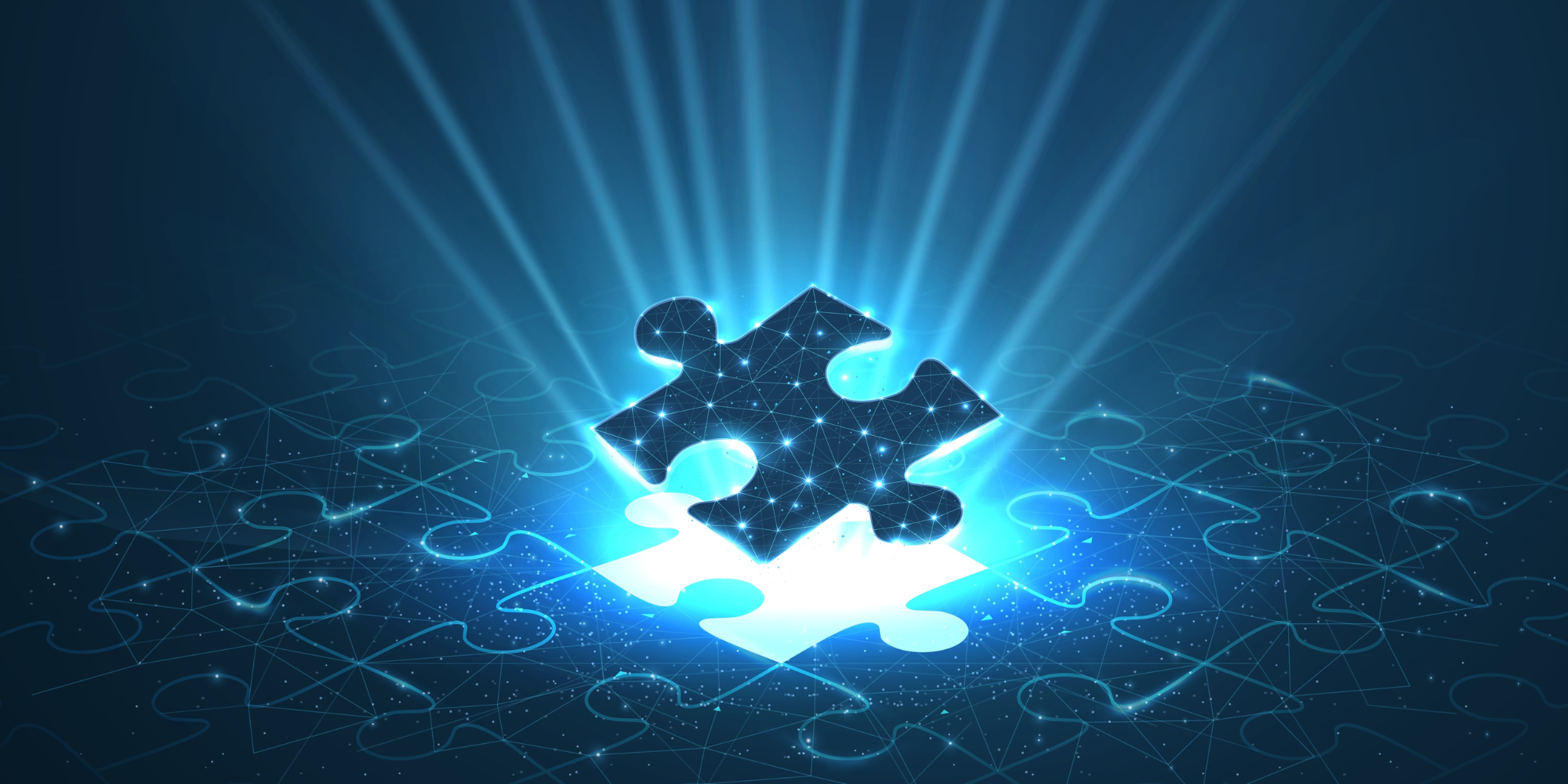 Guided CX
Where does AI fit in the CX puzzle?
Brands are constantly seeking the magic formula that will propel them to the forefront of customer...
Read Now
SCHEDULE A DEMO
Join your customers inside your digital spaces
Set your digital customer experience apart from the rest with Glance Guided CX.
https://www.destinationcrm.com/Webinars/1886-Omnichannel-Customer-Experience-Table-Stakes-in-2023.htm?src=gla1&utm_content=266767405&utm_medium=social&utm_source=facebook&hss_channel=fbp-30057520726