Blog
Track trends, get tips, and explore new ideas in Guided CX.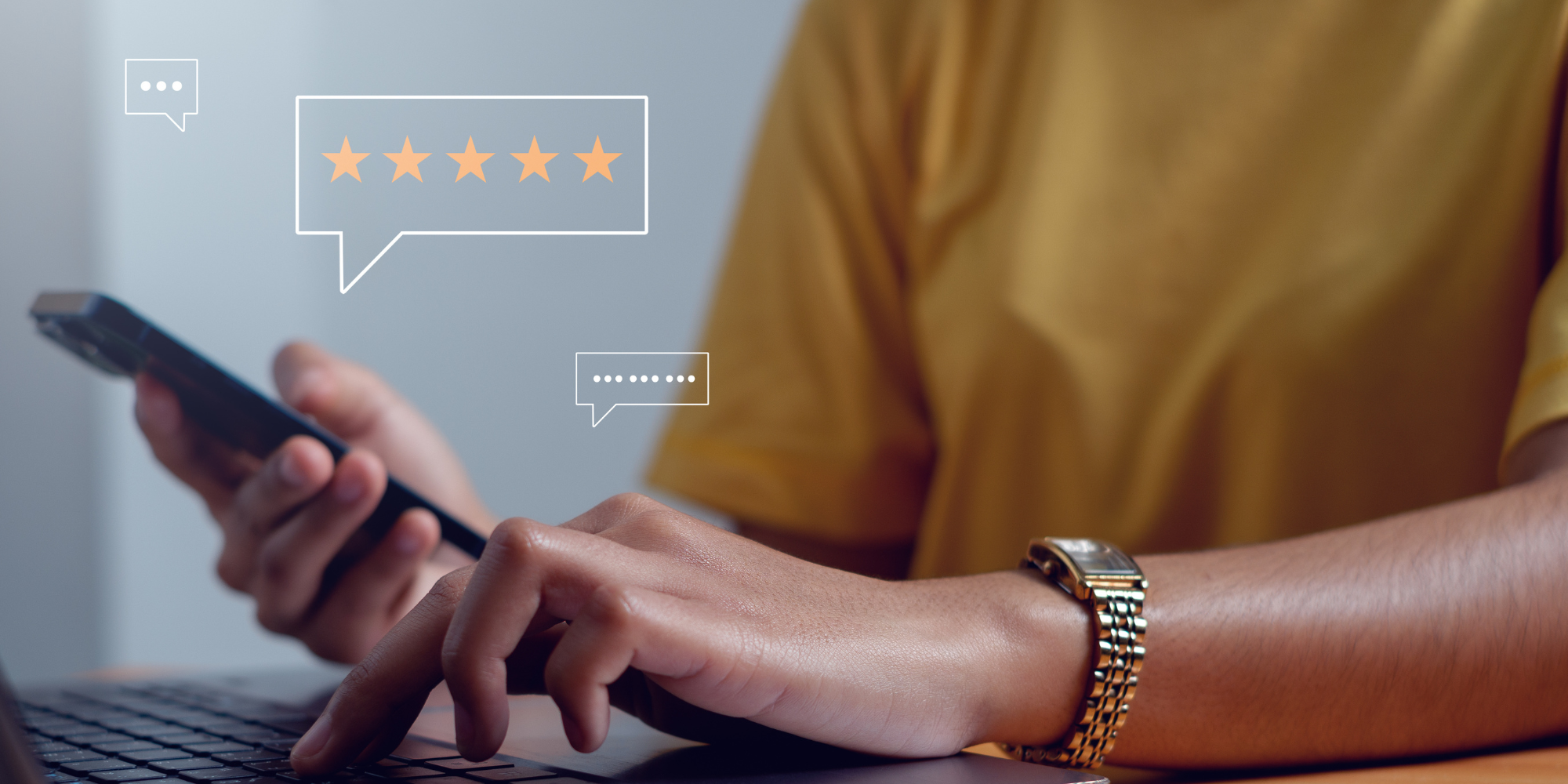 Beyond words: elevating live chat with Guided CX
Live chat and Guided CX are a dynamic duo that's transforming customer interactions across various industries. Live chat serves as the frontline of communication, offering customers instant access to assistance. It's fast, convenient, and favored by consumers. However, sometimes words alone aren't enough. That's where Guided CX steps in, enriching live chat with visual and interactive elements. In this post, we'll explore how this synergy is reshaping how companies connect with their customers and enhancing the overall customer journey.
Read Now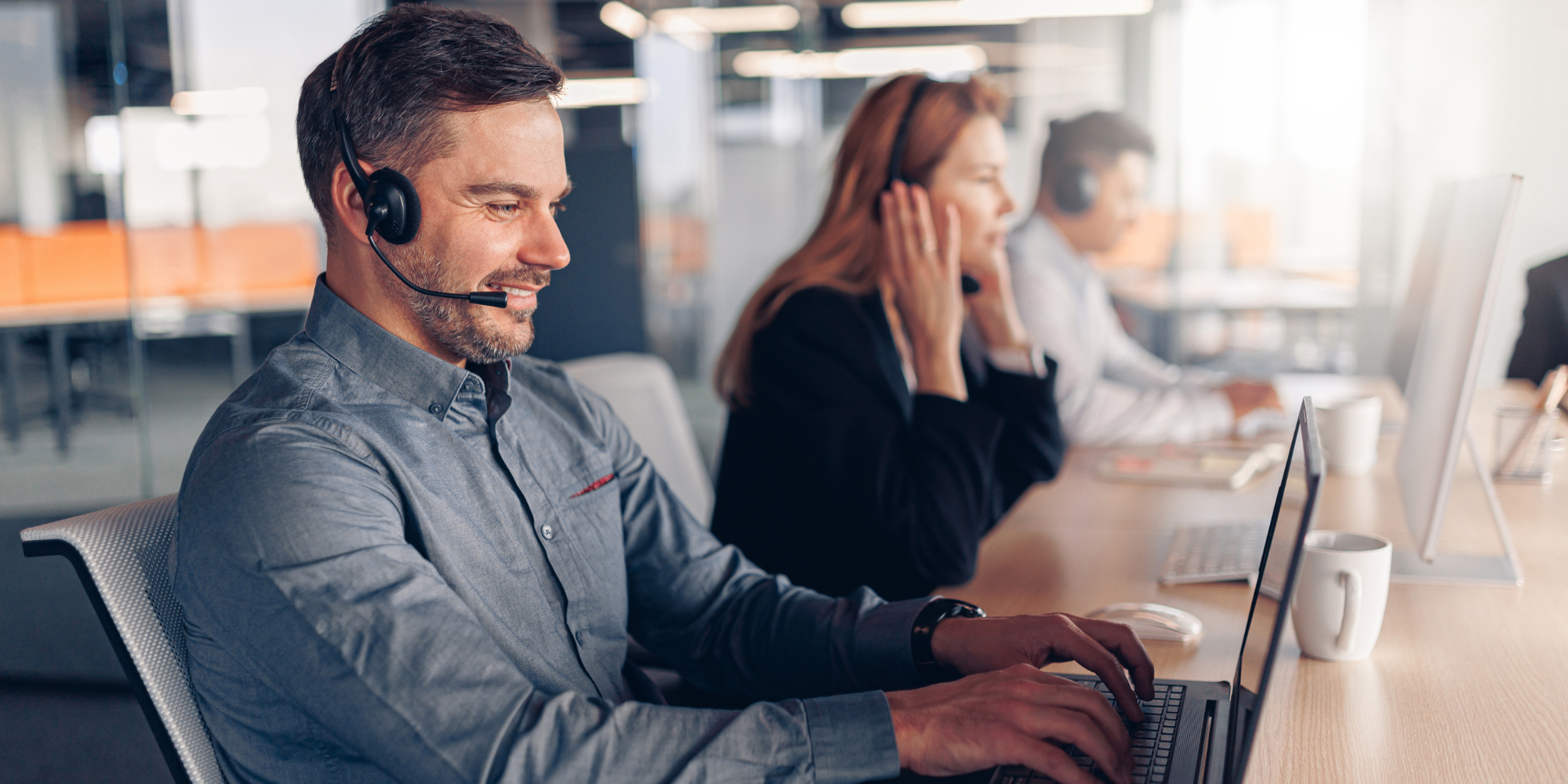 Guided CX
CX
The equation for a compelling online interaction
When was the last time you had a compelling engagement with a chatbot? Probably never. Chatbots and self service are important, but when situations escalate above what a self-help article or AI can handle, it's essential to have the right tools to provide a great experience for both the customer and the agent. Here's the equation for a compelling online interaction: Great Customer Experience (CX) + Great Agent Experience (AX) = Great Human Experience Let's break that down.