Blog
Track trends, get tips, and explore new ideas in Guided CX.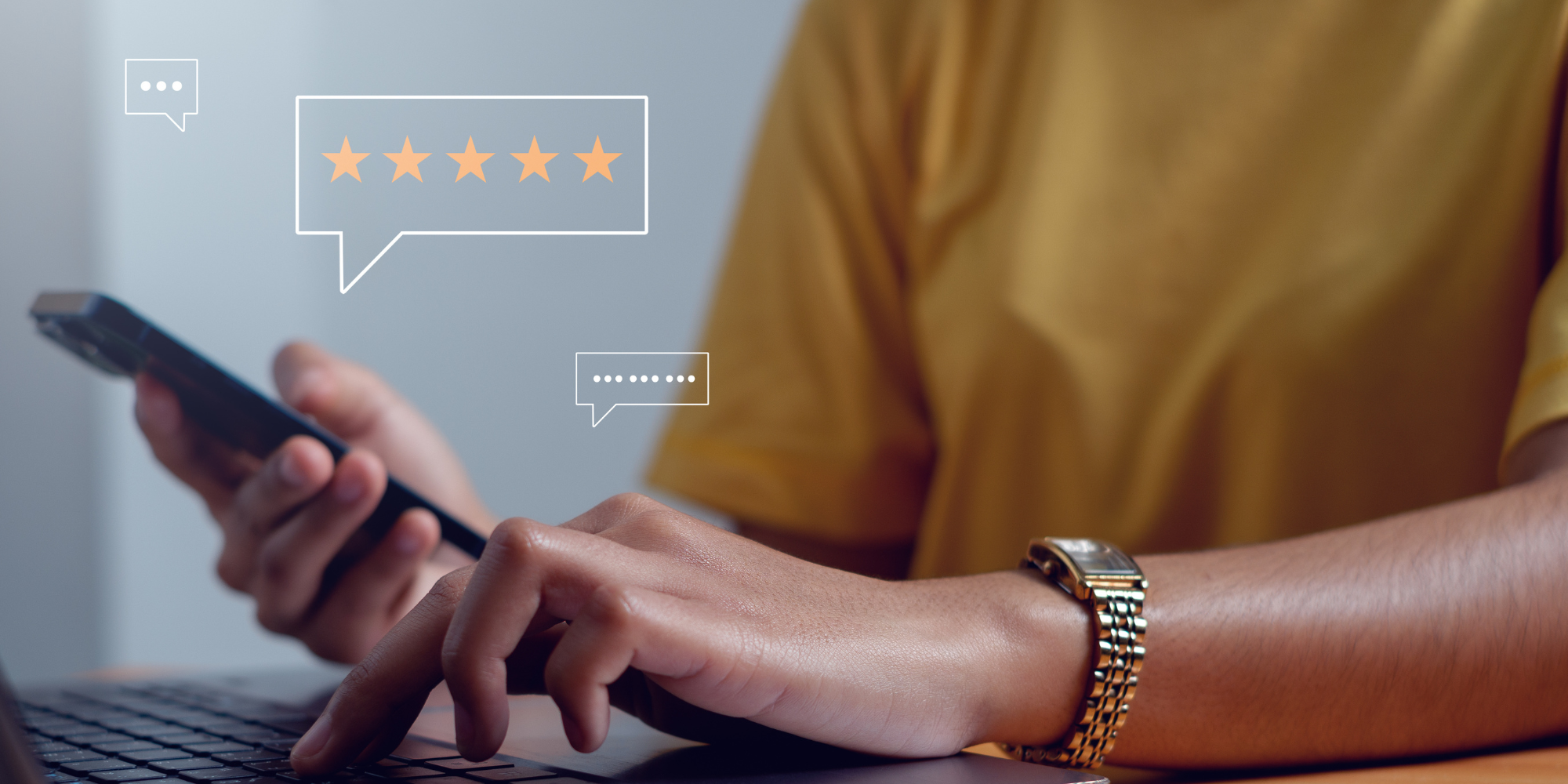 Beyond words: elevating live chat with Guided CX
Live chat and Guided CX are a dynamic duo that's transforming customer interactions across various industries. Live chat serves as the frontline of communication, offering customers instant access to assistance. It's fast, convenient, and favored by consumers. However, sometimes words alone aren't enough. That's where Guided CX steps in, enriching live chat with visual and interactive elements. In this post, we'll explore how this synergy is reshaping how companies connect with their customers and enhancing the overall customer journey.
Read Now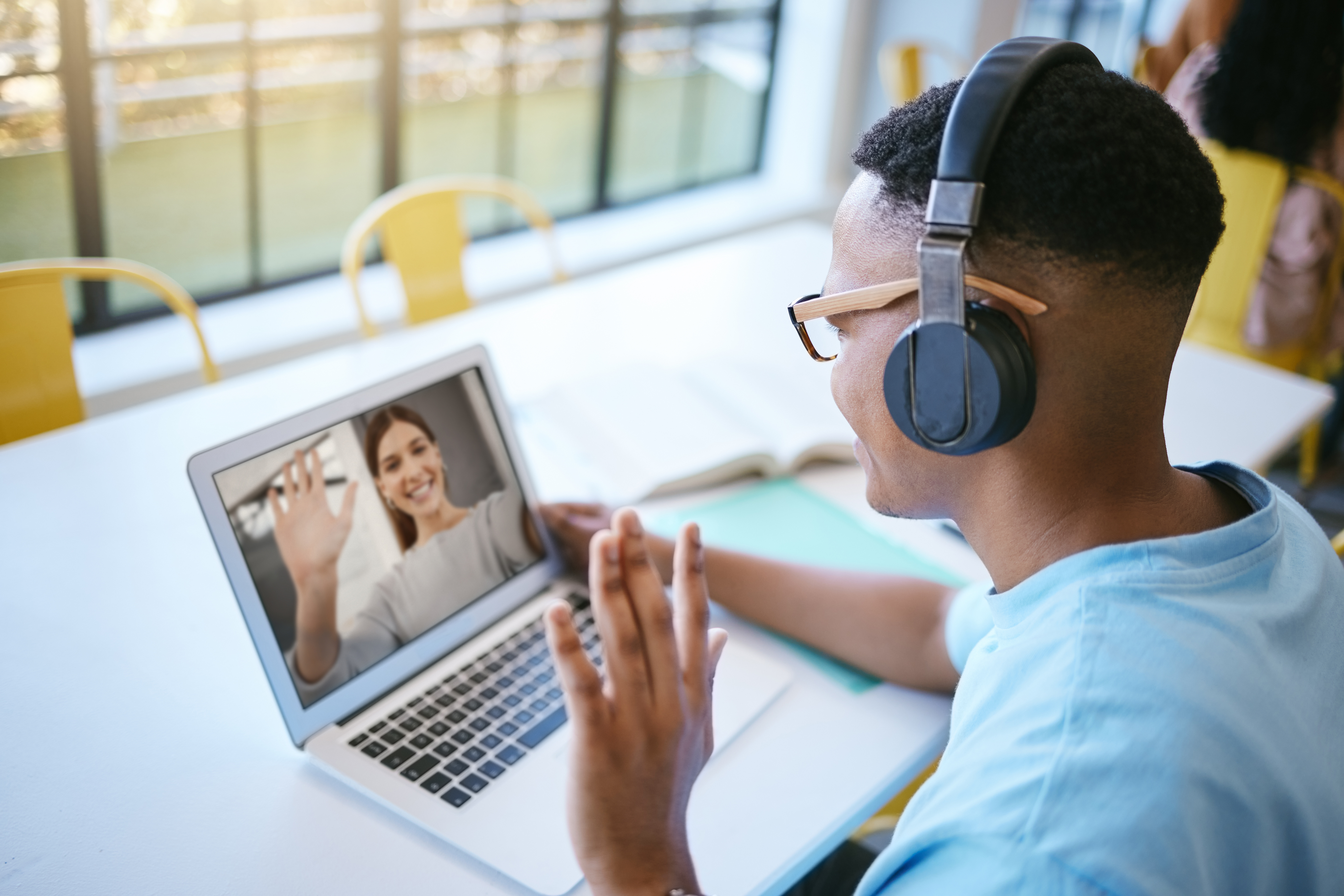 Video
How to boost customer retention with "face-to-face" digital CX
The COVID-19 pandemic reshaped the way businesses interact with their customers. In-person meetings and traditional face-to-face interactions took a backseat, compelling companies to quickly adapt and reimagine their customer experience (CX) strategies. As a result, businesses embraced digital solutions that simulate the personal touch and intimacy of in-person interactions. These "face-to-face" digital CX initiatives not only bridged the gap caused by physical restrictions but also proved to be effective in enhancing customer retention.