digital-transformation
Track trends, get tips, and explore new ideas in Guided CX.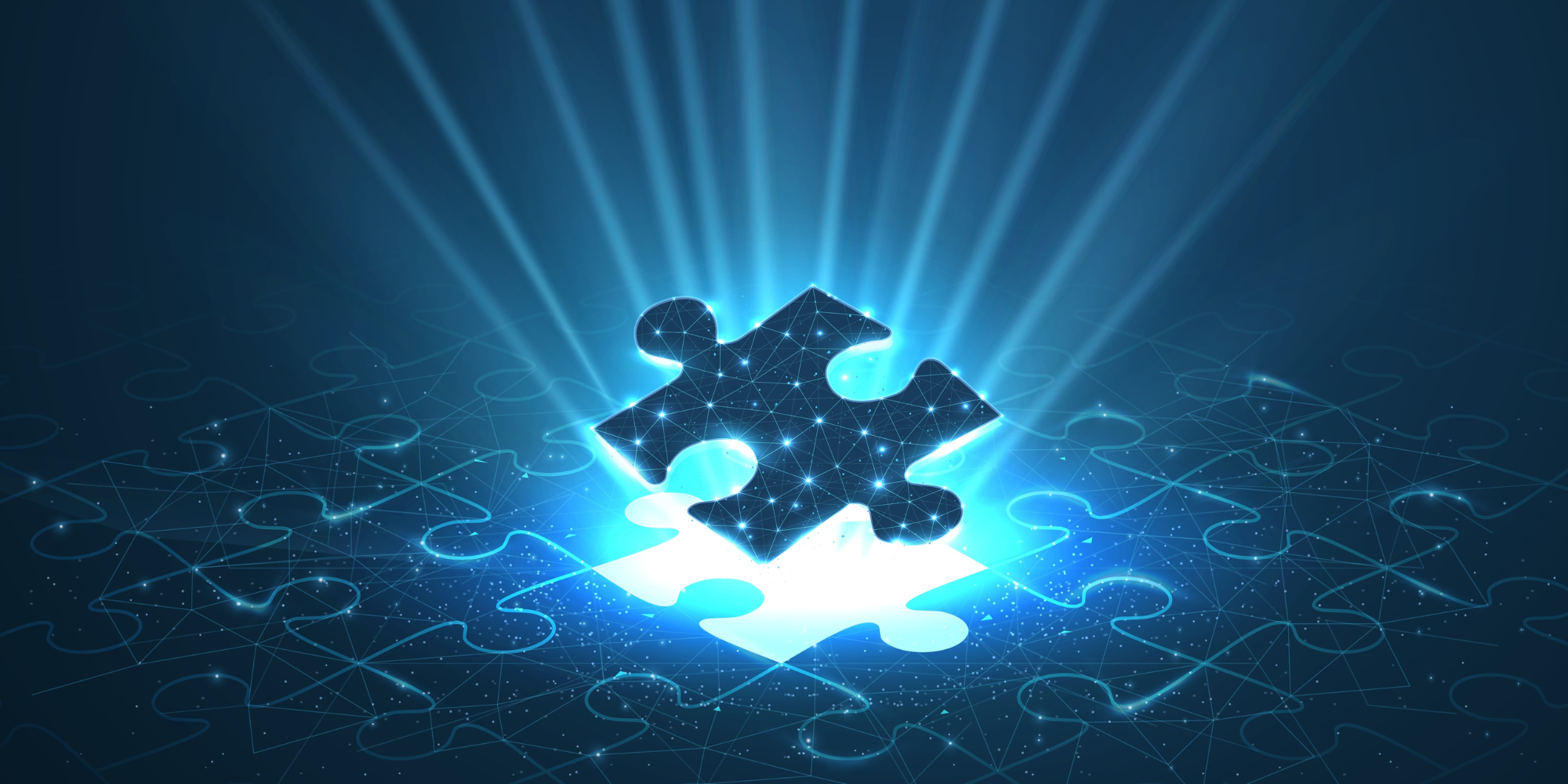 Where does AI fit in the CX puzzle?
Brands are constantly seeking the magic formula that will propel them to the forefront of customer satisfaction and loyalty. Artificial Intelligence (AI) has emerged as a powerful tool in this quest. Deloitte research finds that nearly 80% of customer service leaders plan to invest in more AI capabilities over the next two years. AI-powered chatbots, virtual assistants, and predictive analytics have become the norm rather than the exception. But is AI really the answer? Yes and no. AI is just one piece of the CX puzzle, and it's important as we adopt AI in our CX strategies that we treat it as a component, not a cure-all.
Read Now
Guided CX
Digital Transformation
Customer Loyalty
Creating authentic human connections in a digital world
Glance CEO Tom Martin recently had a conversation with Yanique Grant on episode 201 of the podcast "Navigating the Customer Experience." Tom and Yanique dove deep into the world of technology, customer experience, and empathy and shared valuable insights on how technology can help foster empathy, enhance customer experiences, and streamline business processes. Listen to the episode below, or keep reading for highlights from the discussion. Creating Authentic Customer Connections in a Digital World: The Power of Integrating Empathy and Technology with Tom Martin