2024-cx-strategy-planning
Track trends, get tips, and explore new ideas in Guided CX.
What we're thankful for: learning from CX visionaries and market insights
At Glance, we believe that continuous learning and collaboration are essential elements of growth and innovation. As we reflect on the past year, we can't help but express our gratitude for the valuable insights we've gained from discussions with CX industry leaders and the recognition we've received in market studies. In this blog post, we want to share some of the highlights from these experiences.
Read Now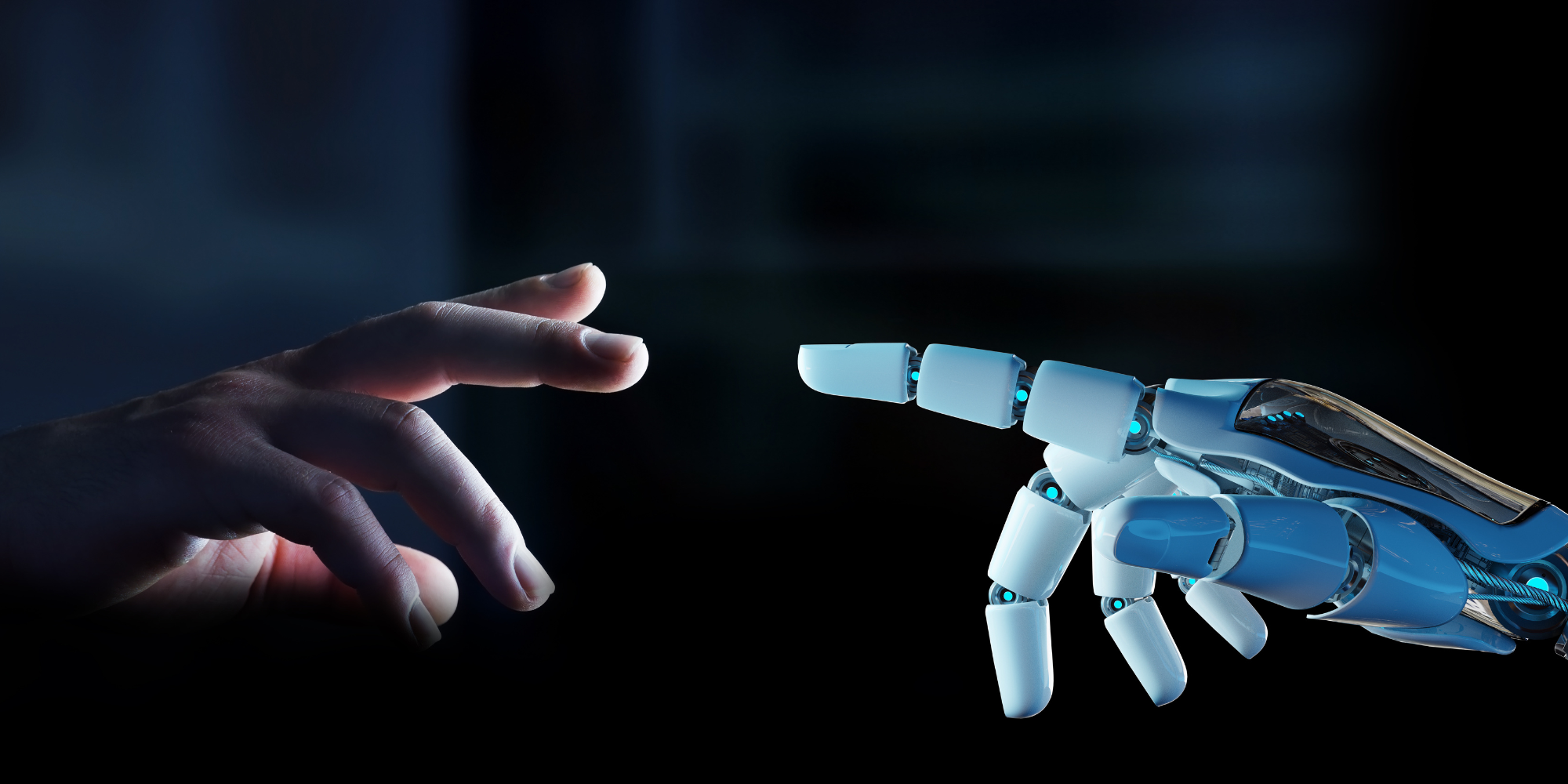 2024 CX strategy planning
Saving the omnichannel experience with HX
In a world dominated by technology and automation, businesses have been racing to embrace the latest AI and digital solutions, making a connected, omnichannel customer experience. The goal is to enhance the customer journey, making it more efficient, convenient, and tailored to individual needs. But as Glance CEO Tom Martin pointed out during a recent discussion with a panel of CX experts, the human touch remains a vital aspect of customer interaction. According to PwC, 74% of customers still prefer interacting with real human beings despite the growing influence of technology. This highlights the significance of Human Experience (HX) in transforming the omnichannel customer experience.