financial-services
Track trends, get tips, and explore new ideas in Guided CX.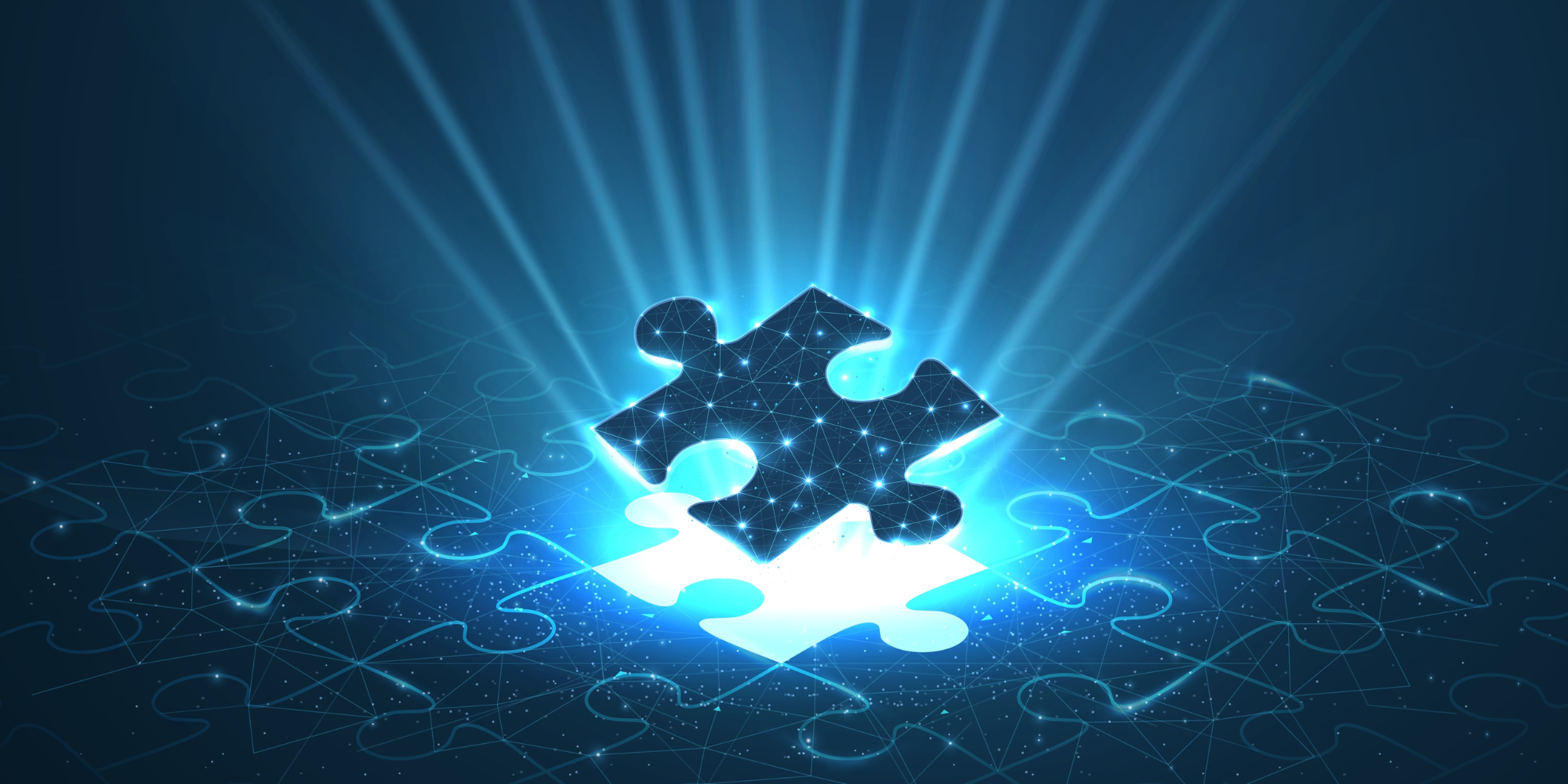 Where does AI fit in the CX puzzle?
Brands are constantly seeking the magic formula that will propel them to the forefront of customer satisfaction and loyalty. Artificial Intelligence (AI) has emerged as a powerful tool in this quest. Deloitte research finds that nearly 80% of customer service leaders plan to invest in more AI capabilities over the next two years. AI-powered chatbots, virtual assistants, and predictive analytics have become the norm rather than the exception. But is AI really the answer? Yes and no. AI is just one piece of the CX puzzle, and it's important as we adopt AI in our CX strategies that we treat it as a component, not a cure-all.
Read Now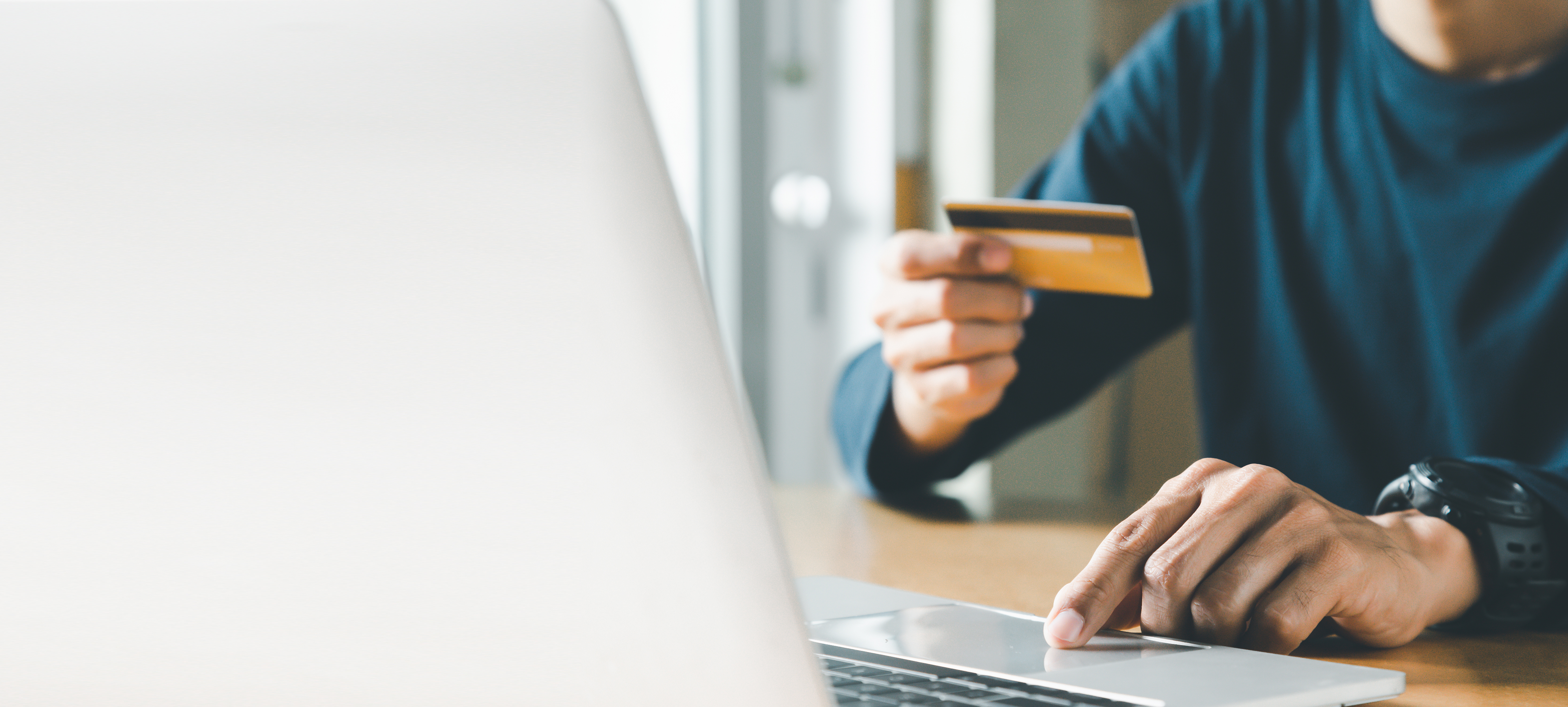 Guided CX
Digital Transformation
Financial Services
Personalizing the digital banking experience with Guided CX
In today's digital world, customers crave banking experiences that feel tailor-made, just for them and their financial journey. But here's the thing: personalizing banking isn't quite like personalizing your online shopping cart. They're not just buying a pair of shoes, they're often making a life-changing decision — think mortgages or small business loans. These aren't "just transactions." They're opportunities to establish and build solid customer relationships. And that level of trust and support can't come from a chatbot. Are you ready for the secret ingredient to personalized digital banking experiences? Here's a hint: You already have it. Humans. The skilled advisors on your team. They're the key to creating highly personalized interactions within the digital banking space. Think about it. When faced with a major decision or confusing processes, even the best website isn't going to give you peace of mind. You need the face of a trusted advisor. And it's in these moments that Guided CX can step in to help create deeper connections with customers.