Resources
Learn how leading customer-centric organizations grow with Guided CX.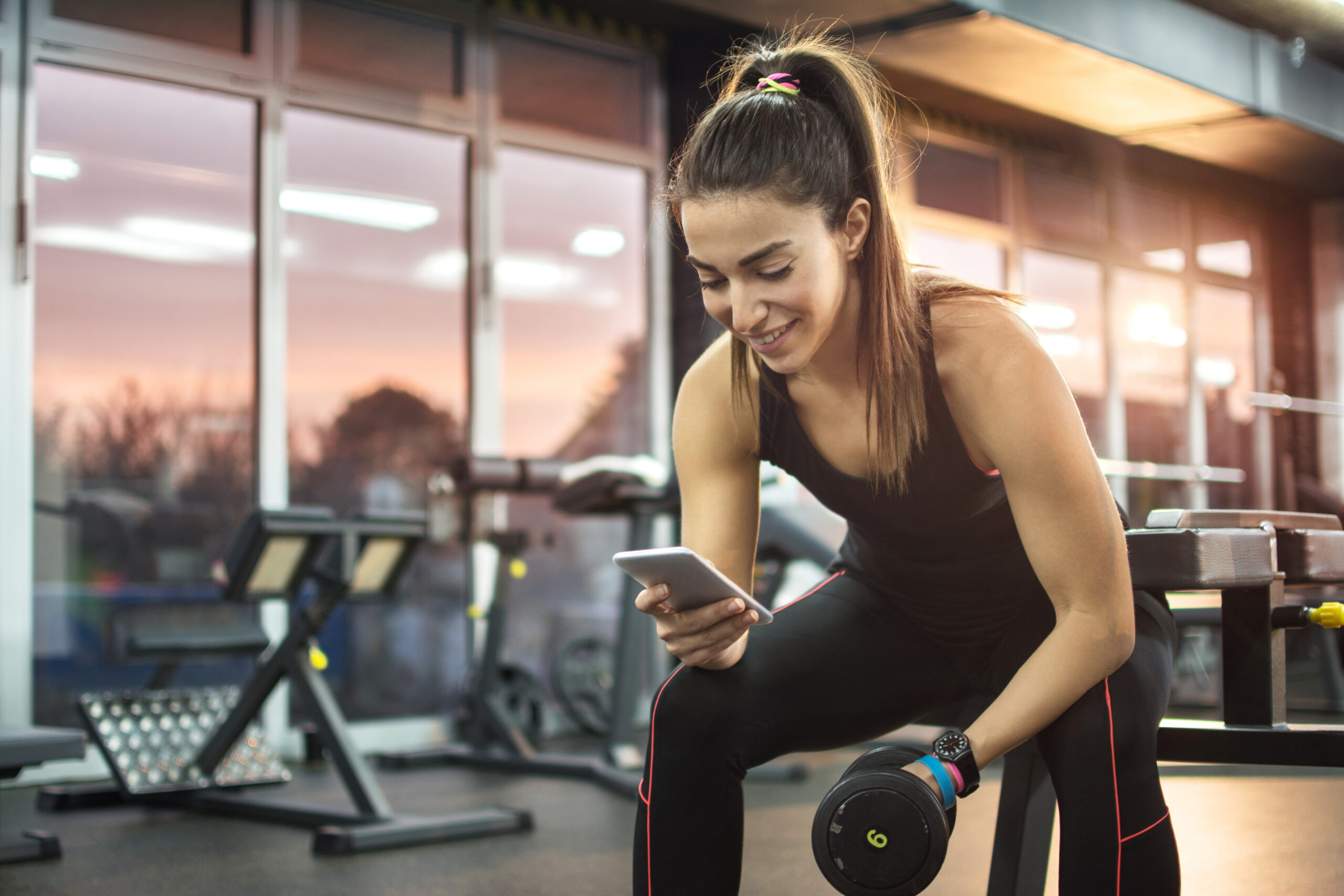 Mindbody lifted customer satisfaction and product adoption with Glance
Glance helped MINDBODY knock down barriers to communication between agents and customers.
Read Now
Webinar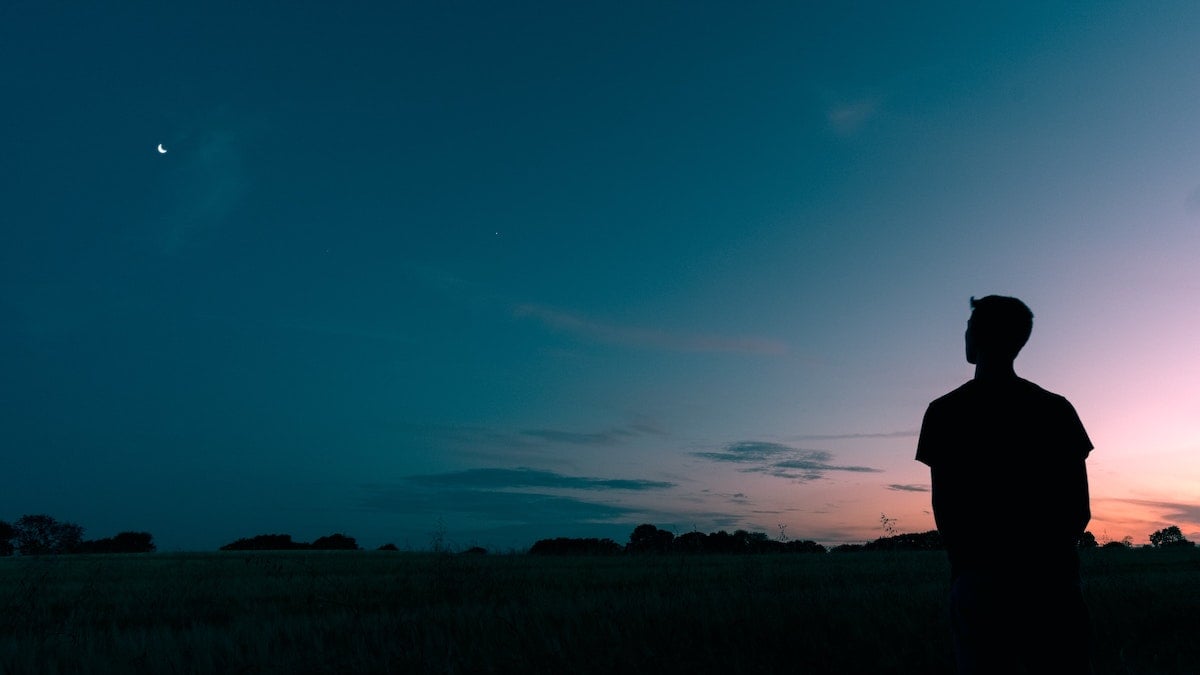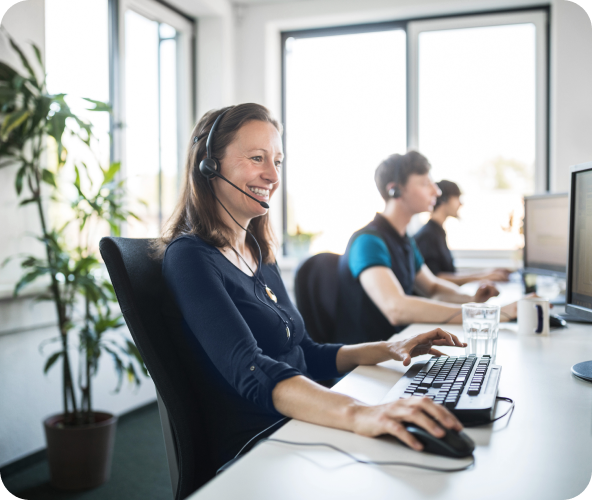 Webinar
Level up your CX in 2023: Metrics for ROI success
Join guest speaker Maxie Schmidt-Subramanian, VP, Principal Analyst at Forrester, for this webinar to help you and your team look at customer journey mapping with fresh eyes. You'll leave with practical, actionable steps to recast your CX metrics and KPIs
Watch now
Case Study
Sign up for our newsletter today!
Sign up for our newsletter and get the latest updates from Glance
Our Customers
What our customers are saying
Salespeople and demo technicians love Glance because it is simple, easy, fast, and reliable. Sales leadership loves Glance because of the automatic KPI capture in the CRM and the ability to inspect the sales process. Everyone loves the results: close business faster, for more revenue.
"We have the ability to have our experts see what the customer sees and highlight areas to help direct the customer. Our one-way video lets the customer connect the TurboTax expert they are speaking with. It's been a game changer for Intuit."
"We're able to jump right into whatever issue the customer may be facing and provide real-time guidance as opposed to trying to make them describe what they see on the screen."
"Enabling lenders to see what the customer is seeing in the digital environment and offer guidance and personalized service as needed through Glance cobrowsing is incredibly valuable."
SCHEDULE A DEMO
Join your customers inside your digital spaces
Set your digital customer experience apart from the rest with Glance Guided CX.