RESOURCES
Learn how leading customer-centric organizations grow with Guided CX.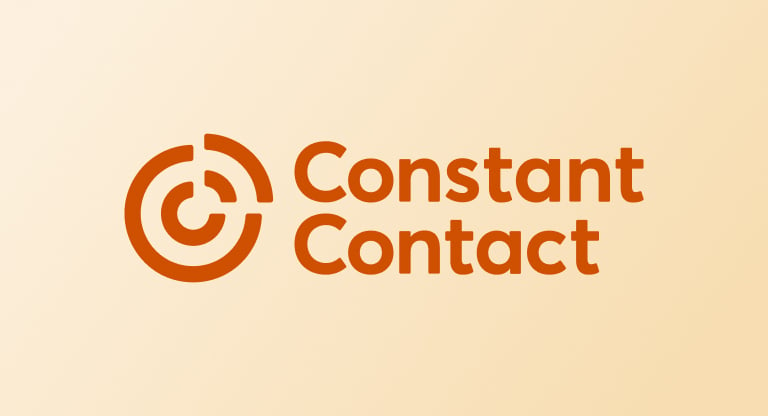 Featured Case Study
Constant Contact leverages Glance to transform the service center into a revenue center
How Constant Contact uses Glance Constant Contact, a SaaS-based email marketing solution company, has always placed a high value on customer care. They recognize that happy and successful customers are loyal customers, and that each touch point provides an opportunity to deepen the customer relationship. Constant Contact has used Glance since 2005. Customer support agents can launch a sharing session with one click, view the customer's screen, instantly understand the problem, and guide them to a speedy solution. Glance sessions are proven to drive measurably higher First Call Resolution (FCR) and higher Customer Satisfaction (CSAT) scores. In 2016, Constant Contact began an initiative to take advantage of these high CSAT moments. They realized that customer support calls with a positive outcome — and the resultant spike in CSAT — represented a perfect opportunity to cross-sell and up-sell related products and services to happy customers. Agent KPIs now include recommending up-sell options, acceptance rate, and revenue contribution. A multi-pronged approach To breathe life into this initiative, Constant Contact embarked on a comprehensive strategy that incorporated in-depth training combined with innovative technology. The company's service agents were taught to identify which customer interactions were, indeed, sales opportunities and, of those, which were appropriate for up-selling products and consulting services. Along with its focus on training and data analytics, Constant Contact understood it needed to implement robust technology that would enable its agents to elevate the level of personal service they could deliver. Delivering exceptional service leads to the "high-CSAT moments" to which Kenny refers. These are perfect moments for up-selling. The company consulted its long-time partner and industry leader in visual engagement solutions, Massachusetts-based Glance Networks. The idea was to understand how Glance can help Constant Contact leverage its co-browse and screen share capabilities — which have demonstrably increased its CSAT scores — to convert customer touch points into revenue opportunities.
Read Now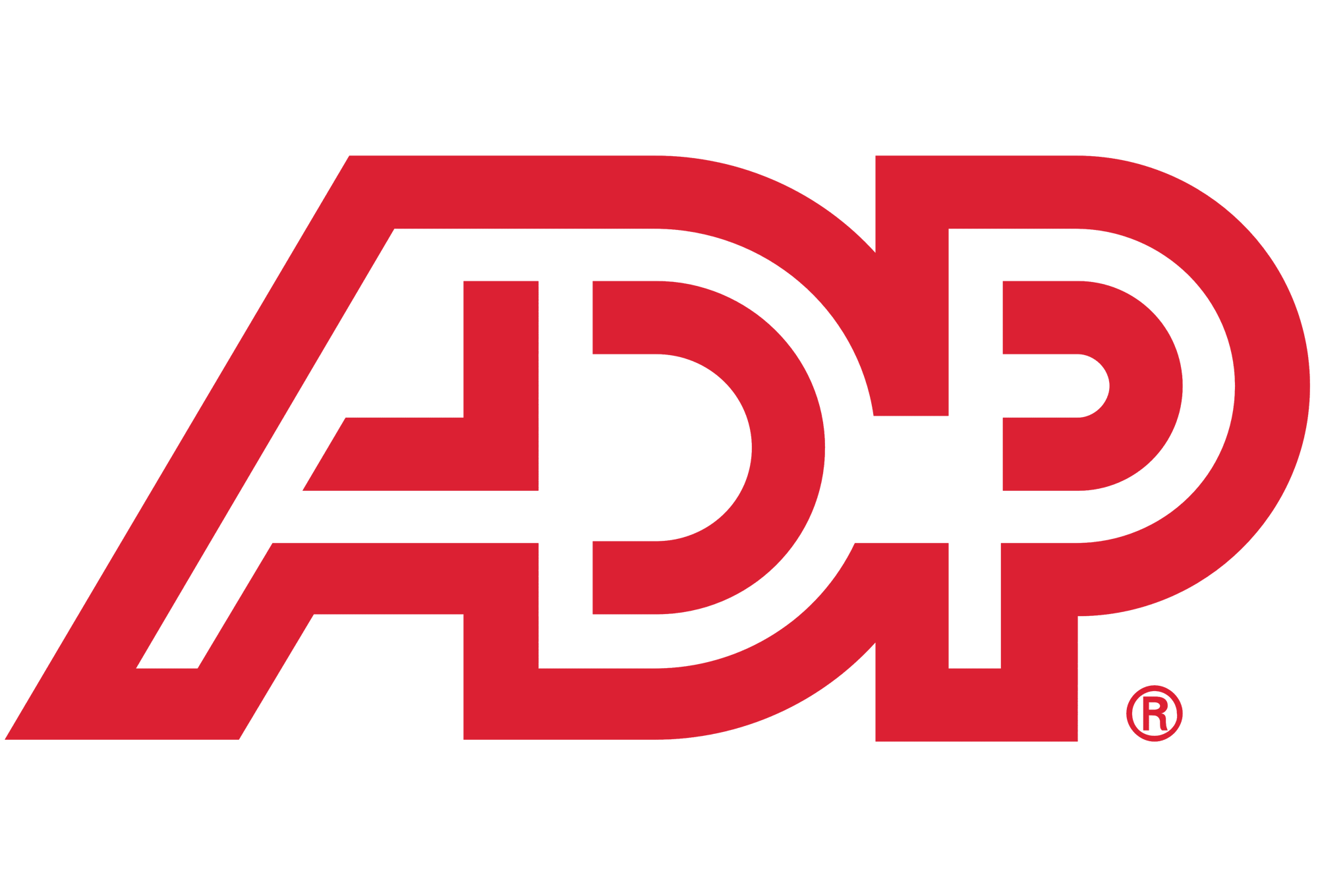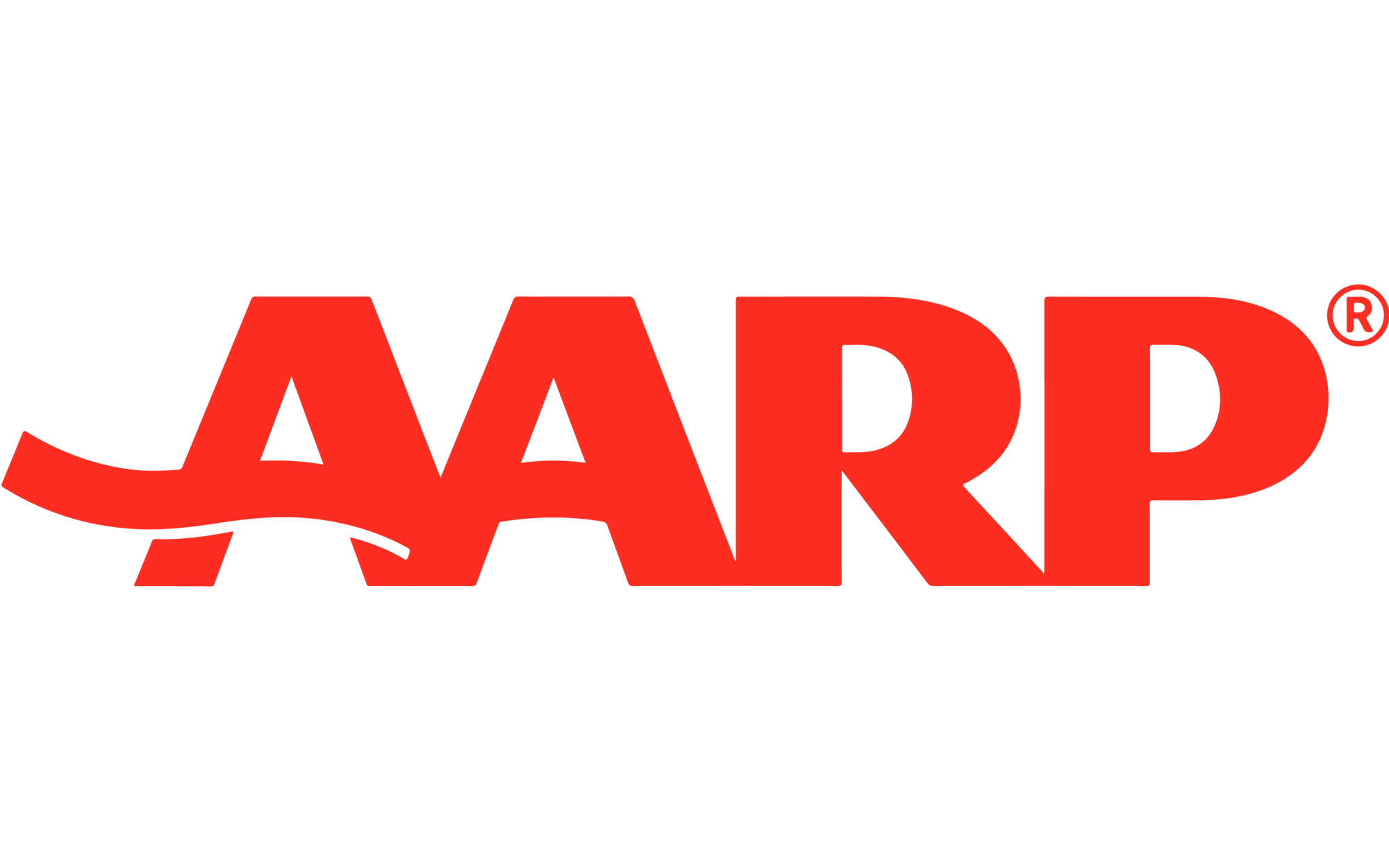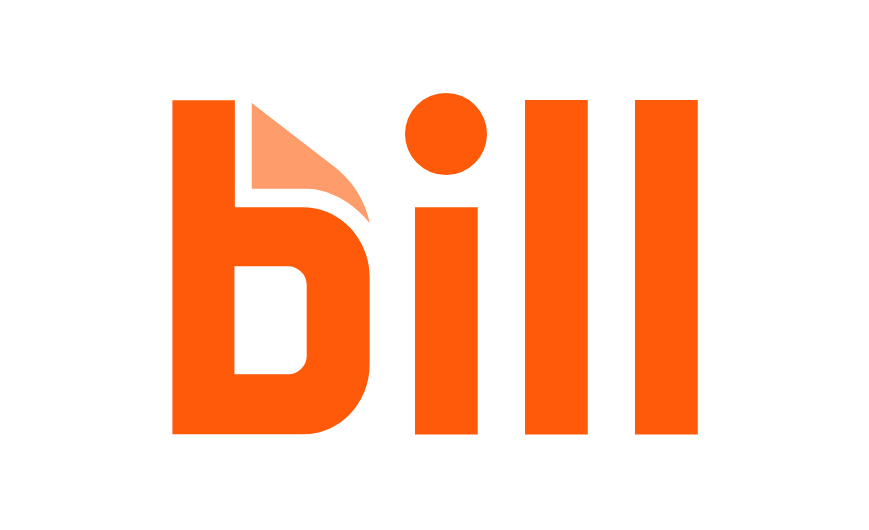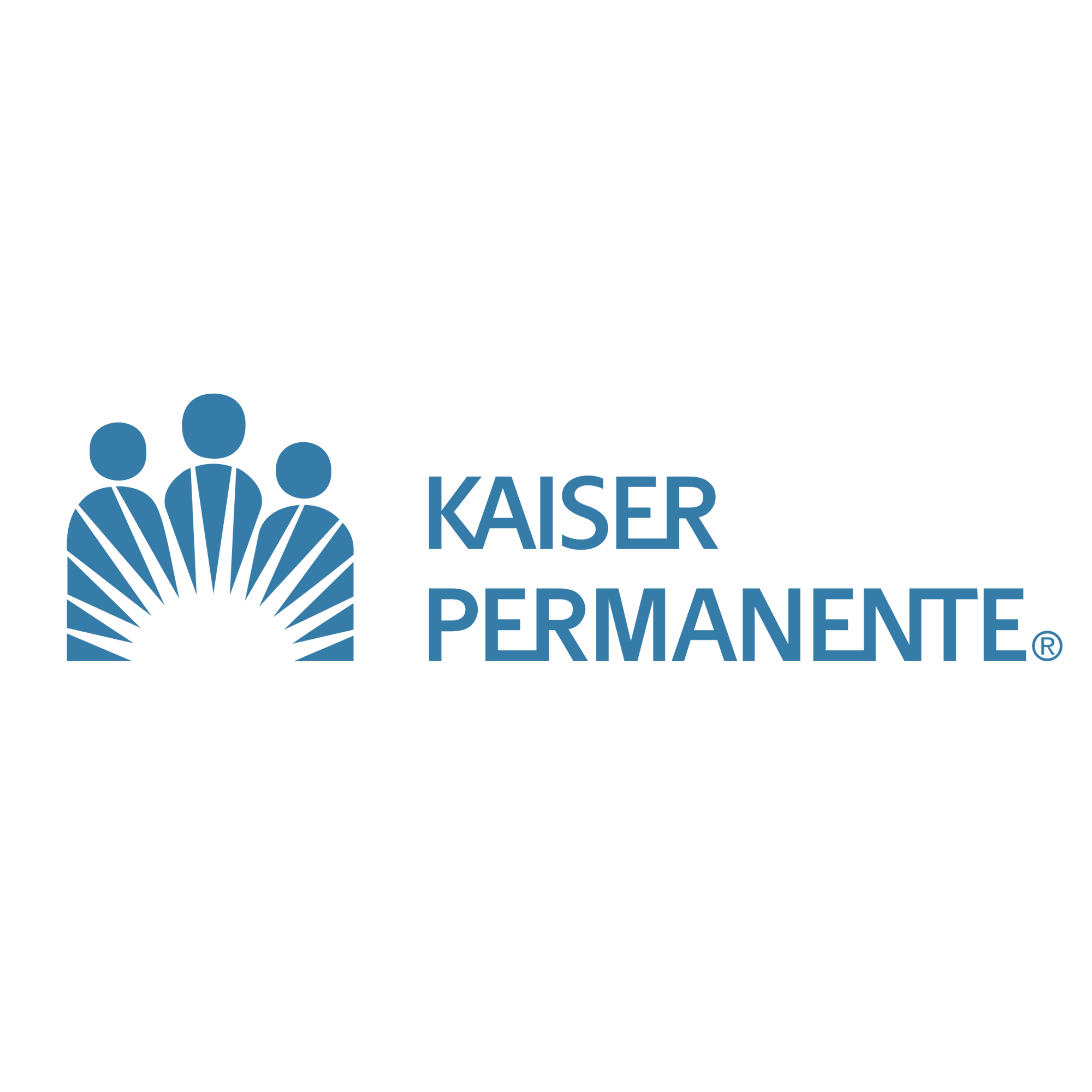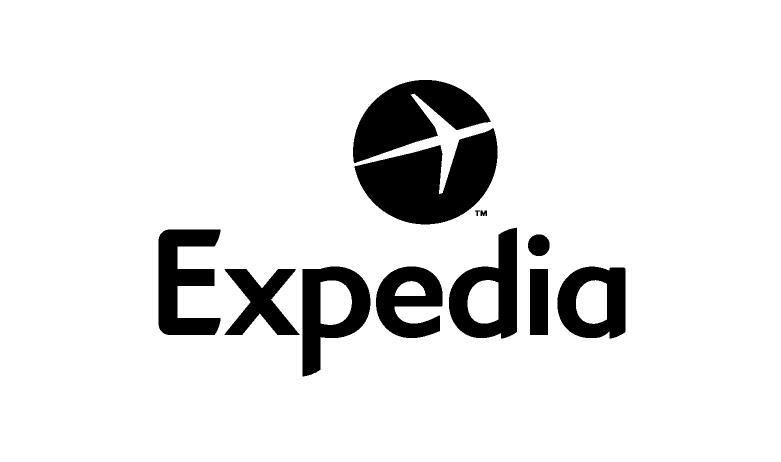 Webinars
Webinar
Level up your CX in 2023: Metrics for ROI success
About this talk Level up your CX measurement in 2023. As the pressure to prove the ROI of your CX strategy intensifies, it's more important than ever to be confident that your programs are set up to deliver. Join guest speaker Maxie Schmidt-Subramanian, VP, Principal Analyst at Forrester, for this webinar to help you and your team look at customer journey mapping with fresh eyes. You'll leave with practical, actionable steps to recast your CX metrics and KPIs - so that you can head into 2023 set up for ROI success.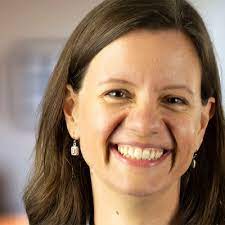 Webinar Speakers
View Webinar
Webinar
Why customer journey mapping matters more than ever
About this talk Q&A with Sumita Mullick, Vice President of Customer Service and Operations Analytics at Wellmark Blue Cross and Blue Shield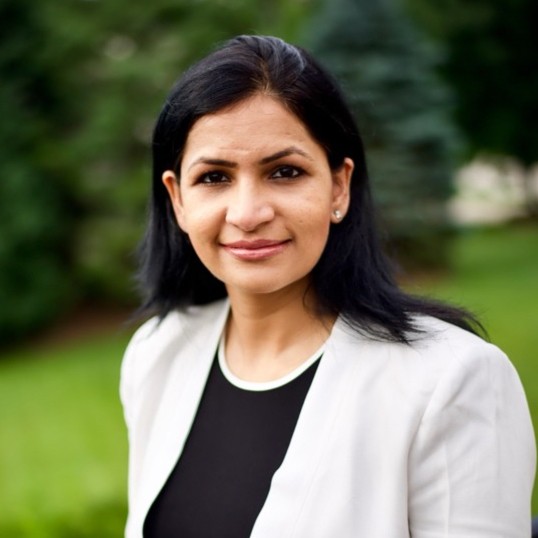 Webinar Speakers
View Webinar
Webinar
How to lead contact centers with empathy for transformational CX
About this talk Digital transformation is no longer negotiable in contact centers. Outdated systems can negatively affect agent culture and productivity, ultimately impacting customer experience. Companies who manage to understand and reflect the customer's voice in their CX strategy and build a business case for investing in the latest technology will see revenue growth. In this Q&A webinar, Ollie's Director of CX, Ben Devey, will share his extensive experience in the contact center world, from inbound customer service all the way up to management. He will share strategies that he has deployed to embrace the latest contact center technologies and enhance the customer experience such as: Developing processes to listen to the voice of the customer, with a focus on direct-to-consumer models. Creating customer journey maps to identify areas of friction for the customer. Leading with a culture of empathy in the contact center. Register today!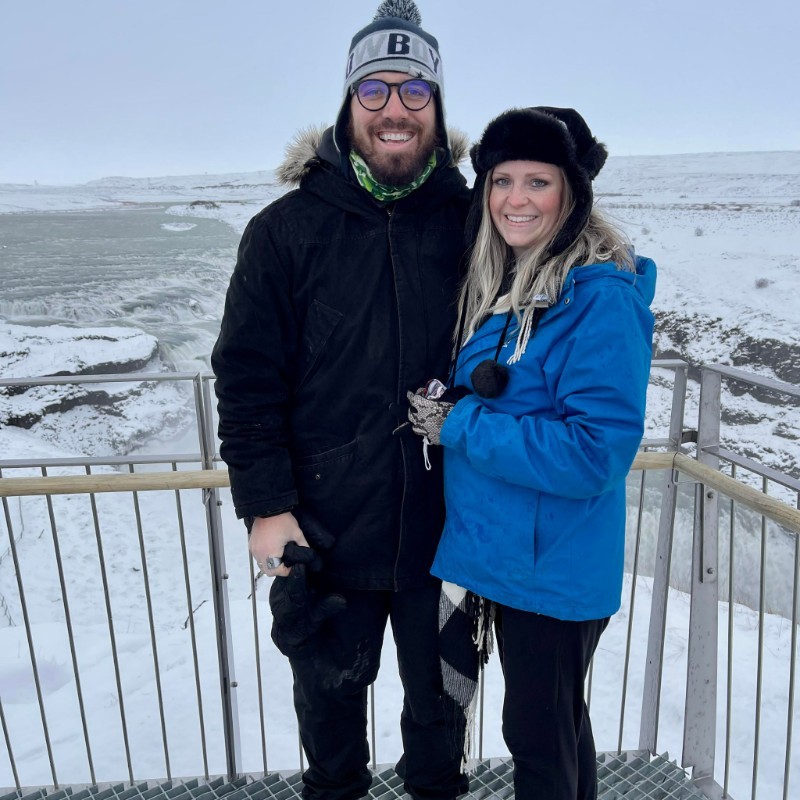 Webinar Speakers
View Webinar
Sign up for our newsletter today!
Sign up for our newsletter and get the latest updates from Glance
Our Customers
What our customers are saying
Salespeople and demo technicians love Glance because it is simple, easy, fast, and reliable. Sales leadership loves Glance because of the automatic KPI capture in the CRM and the ability to inspect the sales process. Everyone loves the results: close business faster, for more revenue.
"We have the ability to have our experts see what the customer sees and highlight areas to help direct the customer. Our one-way video lets the customer connect the TurboTax expert they are speaking with. It's been a game changer for Intuit."
"We're able to jump right into whatever issue the customer may be facing and provide real-time guidance as opposed to trying to make them describe what they see on the screen."
"Enabling lenders to see what the customer is seeing in the digital environment and offer guidance and personalized service as needed through Glance cobrowsing is incredibly valuable."
See it Live
Join your customers inside your
digital spaces
Set your digital customer experience apart from the rest with Glance Guided CX.