Resources
Focus on
Customer Retention
Drive loyalty - and revenue - with these key customer retention strategies.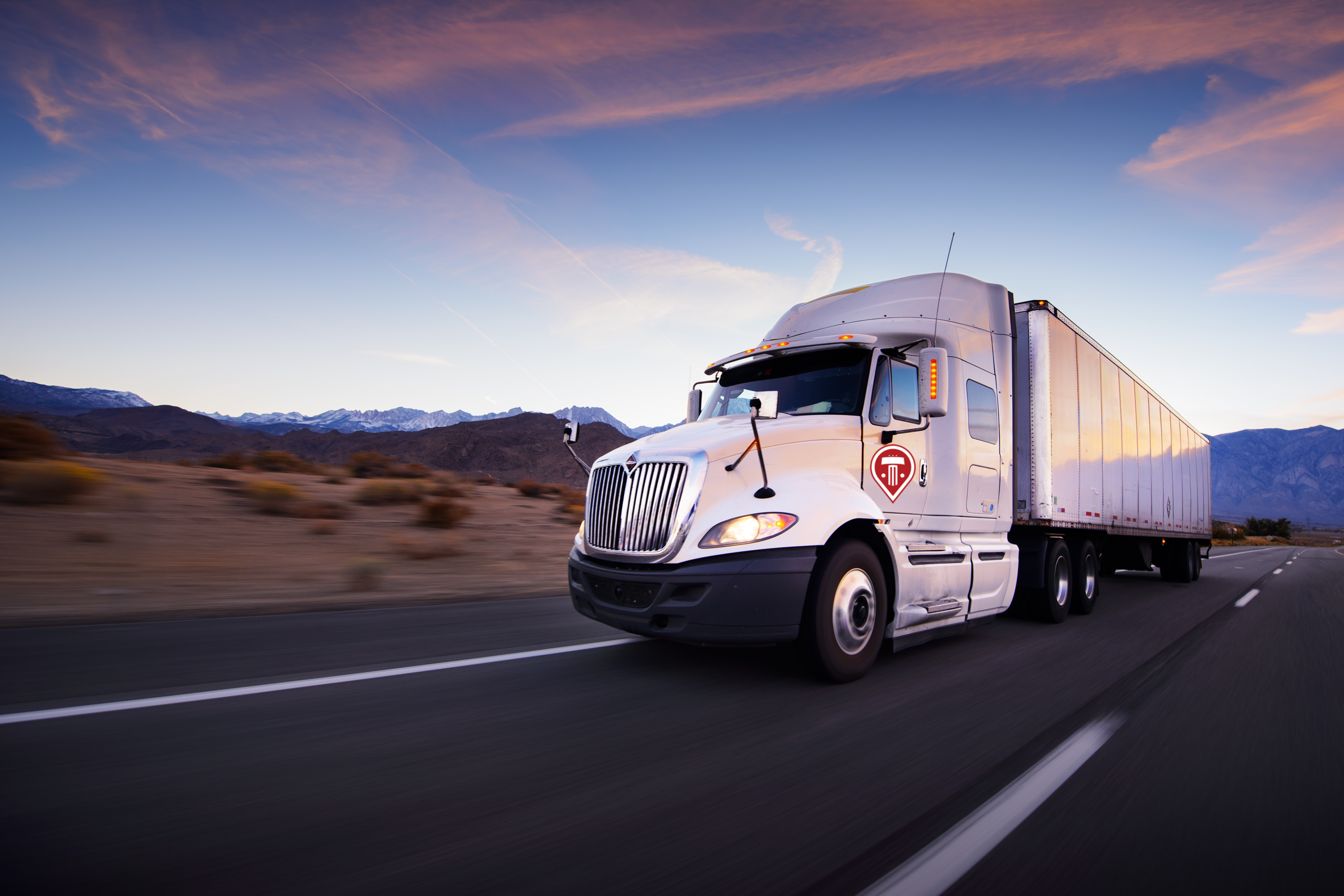 Truckstop.com delivers premium customer care with Glance
Glance removed friction from Truckstop.com's agent and customer interactions, resulting in shorter service calls, better user training, and happier customers.
Read Now
Webinar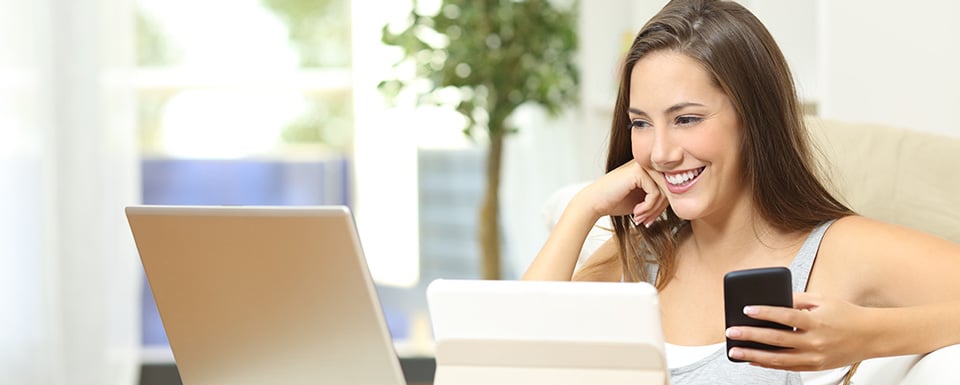 Webinar
Become a customer loyalty generator series: Make every interaction count
When companies can improve customer loyalty in every digital interaction with personal guidance, the difference it makes could mean everything to your customer - and to your brand. Join us to see why some of the most well-known brands in the world trust Guided CX
Watch now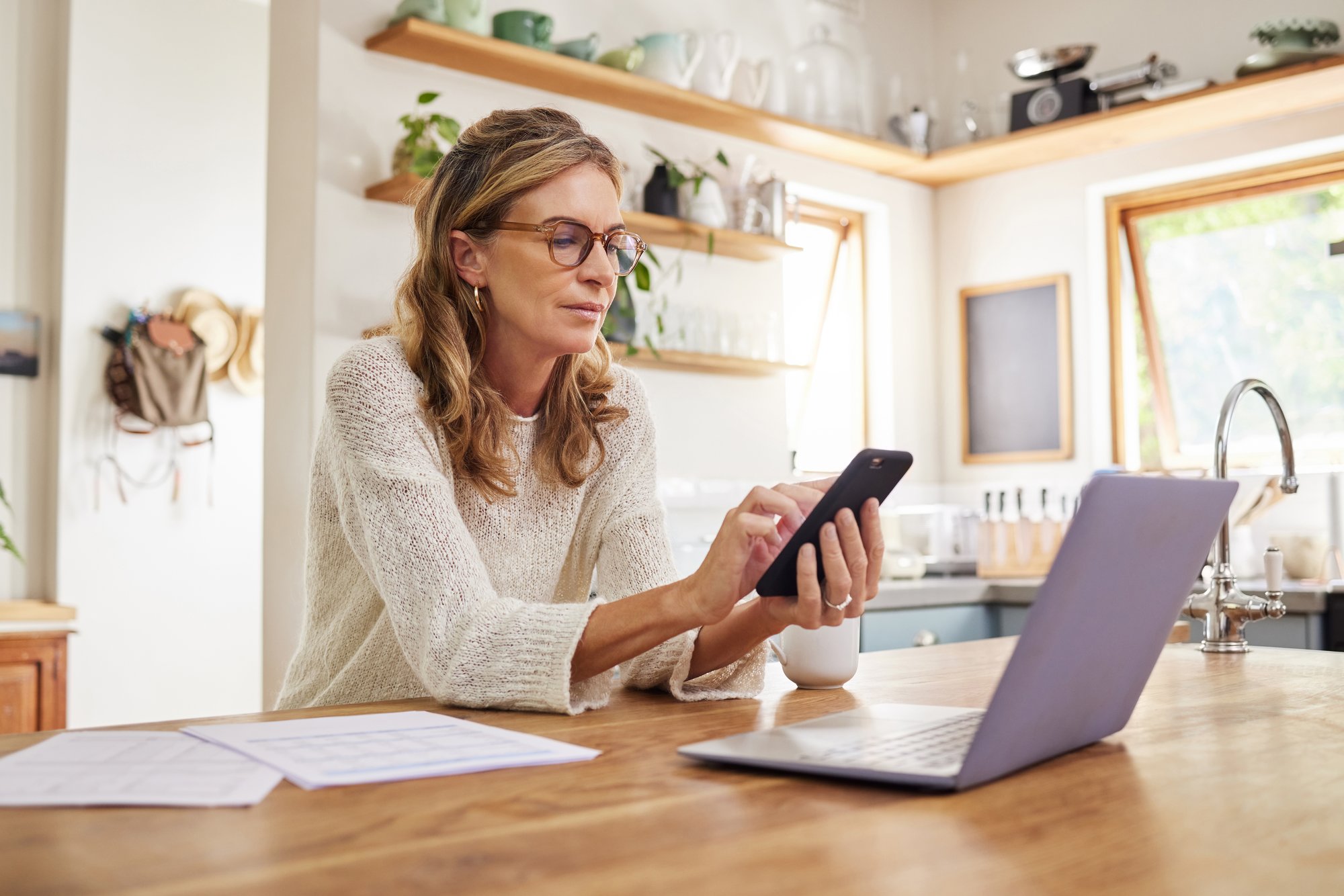 Webinar
Be a customer loyalty generator: Meet customers inside your mobile apps
For enterprises seeking to achieve parity between their browser-based and mobile app offerings, only Glance offers two-way video, secure masking, gesturing, and customizable user experiences across any platform for desktop and mobile devices
Watch now
Case Study
Sign up for our newsletter today!
Sign up for our newsletter and get the latest updates from Glance
Our Customers
What our customers are saying
Salespeople and demo technicians love Glance because it is simple, easy, fast, and reliable. Sales leadership loves Glance because of the automatic KPI capture in the CRM and the ability to inspect the sales process. Everyone loves the results: close business faster, for more revenue.
"We have the ability to have our experts see what the customer sees and highlight areas to help direct the customer. Our one-way video lets the customer connect the TurboTax expert they are speaking with. It's been a game changer for Intuit."
"We're able to jump right into whatever issue the customer may be facing and provide real-time guidance as opposed to trying to make them describe what they see on the screen."
"Enabling lenders to see what the customer is seeing in the digital environment and offer guidance and personalized service as needed through Glance cobrowsing is incredibly valuable."
SCHEDULE A DEMO
Join your customers inside your digital spaces
Set your digital customer experience apart from the rest with Glance Guided CX.